Silent Hill is a new Chapter for Dead by Daylight. It includes a Killer, The Executioner, a Survivor, Cheryl Mason, and a Map. Purchasing the add-on will unlock its new Killer, new Survivor, and an exclusive Universal Charm: the Seal of Metatron. The first patch released since the Silent Hill update is Hotfix 4.0.2, and most of the concerns it addresses are related to the new content.
The new content is players could play as Heather (Cheryl) Mason or escape from Pyramid Head since June 16, and in that time there have been several balance issues and bugs that Behaviour has addressed with an update today.
What Exactly The Updates?
In the patch notes, there are three balance changes. One of them is a simple adjustment to event item spawn rates in the bloodwebs. Meanwhile, the others are updates to Pyramid Head (The Executioner).
It seems the Killer's "Cage of Atonement" was overpower, which can activate a sacrifice sequence anywhere on the map. Because now Pyramid Head cannot see its aura from afar and it will despawn after some time. Constant updates and bug fixes are an easy way to keep a game relevant over time.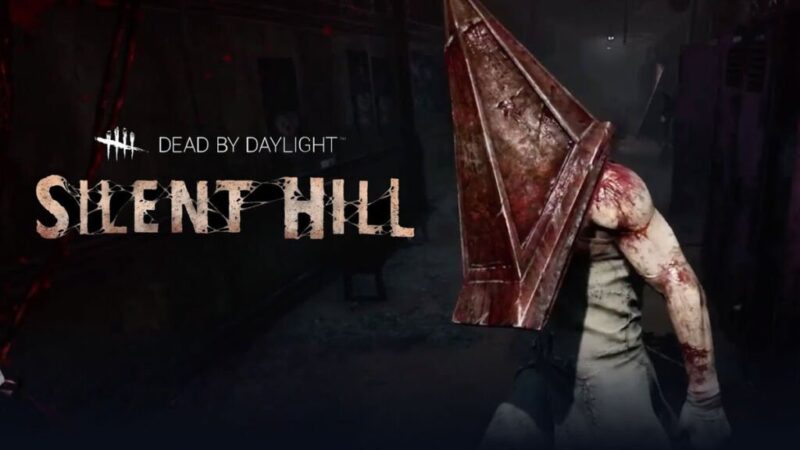 Alongside these changes, the Hotfix addresses a long list of bugs including an issue unlocking an achievement, as well as problems with Silent Hill and older characters like The Hillbilly and The Legion. Stages like the newly added Midwich Elementary School, which features unique hidden puzzles in reference to the original series, have also been fixed up.
In addition to Dead by Daylight fourth anniversary which ends July 7, There are features limited-time mechanics. New aesthetics for items like hooks and generators, and unique Dead by Daylight rewards like cosmetics for various characters. The Silent Hill update includes other references to Konami's iconic horror series.
Players can unlock a Gradius charm by using the famous Konami Code. According to the patch notes, it also has bugs on consoles before today's Hotfix. The work put in by Behaviour Interactive has done wonders to make Dead by Daylight a household name over the last four years, and that should continue even beyond the current Silent Hill chapter.