Most gamers are already familiar with the name Hideo Kojima. He is one of the famous game developers who has succeeded to build his fame not only through his fascinating works like the Metal Gear Solid series, but also his presence in the gaming industry and social media. Despite his controversies with Konami, he has proven his expertise with decades of experience in the field. And with Death Stranding release is just around the corner, of course Kojima is under the spotlight now.
One interesting thing about Kojima is that he always put unique female characters in his games. Kojima's female characters don't act as cliche sensual fan services, but rather have their own compelling persona, main role in the story, and sometimes masculine attributes like relatively high strength. Believe it or not, there are people who fall in love with great game women characters, and these Kojima's characters might become one of their waifus. So, from all of Kojima's female characters, which is the best waifu? Here is the list of best Hideo Kojima games' waifu female characters.
10 Waifu Characters in Hideo Kojima Games (Metal Gear Solid, Death Stranding, etc)
1. EVA (Metal Gear Solid 3)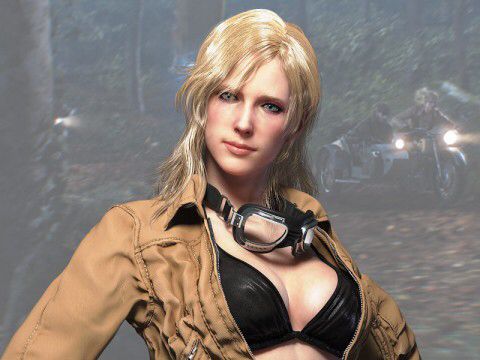 EVA is Solid, Liquid, and Soldius Snake's "mother" in Metal Gear Solid 3. She is stunningly presented in the Big Boss era. We talk about a sexy women spy who carries so much mystery in the game. She is keen to do her missions, whatever gets in her way, even when she has to sexually flirt men. No wonder why Naked Snake sometimes tries to steal glances of her, and you may zoom in to certain parts in the same moment.
2. Mei Ling (Metal Gear Solid)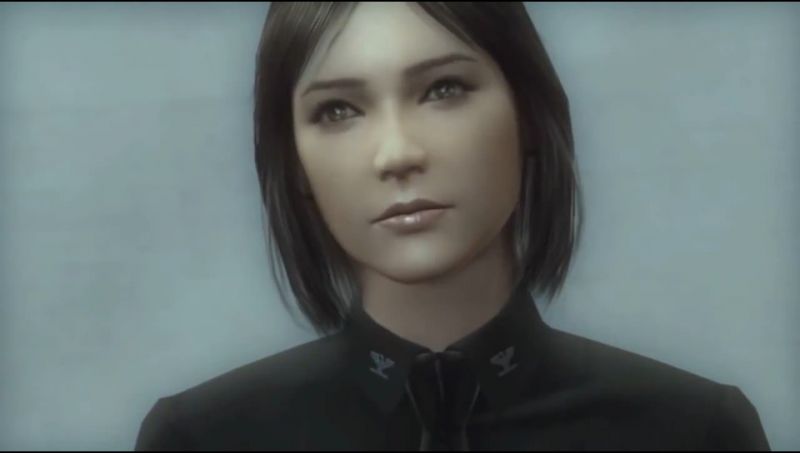 Besides the face design of this cute character which makes her way to be the most appealing woman in Metal Gear Solid 4, Mei Ling from the first Metal Gear Solid is rather more potential to be the best waifu. Although that day she is only represented in 2D, her personality and behavior are lovable. When you are struggling to fight a giant mecha with nuclear weapons, only Mei Ling who is consistently paying attention to you and your life outside espionage job. She even always reminds you to save your game.
3. Fragile (Death Stranding)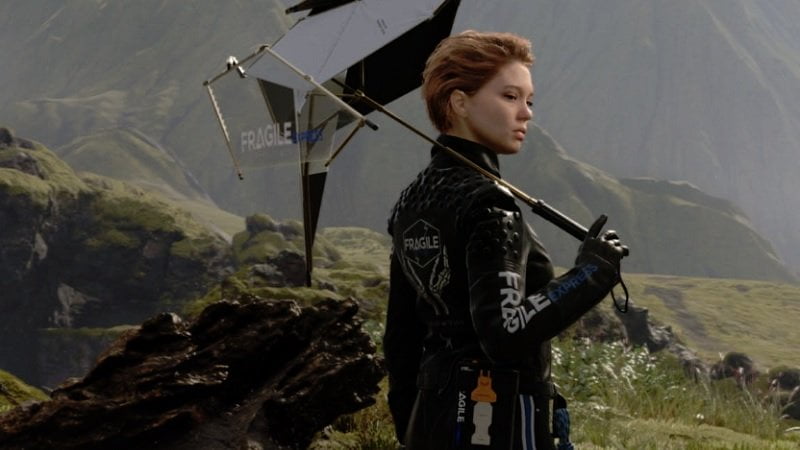 No one really knows Fragile for sure yet. But from Death Stranding trailers we've seen in the course of this year, she may have a very close relationship with the main character Sam. Like other Death Stranding female characters who appear more "closed", Fragile wears a cool black leather jacket. With her strange umbrella and her hobby of swallowing flying caterpillar called Cryptobyte, this can be our best waifu of the entire Metal Gear franchise.
4. Meryl Silverburgh (Metal Gear Solid)
Lots of gamers don't know that Meryl Silverburgh is not Metal Gear Solid original character. She first appeared in Policenauts, then adopted by Kojima in MGS with different identity and role in the plot but the exact same design. She is never sold as a sensual character. Your love to hear might come from her affection to Snake. Besides being such a caring woman, she also leads a special forces team and ready to sacrifice anything to make the world better.
5. Sniper Wolf (Metal Gear Solid)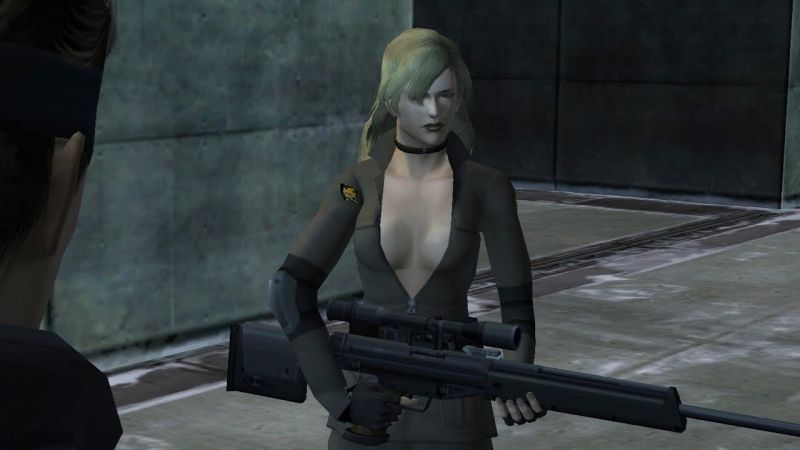 We talk about a hideous sniper who can kill her target with only one bullet. But on the other side, she is a lonely woman who lives with only her beloved wolves. Sniper Wolf is one of the best female sniper characters who has appeared in the whole gaming industry.
6. Quiet (Metal Gear Solid V)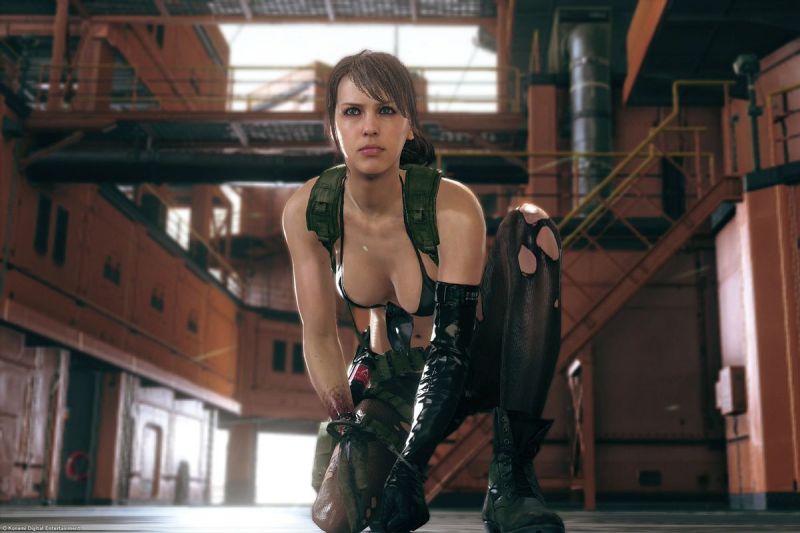 "Women exploitation" has been a controversial topic when Kojima first introduced Quiet in MGS V. With a cosplay potential's kind of appearance and persona, Kojima really brings this girl up another level. A cute and sexy girl, with a reckless characteristic, wearing only bra and ripped tights, and not hesitant to do sensual gestures? This waifu is different from others in the entire MGS series.
7. Karen Hojo (Policenauts)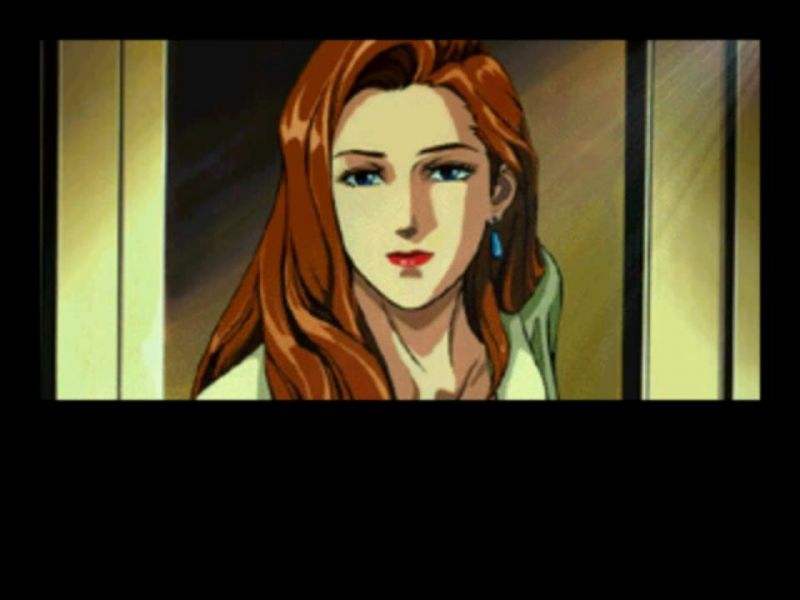 Karen Hojo appeared in the least known Kojima's game, which revolves around a mysterious murder case investigation, titled Policenauts. With her long hair and soothing voice, many gamers at that time fell in love with Karen who played an important role in this anime-styled visual novel.
8. Mama (Death Stranding)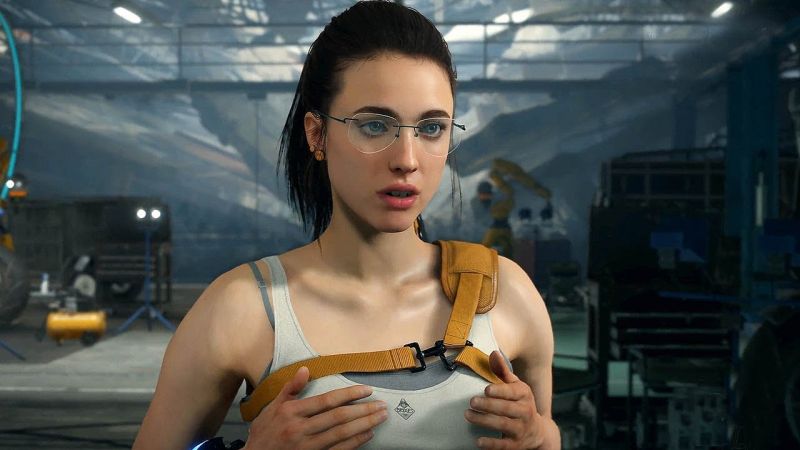 Same as Fragile, there's not much information we have yet on Mama, a Death Stranding character whom Kojima introduced in a character trailer video months ago. At first glance, she may seem like a traumatized woman who has to live past her unforgettable tragedy, losing her child. There's a distinctive trait between Metal Gear Solid and Death Stranding, which no longer sells women sensuality as an appeal. But with her high intelligence which will help Sam's journey to the west through the ruined US, Mama might become your next waifu.
9. Ken Marinaris (Zone of the Enders 2)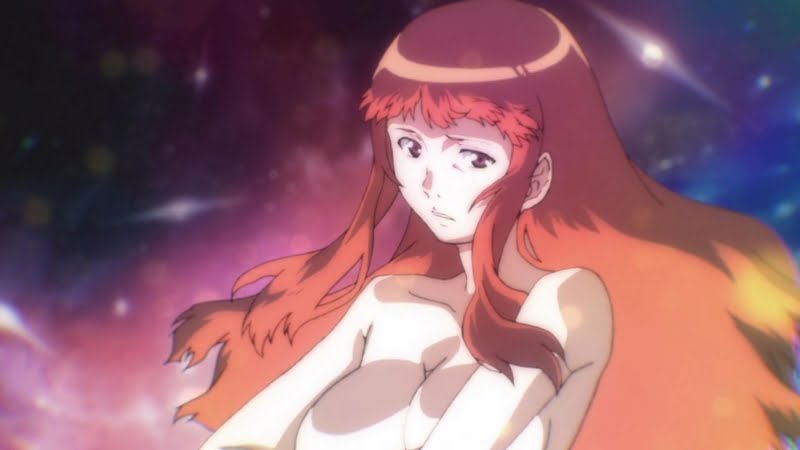 Imagine a girl who fights in the frontline, riding her deadly mecha, and is quite respected due to her stunning skills in the warzone. This combination makes Ken Marinaris appeared as one of the most memorable characters from Zone of the Enders. Not only having an important role in the story, Ken also has great character development, in which she turns from an antagonist into a protagonist. And her alternate costume might be the next interesting feature in Zone of the Enders 2.
10. Naomi Hunter (Metal Gear Solid 4)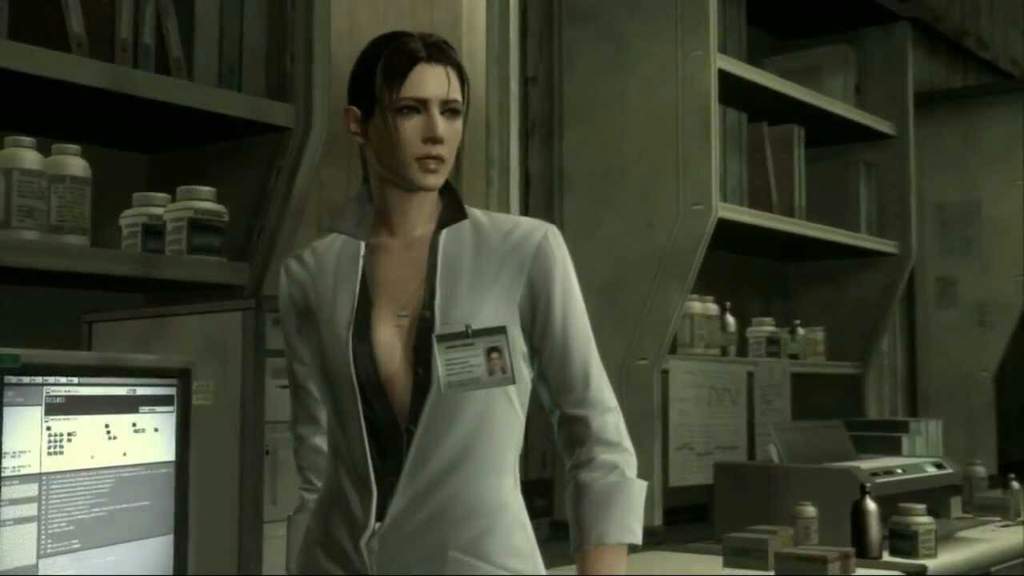 Naomi Hunter appeared as a sexy doctor in the MGS franchise since the first game until MGS 4. But she's not mere "sexy doctor". With her genius mind and beautiful treason, Kojima presented her as an interesting character with a solid backstory. But, it's hard to argue that Naomi Hunter matches all the waifu characteristics.
So what's your opinion? From all female characters from Hideo Kojima games listed above, which is your waifu? Feel free to comment and expand the list.