Suikoden as an old game franchise has left a nostalgic feeling in our heart. The vast storyline indeed has a place in our childhood memories. Unfortunately, those experiences are likely won't come back to our life.
Konami as the owner of the franchise seems to have no intention to bring back the games to the next-gen platforms. What's left are the past recollections of the everlasting Suikoden games. That's why I am recalling your best experiences of one of the Suikoden installments, Suikoden 2.
If you are a JRPG fan, you must have played Suikoden 2. The game has exceeded other big JRPGs, and we call it the best JRPG of all time. Here are my 10 reasons.
1. Suikoden 2 Multiple Endings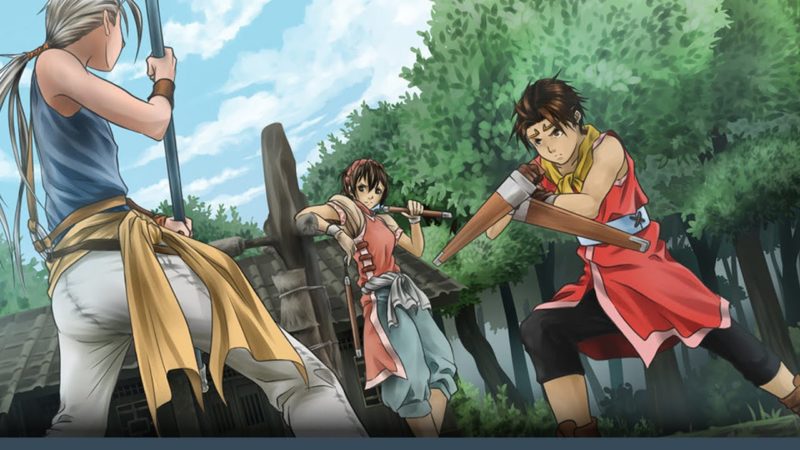 Just wonder how a JRPG game can take dozens, even hundreds, of your time. Suikoden 2 has a solid storyline and countless elements which can affect the ending. No indications whatsoever whether the choice you make in the game is good or bad. That makes try to play as good as possible. However, almost all possible endings of Suikoden 2 are good endings.
2. There Are 108 Characters To Recruit In Suikoden 2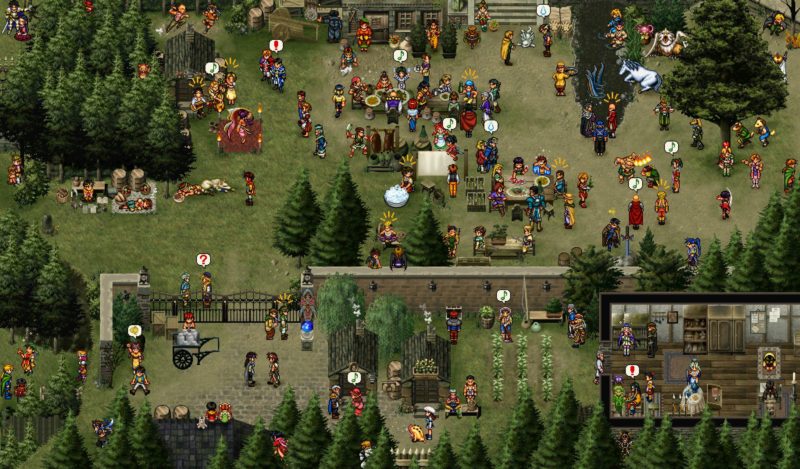 One of the best parts of the Suikoden franchise is the chance to recruit 108 characters to join your team. Of course you can't use them at once, but you can strategize the party further. Some of them have combos which deal high damage, while there are also characters with permanent buffs from the Rune, the special ability in the Suikoden games. It's not so easy to get them all. Lots of them require special ways to be recruited, and you can just miss the chance if you progress in the story too far.
3. The Biblical Walkthrough Of Suikoden 2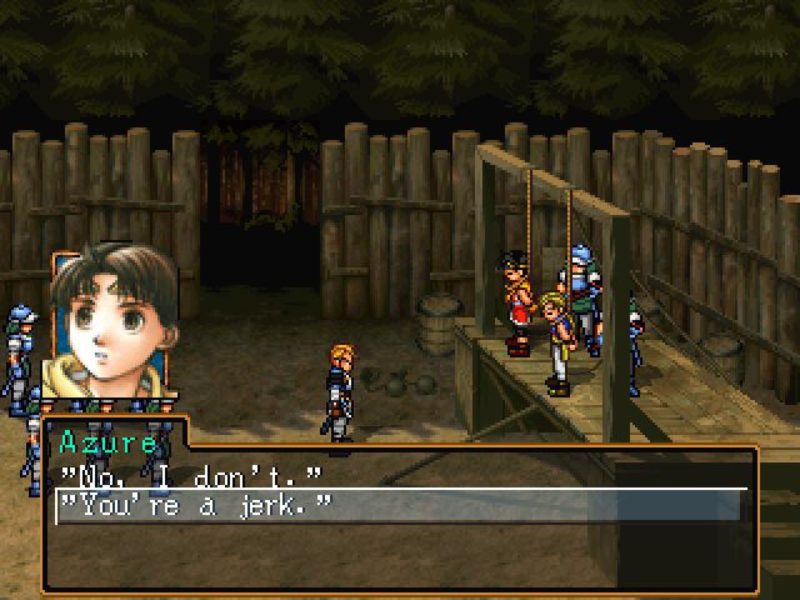 As we know there are many characters which are hard to get, it's kind of impossible to complete the game perfectly without using walkthrough at all. It's necessary because you have to learn which characters you can recruit, where and when to find them, which character's companion should you bring to find them, and sometimes you have to solve puzzles also. In the early 2000s, when the internet is still an expensive thing, these are really hard to do.
4. Interesting Story With Political Conflicts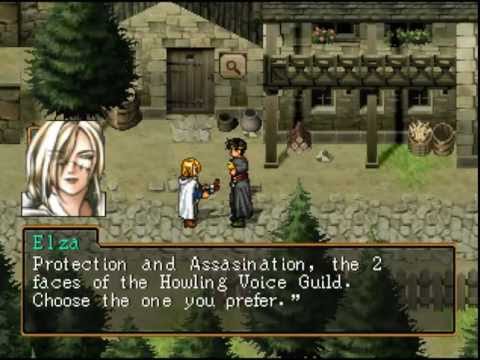 Overall, the main appeal of Suikoden 2 is indeed the story. It is not surprising that a JRPG introduces conflicts of empires, and then use it to further deepens the story. However, in Suikoden 2, politics is even more fantastic. The conflicts of the empires and characters have believable motives. And the characters' stories are not so black-and-white, rather moves in shades of grey, slowly but sure, to mesmerize you with the game uniqueness.
5. Heartwarming Friendship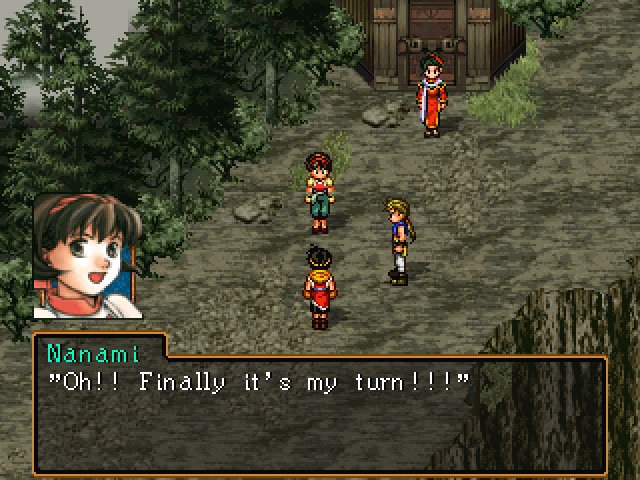 Have you ever watched Naruto and don't like how his friendship with Sasuke portrayed? Or do you prefer Kaneda and Tetsuo story from Akira? Just like many other Japanese products and the stories behind them, friendship stories of a bunch of young kids indeed are inevitable. Suikoden 2 amazingly portrays this. Two friends stand for opposing flags, childhood best friends ready to accompany and fight together in your journey, and even their dream to build a better world. Many friendship stories involving the main characters and side characters in Suikoden 2. As far as we've seen, how many stories will make you shed your tears?