An Animorphs movie has been rumored to be in development at Universal since around September 2015.
The story, which follows a group of five teenagers with alien powers allowing them to shape-shift, has a unique blend of science fiction elements and young adult drama that seems well-suited for a movie adaptation. And with over 35 million copies of the books in print, Animorphs has an established audience with the potential for growth.
Officially in Development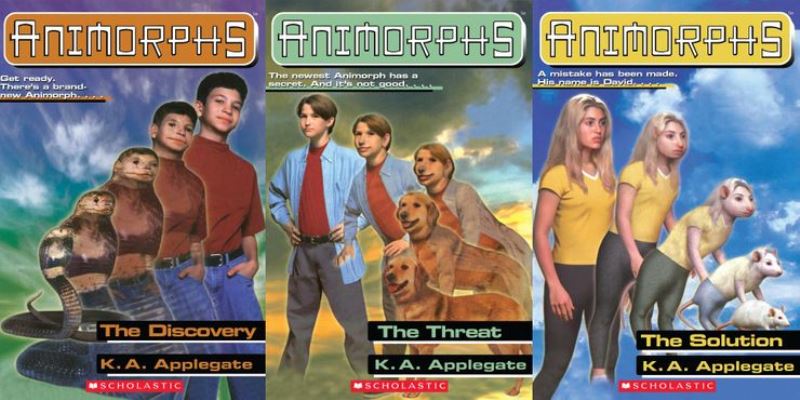 After years of speculation, a report from THR confirmed this week that an Animorphs movie will be in production as part of a partnership between Scholastic and Erik Feig's production company Picturestart.
Feig, perhaps most well-known for his work as a producer on the Step Up dance movie franchise, expressed his enthusiasm and dedication for this new project, saying,
"We know these books have a deservedly deep bench of passionate fans – ourselves included – and we hope to make Katherine Applegate and her co-author, Michael Grant, proud as we bring Jake, Marco, Cassie, Rachel, and Tobias to life for a new generation."
About Animorphs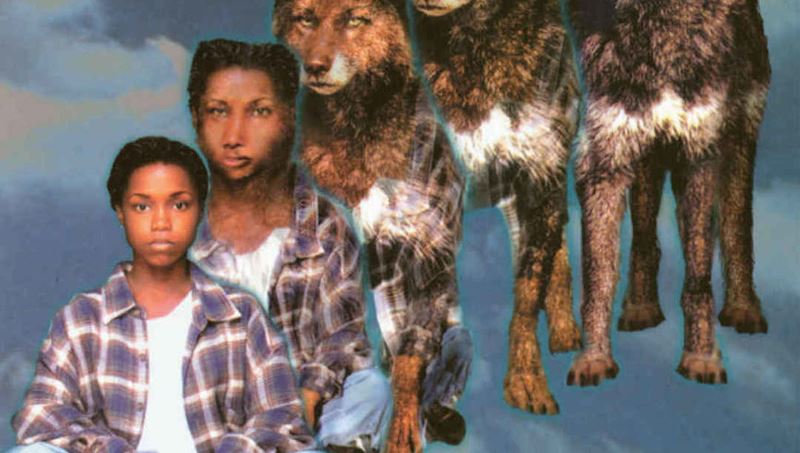 The sci-fi books by author Katherine Applegate and her husband Michael Grant, under the pen name K. A. Applegate, gained significant popularity in the 1990s and are typically compared to other impactful works such as Harry Potter or Goosebumps.
But unlike Harry Potter or Goosebumps, Animorphs has yet to receive a movie adaptation, though there was a TV show adaptation in the late 90s. In 1998, an Animorphs TV show aired on Nickelodeon in the U.S. and on YTV Canada for a total of two seasons, to mixed reviews.
So, are you all excited with this news guys?