Thanks to a Twitter exchange between voice actor Troy Baker and Marvel's Bill Rosemann, rumors started swirling that a Daredevil video game was in development for next-generation consoles. Unfortunately for fans of the Man Without Fear though, that rumor has since been denied by Rosemann himself.
Taking to Twitter, Rosemann confirmed that there is no Daredevil game in active development at this time.
However, Rosemann did say that he and Troy Baker have a "shared desire" when it comes to making a Daredevil video game. This could mean that there is a possibility of a Daredevil video game materializing at some point down the line, though fans shouldn't expect to see anything anytime soon.
But Marvel Still Wanted to Make It
Insomniac's Spider-Man game featured a number of Daredevil references, which certainly added fuel to the fire, and seems to indicate that there is an interest to see the character featured in video game form.
Maybe if Daredevil doesn't get his own video game, he could still pop up in a different Marvel game.
Could Be Appear in Other Marvel Game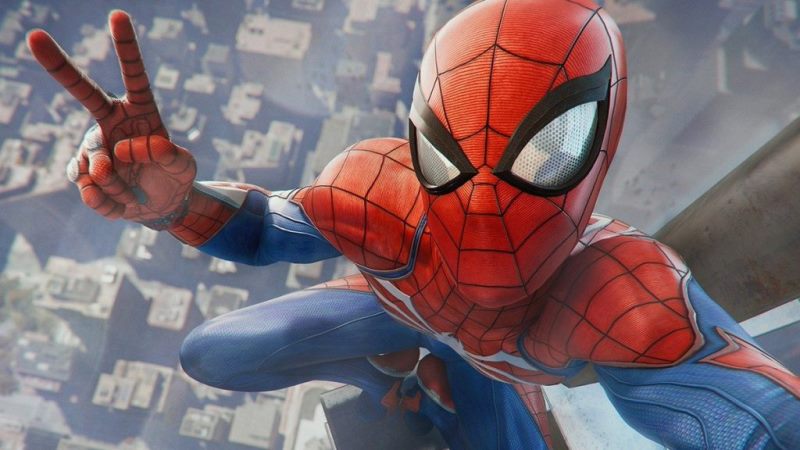 There are numerous Marvel video games in active development, with a couple of them releasing this year. 
Iron Man VR is set to launch this summer as a PlayStation VR exclusive, and September will see the release of the long-awaited Marvel's Avengers game from Crystal Dynamics and Square Enix. However, it seems more likely that Daredevil would appear in a Spider-Man video game sequel if he was going to appear in a game that wasn't his own.
Considering the huge success of Insomniac's Spider-Man game, it's virtually guaranteed that an active sequel is well into development for PlayStation 5.
There have been various rumors and "leaks" about what Spider-Man 2 on PS5 may entail, and while it's impossible to determine the veracity of these claims, many seem to be in agreement that the sequel will deal with the Symbiote Suit and the debut of Venom.
But again, all of these still a rumour OK? But despite of it, which one you prefer? Daredevil's own solo game or, as a playable character in next Spider-Man / Marvel game?