When PS Plus game list for July 2019 was announced, PES 2019 was included. But a few hours before PES 2019 is free, Konami announced that they changed the game with Detroit: Become Human.
Players are disappointed because Sony had promised to make PES 2019 free to play in PS Plus previously. But, do you know that it is not Konami's decision? It is Sony's.
Sony Asked Konami To Not Make PES 2019 Free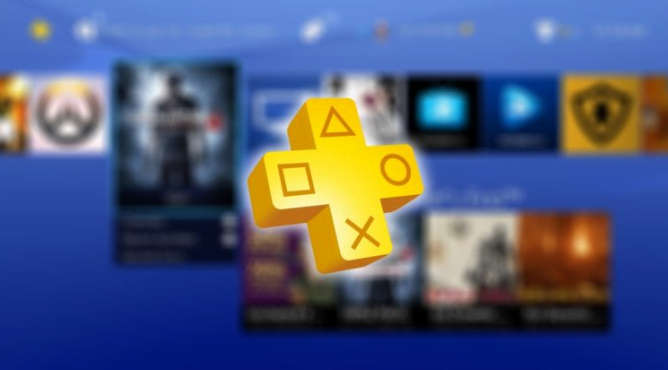 In a brief statement, Konami's representative said "This decision was made by Sony and so please make an inquiry to Sony," as GameSpot reported.
In their statement, Sony approves that they had made the decision and refuses to elaborate: "We have decided to make a change to the PS Plus games lineup this month, and will be offering Detroit: Become Human Digital Deluxe Edition instead of PES 2019. This was a decision we decided to make as a company, and we apologize for any inconvenience."
Europe PES Brand Manager Response To The Case
Lennart Bobzien, PES Brand Manager in Europe told that he was surprised with Sony's decision. He thought that Sony would not change the game.