As you know, currently, various smartphone vendors are starting to implement the best chipset available in 2020 on their high-end smartphones such as the Snapdragon 865+ which is highly sought after by smartphone vendors.
But, apart from Snapdragon 865+, which hardware is included in the chipset category that smartphone vendors are chasing after their high-end class products?
Here the Best Chipset for Smartphones
So, that's why on this occasion, Wowkia will discuss the best chipset currently for smartphones in the world in 2020. Curious about this hardware? If so, here are the best chipset for smartphones.
1. Apple A13 Bionic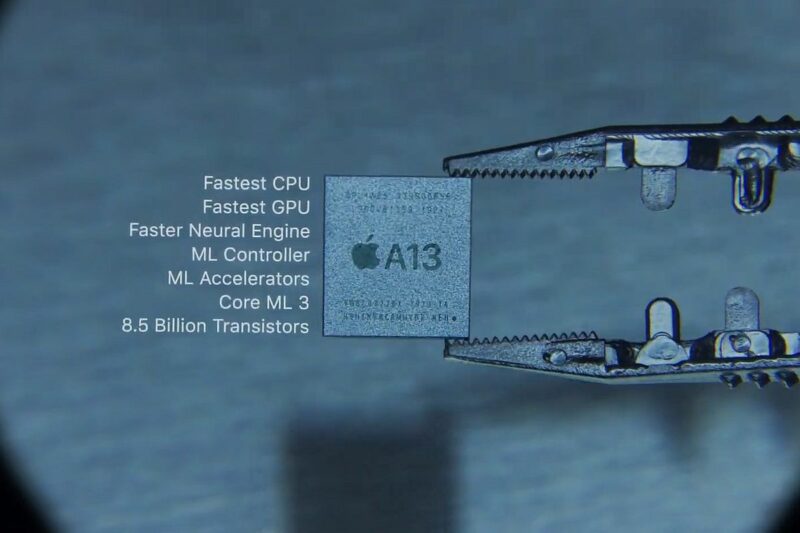 Apple A13 Bionic is a chipset made by TSMC with 7nm N7P technology (2nd generation 7nm fabrication technology). Not only by using 7nm, this chipset also has a speed of 2.65GHz, which is certainly very fast for the size of a smartphone chipset.
A13 Bionic itself has six ARMv8.4-A-based core processors. Apple claims this chipset uses 2 processor cores for heavy needs, such as gaming called Lightning, and four processor cores called Thunder, that is used for light needs like surfing the internet, watching videos, and so on.
2. Apple A12 Bionic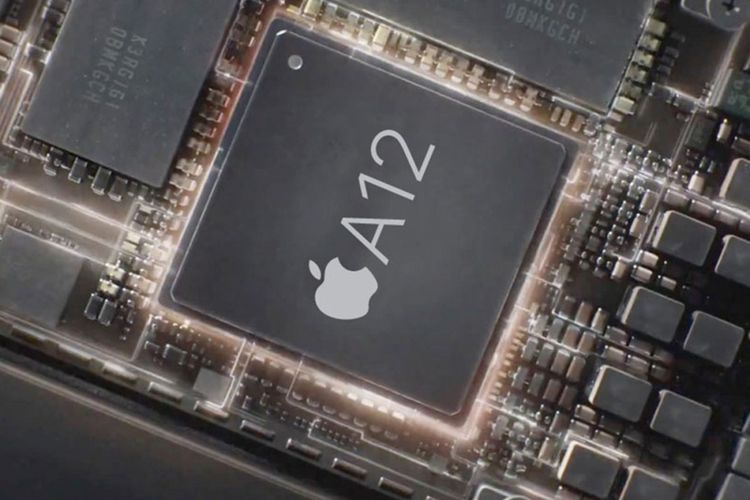 Apple A12 Bionic is a chipset that uses 7nm FinFET fabrication. Apple says this chipset has 20 times faster performance and has a battery efficiency of up to 40% than the previous series.
Apart from the A12 Bionic, there is another variant that is faster than this chipset, namely the A12X Bionic. From the information obtained, this chipset is usually used on iPad devices, such as the 2018 iPad Pro and others.
3. Dimensity 1000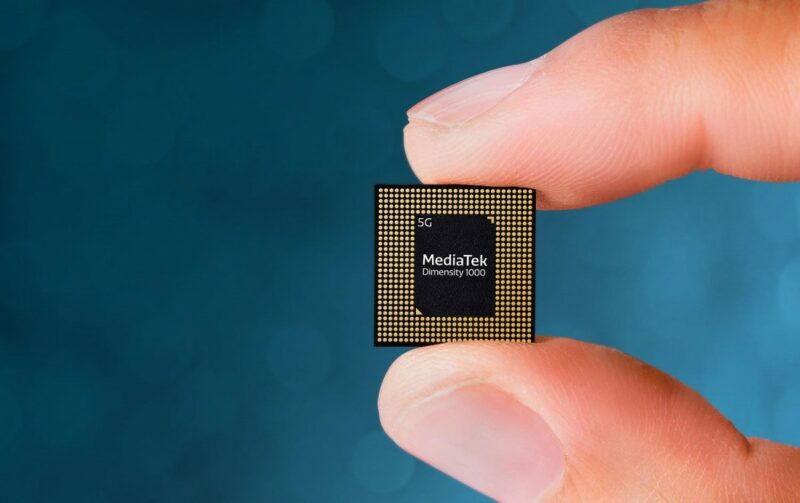 Dimensity 1000 is made by a well-known company, namely MediaTek. Actually, when MediaTek released this chipset, many people were surprised because it could compete with high-end class chips even though MediaTek intends to make this Dimensity 1000 for the mid-end class.
Unlike other chipsets, the Dimensity 1000 uses eight-core cores are divided into two parts, namely the ARM Cortex-A77 with a speed of 2.6GHz and ARM Cortex-A55 with a speed of 2GHz.
4. Kirin 990 5G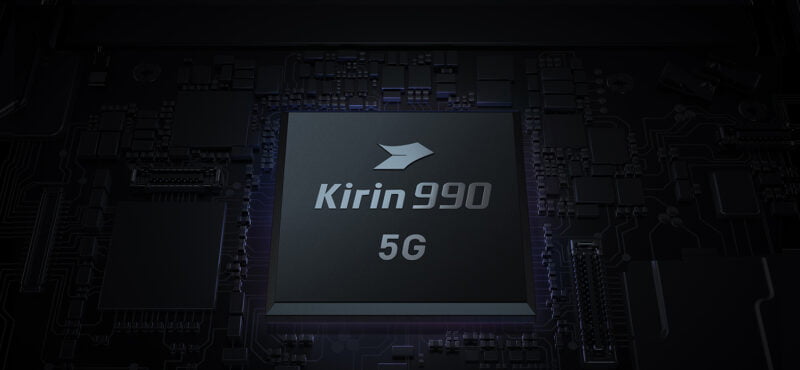 Kirin 990 is a chipset made by one of the world's biggest companies, Huawei, for their high-end devices. As the name suggests, this chipset certainly uses 5G technology because it will be used in Huawei's various flagship devices.
Furthermore, this chipset also has other advantages, such as supporting up to 8K recording quality and the middle-core speed, which is 35% better than before.
5. Exynos 990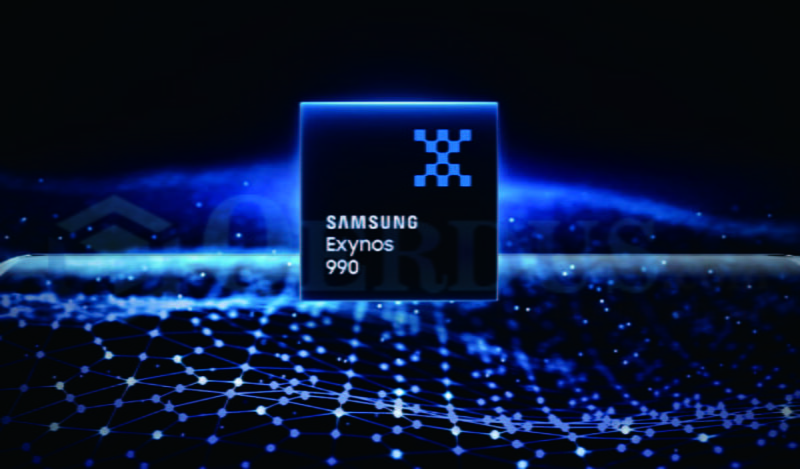 Exynos 990 is a chipset built using the 7nm EUV process by Samsung. Besides, the company also claims this chipset has an increase of up to 25% faster than the previous one.
The Exynos 990 has 8 cores, divided into three. Those are 2 Mongose ​​processors with a speed of 2.73GHz, 2 Cortex-A76 processors with a speed of 2.50GHz, and 4 Cortex-A55 processors with a speed of 2.00GHz.
6. Exynos 9825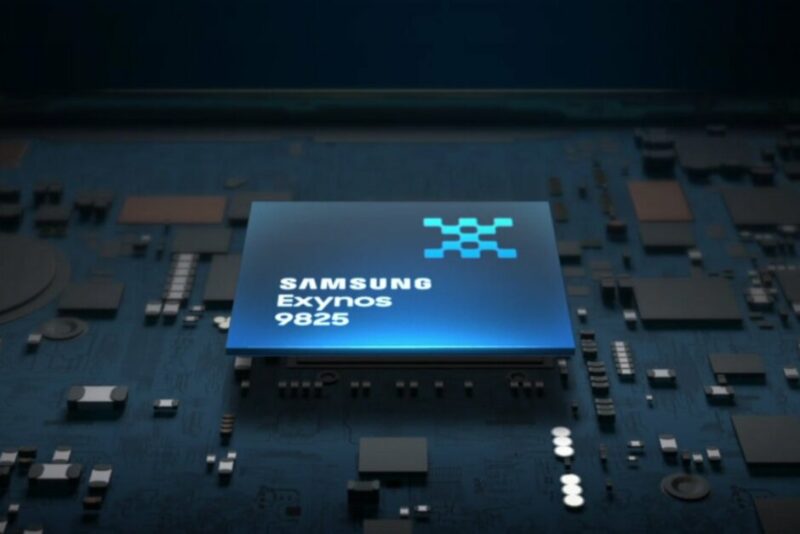 The Exynos 9825 is a chipset built using the EUV technology process. Samsung claims they will use this chipset for smartphones with the title Power Evolved for Next-Gen Mobile.
Apart from that, Samsung also said that this chipset is perfect for various jobs, from gaming, photography, and many more, thanks to Artificial Intelligence (AI) embedded in the Exynos 9825.
7. Snapdragon 865+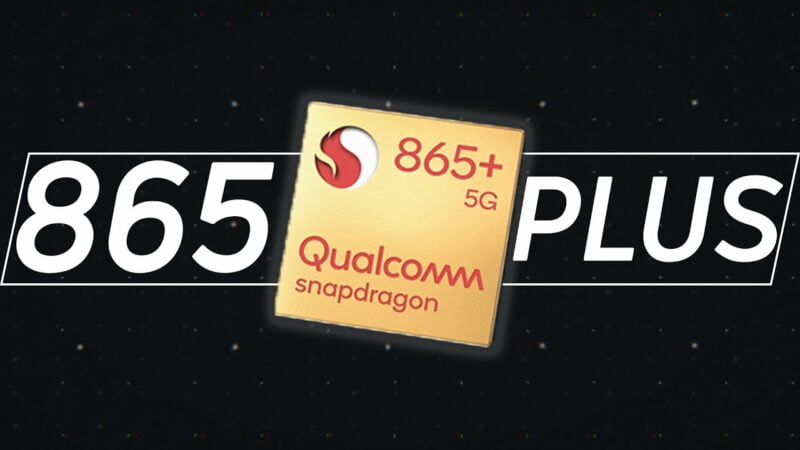 Qualcomm created Snapdragon 865+ for high-end smartphones. This chipset's performance is also unquestionable because many features make this chipset much more powerful.
In addition, this best chipset also uses three clusters like Samsung's previous chipset, which consists of Kryo 585 with speeds of 1.80GHz, 2.42GHz, and 3.10GHz, respectively.
8. Snapdragon 865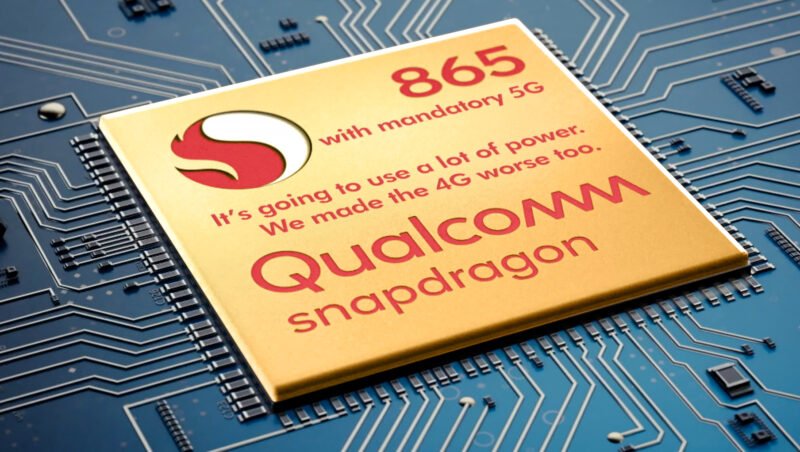 Snapdragon 865 is a subordinate of Snapdragon 865+ made by Qualcomm for high-end class devices. Even though it is said to be a subordinate, the Snapdragon 865 actually has almost the same performance as the Plus version.
This chipset also uses the same three clusters as the Snapdragon 865+, namely the Kryo 585, with speeds of 1.80GHz, 2.42GHz, and 2.84GHz, respectively.
9. Snapdragon 855+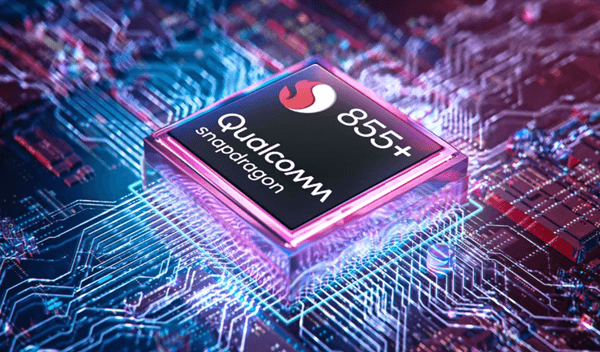 Snapdragon 855+ is the best chipset of 2020, and a subordinate to Snapdragon 865 which is made by Qualcomm using advanced technology specifically for gaming smartphones.
Apart from that, this current best chipset also uses hardware specifically for gaming, namely the Kryo 485 Gold CPU, which is claimed to have a faster performance by 89% than the previous series.
10. Snapdragon 855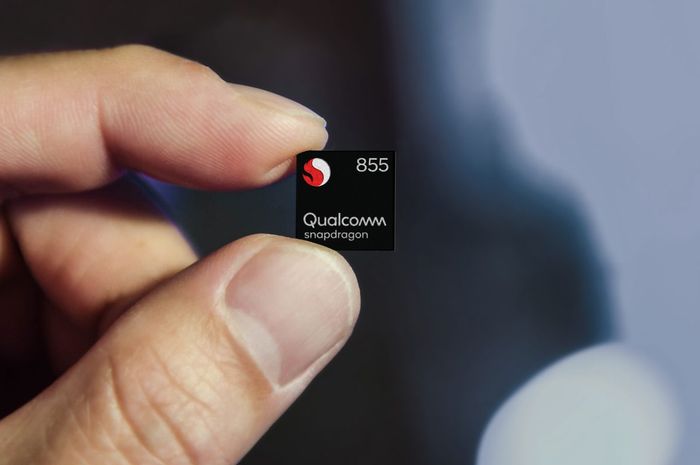 Snapdragon 855 is the best 2020 chipset under Snapdragon 855+ made by Qualcomm using a sophisticated technological process to be able to produce stable, yet fast performance.
With this sophisticated technology manufacturing process, the Snapdragon 855 uses a Kryo 485 CPU wrapped in a special Adreno 640 for gamers who are more concerned with performance than others.
---
So, that was the best 2020 chipset for smartphones in the world. What do you think? Oh yes, if you have anything to say regarding our discussion this time, don't hesitate to say it in the comments column!