Recent info about Toy Story 4 was leaked from the press conference for the release of Toy Story 4. It reveals that Pixar initially was doubt to bring the movie on screen because they felt its ending was imperfect. As we know that in the beginning, many were skeptic about the plan to continue Toy Story 3. We found now that even the producer itself has also felt the same.
The producer, Jonas Rivera, expressed their team's initial worry about the ending of the movie when speaking to Tim Allen, the dubber of Buzz Lightyear. He even thanked Allen for being the inspiration. Allen's reaction when he read the initial script helped the team to decide the better direction of the ending.
Rivera's Speech to Allen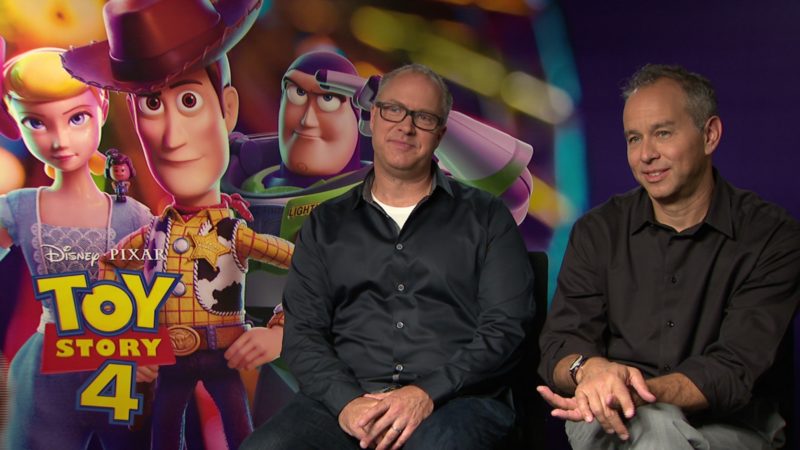 You know, Tim, we never told you this, but we actually used your reaction a little bit as inspiration. When we met and recorded and walked you through the ending, your reaction was like our first [clue], because we realized we were throwing the ball pretty far with that ending. We were pretty hesitant, even at Pixar, we were going should we do this? When we read it and we were talking to you and we saw him kind of recoil back like, "OK," we could tell it hit you. If we could get Tim Allen, like our Buzz Lightyear himself, to sort of sit back and ponder it, maybe we have something there.
Despite this initial anxiety, the current fans' positive reactions towards Toy Story 4 will give Pixar a satisfaction. Many even say that it is a perfect ending for Woody and the gang's adventures. The focus of new characters, in addition, will give the fans hope of seeing a fresh storyline. Recalling all the memories Toy Story has given to us, it is worthy to witness how the ending would be.