Tired of listening to songs in MP3 format because the sound is so ordinary to your ears? Take it easy, because in this article Wowkia will tell you an easy way to convert MP3 to FLAC.
For those who don't know what FLAC is? In short, FLAC itself is a Lossless Audio Codec. Usually the songs recorded in the studio will be in this format, but if uploaded to YouTube it will be converted or compressed into MP3.
So, if you convert a song again that was originally in the FLAC format, it will get a better sound as the original. However, nowadays most songwriters do not use this format due to its large size.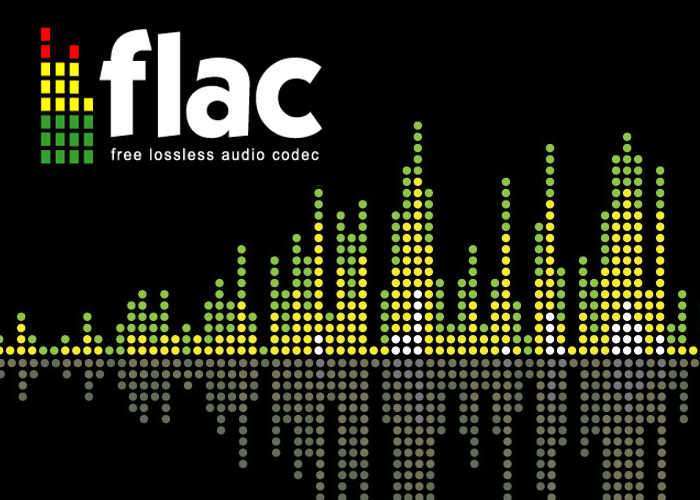 This is How to Convert MP3 to FLAC
If you already understand what FLAC format is, let's convert MP3 to FLAC. But before that, if one day this website is no longer active, you can go to other sites. There are many on Google.
Time needed: 2 minutes
The method below Wowkia will do on a computer, but this article is for all devices. Such as laptops, smartphones, tablets, and others. So you guys take it easy.
Open Convertio

The first step is to open the website to convert MP3 to FLAC, namely CONVERTIO

Select and Enter an MP3 File

When you already enter Convertio site, click SELECT FILE and ENTER your MP3 FILE

Select FLAC and Convert

After you have selected the MP3 file that you want to convert, choose FLAC formats and CONVERSION

Wait for the Upload Process

If you guys done do it, wait for the UPLOAD PROCESS. This may take a little while as the FLAC format file is quite large

Download

If you have done all the methods above, click DOWNLOAD. Here our file is 93.2 MB after being converted to FLAC. Previously, this MP3 file was only about 8 MB in size, the difference is quite big

Done

Now, if your download is complete, the result will be like this. As you can see above, the file format is converted to FLAC right?
So, what do you think about this article on how to convert MP3 files to FLAC, isn't it really easy? Even more, this method is also free, so you don't need to be afraid that someday the service will actually be paid!