Previously, we shared The Best Jungler Champions In LoL: Wild Rift. For a refresher, LoL: Wild Rift is currently a MOBA game that is quite discussed. In Wild Rift, there is one interesting role, namely support. You can use the support champion to complete the game strategy easily. This recommendation is designated for you who are still confused about what champion to use in the game LoL: Wild Rift.
Support champions can buy items that help the entire team for the duration of the match and can often be used to set up multiple plays in the lane and throughout the game. Though your play style will differ depending on the support you choose, you're guaranteed to make a difference when you step up to the plate. Well, Wowkia has summarized recommendations for the best support champion in LoL: Wild Rift made by Riot Games.
---
Here are other Recommendations you may want to read
Here is the best support champion in LoL: Wild Rift
Disclaimer: The Best Support Champion in LoL: Wild Rift list below is based on the author's personal opinion, and you may not think the same way about this. So if you have another champion recommendations to put in here, please tell us in the comment section.

Wowkia Games Team
1. Annie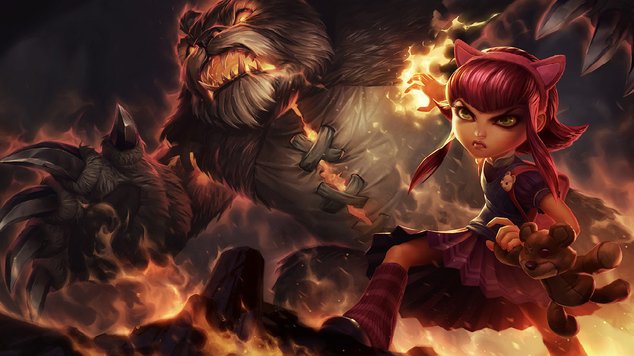 This first champion doesn't demand a too high mechanical ability. You can see this from the kit with minimal mobility but has a large CC and burst capability. The strength of Annie is that she is strong enough during the team fight. Thanks to her ultimate skill that can summon a bear. With the bear, Annie will attack the nearby enemy and provide DPS for enemies around her.
---
2. Ashe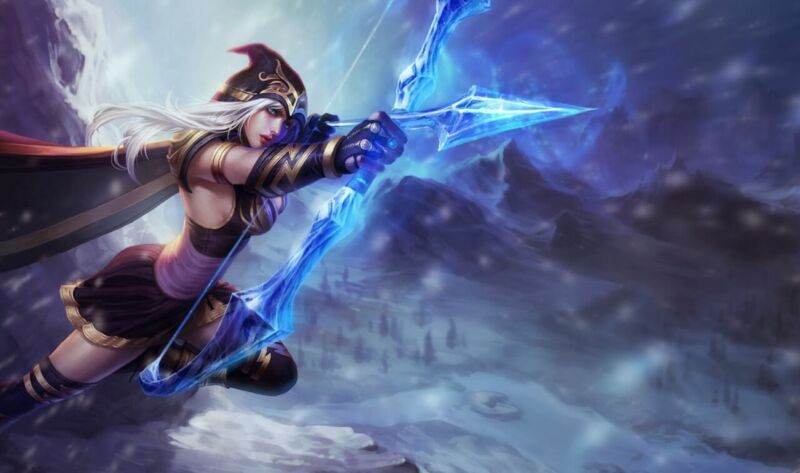 Ashe is a combined champion of ADC and support roles. This Wild Rift Champion has a skill capable of providing vision to the opponent's area. This is very useful for seeing enemies who are hiding. Besides, Ashe also has skills that will give CC effects to enemies. The level of difficulty to use this champion is still low and easy to use for beginners.
---
3. Soraka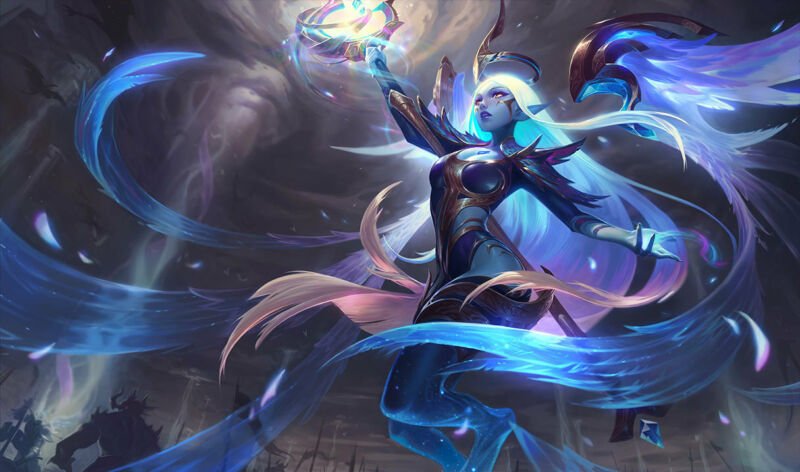 The next one is Soraka. She is one of the easiest of support champions and has all the easy champion should have. This champion has support attributes such as heal, slow, to poke, which is also one way to get additional support on the lane. But the best of Soraka is her ultimate, which is able to provide healing to all members.
---
4. Alistar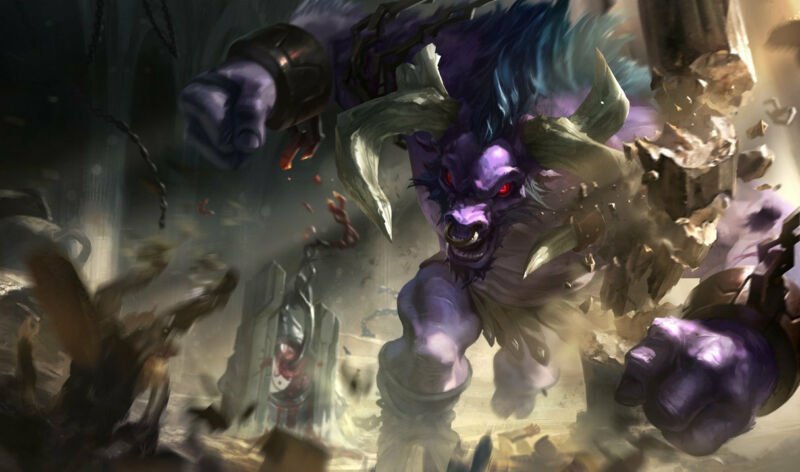 Another best support champions we recommend for you is Alistar. This champion has a role as a tank-support that is quite strong and very thick. It means, Alistar is quite annoying for enemy and really helpful for your team structure even strategy. If you are a beginner, Alistar's difficulty level is low, which means that the gameplay or combo is straightforward. In addition, Alistar also has a passive that can heal friends and skills full of Crowd Control.
---
5. Bliztcrank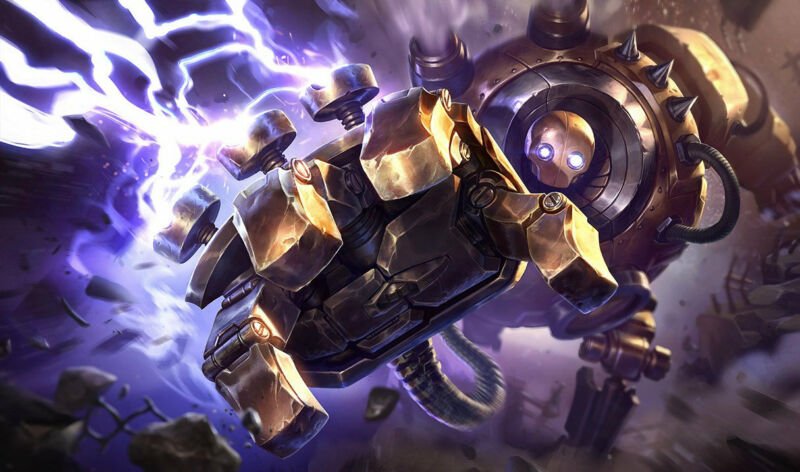 Almost similar to Alistar, Bliztcrank is a support-tank champion with an annoying CC. This champion can attract opponents with his Rocket Grab skill. Furthermore, his skills also have powerful CC even though most of the skills are single target. One thing you should know about him is, the Rocket Grab skill is quite hard to use. So, make sure to practice before you use it in a ranked match.
---
6. Lux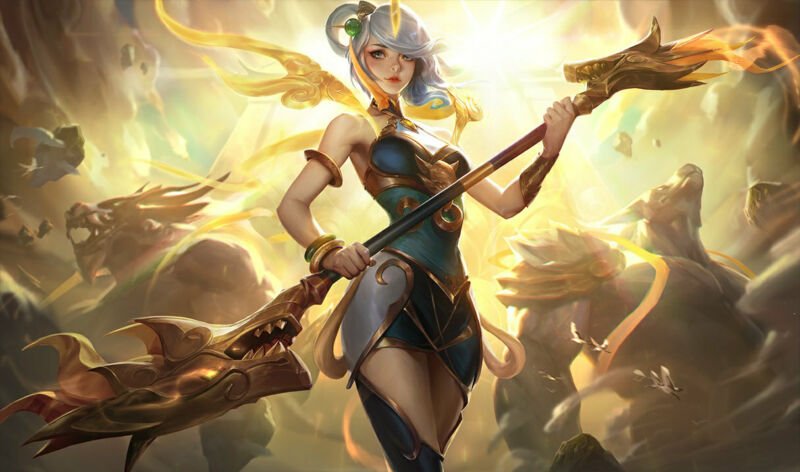 This champion with the Mage-Support role has very high burst damage. Apart from that, Lux also has great power abilities and CC skills that will irritate the enemies. In addition to the CC skills that can immediately stun two enemies at once. Ultimate Lux is also very OP because it has a fairly far distance. This skill is certainly instrumental in chasing enemies who are dying after the team fight takes place.
---
7. Janna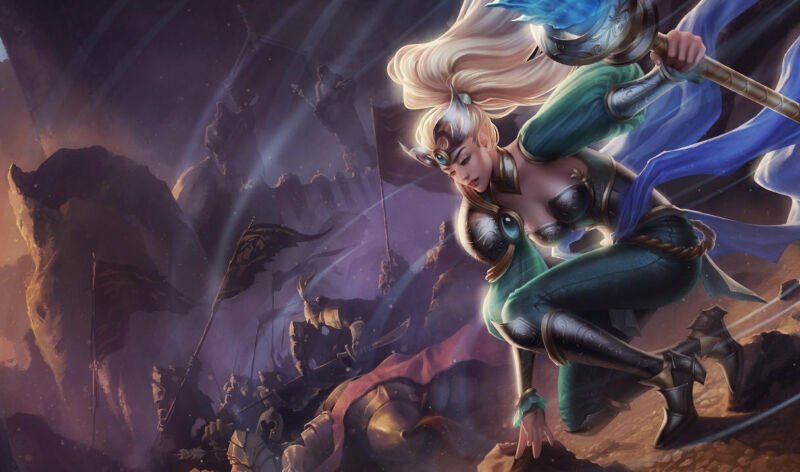 This champion is a mage-support who has strong CC skills with a fairly low difficulty level. Janna's skill can provide shields to friends, slow the opponents, and her ultimate can knock enemies even give heal to friends. This champion is suitable for those of you who are still confused about finding a suitable champion. Janna can be your main champion since she has a lot of unique skills with various gameplay.
---
8. Nami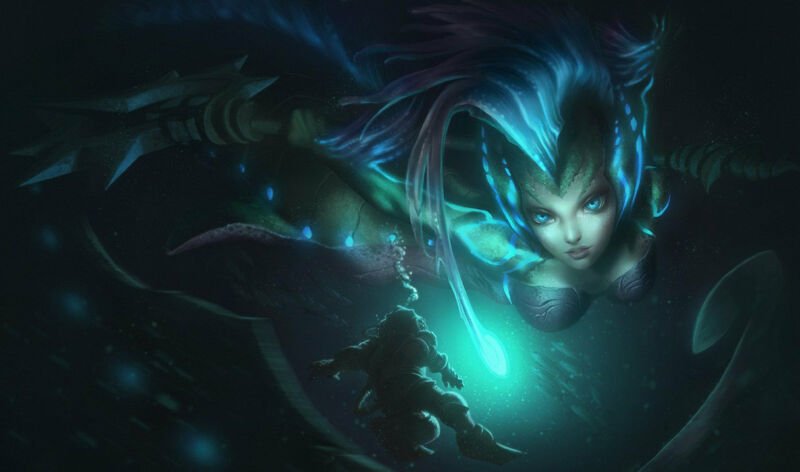 Nami is a unique champion with a buff / healer support role who is able to provide a healer buff to her team mates. She has CC and stun areas that can make slow and very annoying knockbacks. With a fairly low level of difficulty, we highly recommend this champion for beginners.
---
9. Braum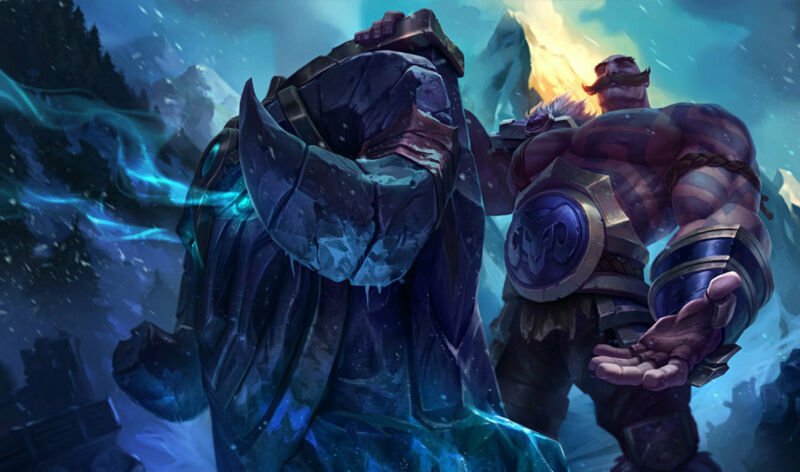 This champion is a tank and support that you can place in an optional position. Braum is perfect for you to use when your opponent has many ADCs because Braum has a shield that can block every shot. Braum is highly recommended for beginners because it has a fairly simple level of difficulty. It's quite interesting with that simple gameplay difficulty, right?
---
10. Seraphine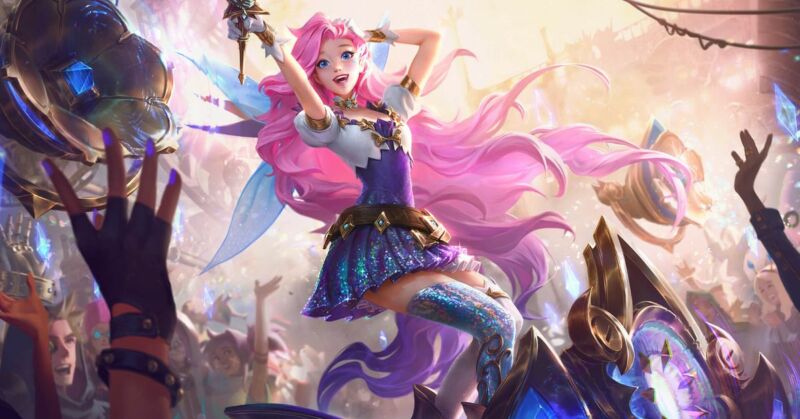 The last recommendation for you is Seraphine. This combination between support-mage champions has a fairly strong burst damage. In addition, Seraphine also has a skill that can give CC effects to opponents. This champion also has a fairly low level of difficulty. So, you can also carry your team with this champion.
What Is Your Opinion About This List?
So that is the list of the best support champions in LoL: Wild Rift. If you want to add something, we love to know about it in the comment! If you get to Challenger easily with one of these champions, let us know in the comment. You may want to know: 5 Best Offlaner In LoL: Wild Rift For Beginners