In LoL: Wild Rift, players control their champion with a twin-stick control scheme, using one to move and one to aim their basic attack targeting and their ability. Like MOBA games in general, assassin champions usually have several skills to instantly or quickly kill opponents. However, the truth is that not all assassins have deadly and strong skill attributes.
Some assassins even overpower, especially the newest Assassin that comes out. Maybe you are still confused about what Assasin champion to use in LoL: Wild Rif. We have few things that you can choose. Wowkia has summarized the best assassin champions for LoL: Best Wild Rift made by Riot Games. Here is the list!
Here are other Recommendations you may want to read
Here is The List of The Best Champion Assassin in LoL: Wild Rift
Disclaimer: The Best Champion Assassin in LoL: Wild Rift list below is based on the author's personal opinion, and you may not think the same way about this. So if you have another game to put in here, please tell us in the comment section.

Wowkia Games Team
1. Evelynn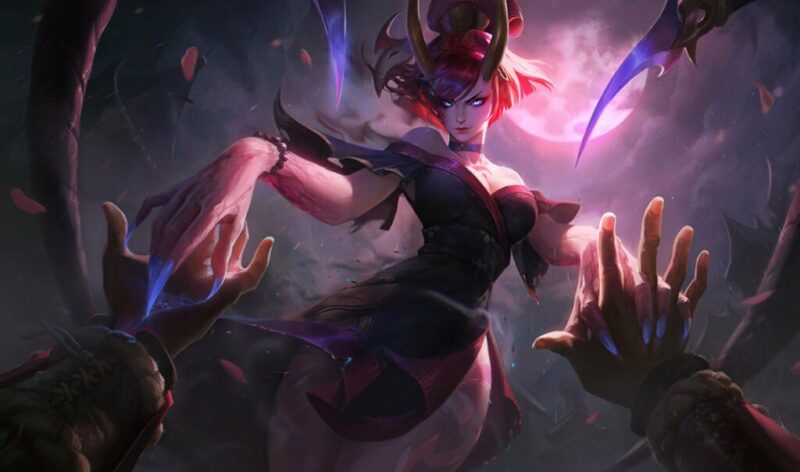 Unlike the ordinary assassin champions who were complicated, Evelynn doesn't need too high skill shot. Evelynn has the ability to provide extra magic damage to her enemies, captivate, and execute the ultimate. Evelynn used to play on Jungle Lane. Her skills are; Demon Shade, Hate Spike, Allure, Whiplash, and Final Caress.
---
2. Master Yi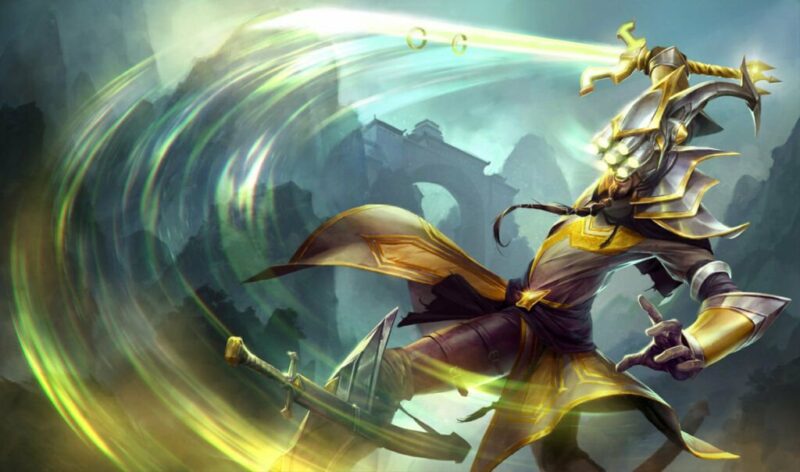 The next recommendation for the assassin champion is Master Yi. This champion is very versatile. You can count on him to fill up the sidelines and jungle side. He also has beneficial skills during team fights. The main strength of this champion is he able to provide a fairly high burst. If you are a beginner, Master Yi can be an option because the mechanism is not too difficult.
---
3. Zed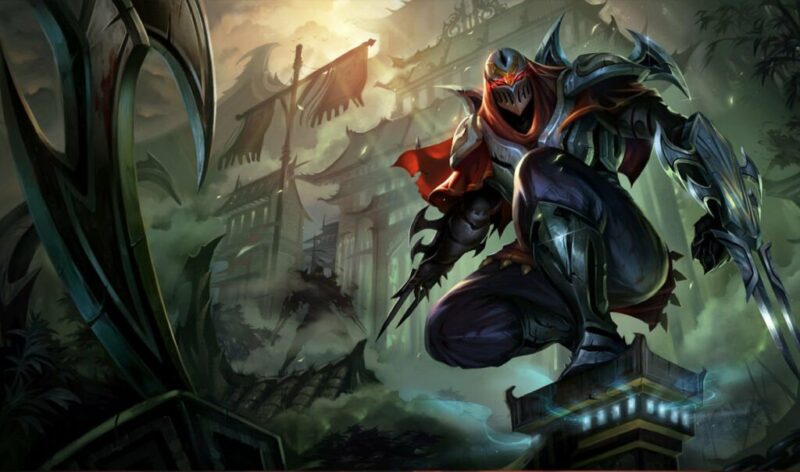 Here is Zed, who always be one of the best assassin champions with a quite difficult way to master. What makes it difficult for Zed is the way you maximize his shadow when you use Living Shadow (Zed's skill 2). If you miss the skill, it means you throw away some mana and also need to wait for another cooldown.
The majority of Zed techniques are psychological damage, and Zed is an assassin with good mobility. Besides, your agility affects using a combination of Zed's skills to deal with deadly damage. This what makes Zed one of the best Assasins champions with high difficulty.
---
4. Akali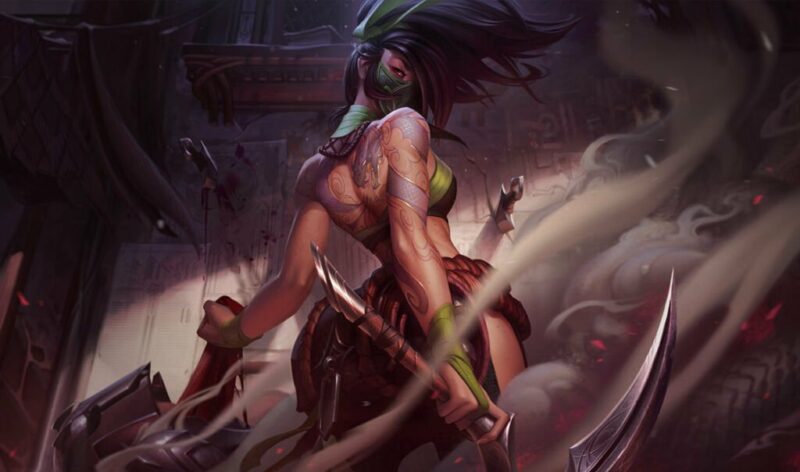 Almost like Master Yi, Akali is also a versatile Assassin. The reason is, this champion has quite high mobility. Moreover, Akali also equipped with reap, burst, and winnable at 1v1. Another uniqueness of this champion is that she uses a mixture of basic magic and physical attacks. Apart from acting as an Assassin, you can also use Akali as a fighter if you can maximize it.
---
5. Fizz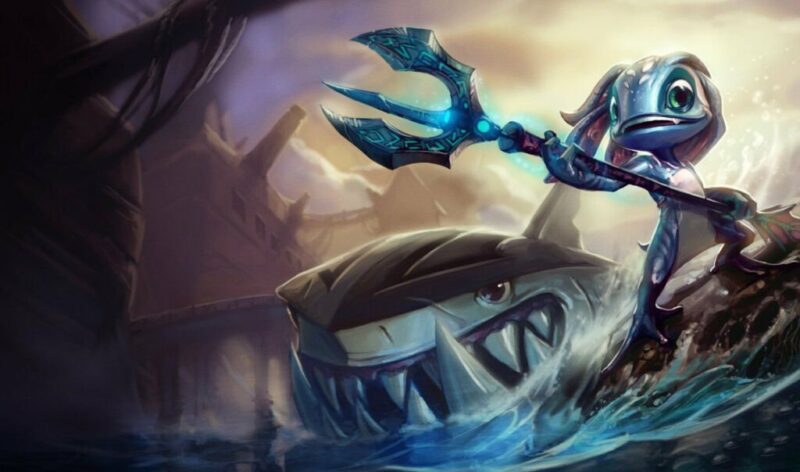 This Champion role is an assassin-Mage that has quite complicated controls. The attack distance is pretty short to chase the enemy. The uniqueness of this champion is its passive ability. It can move past other units and reduce damage when doing this. Then, you can also use these three abilities effectively to outwit your opponent and avoid every spell.
What Your Opinion About This List?
So that is the list of The Best Champion Assassin in LoL: Wild Rift. If you want to add something, we love to know about it in the comment! If you get to Challenger easily with one of these champions, let us know in the comment. You may want to know: WHAT IF: All Your Operative Died In Watch Dogs: Legion Permadeath?