Currently, there are Mods that can turn single-player into split-screen multiplayer or co-op for the game The Elder Scrolls V: Skyrim. Skyrim in split-screen Mods itself can make two players adventure at the same time. Yep, in one device.
To be able to play this game in split-screen multiplayer, the Mods maker said that those of you who want to try this Mods need the Skyrim Special Edition game, Skyrim Together via the launcher, and also Nucleus.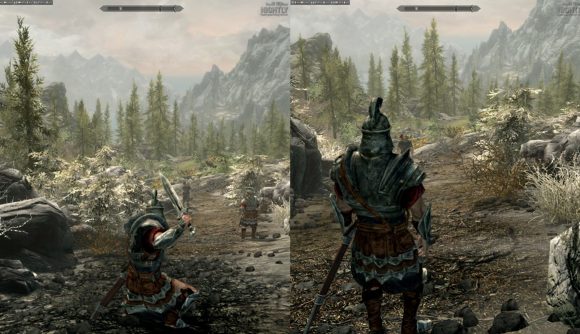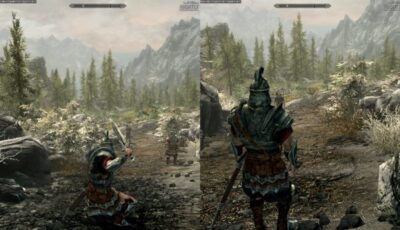 Mods makers also say that there are quite a lot of things needed to be able to play this game on a split-screen. But considering what you get from these Mods, of course, this is a cheap price.
Skyrim in Split-Screen Still Have a Problem
Not only that, but the Mods maker also said these Mods still has quite a lot of annoyances. Wowkia thinks it's quite expected for this to happen, considering that these are both experimental and relatively new pieces of software. So, you have to be patient and watch out for bugs.
For those of you who want to try these Mods, make sure to consult the FAQ regarding the questions or problems you get when using the Mods via this link.
Even though it was released 9 years ago, there are still many people who play the game The Elder Scrolls V: Skyrim. Not because of other things, this itself happens because this game can be modified at will, like this Skyrim in split-screen. So, that's why there are still many users who still play this game, just like Grand Theft Auto 5.