If previously Wowkia made an article about Franklin's compilation on roasts in the game Grand Theft Auto 5. So this time Wowkia will also discuss the same discussion, namely, Lamar roasts Franklin in real life.
That is, there is currently a video that has been circulated showing Franklin on the roast, but it happened in real life, and also using real actors. Yep, the voice actors of Lamar and Franklin are in the video which you can check out below.
As you can see, Lamar roasts Franklin in a very similar way to his version of the game. Why so? Well, at first they really wanted to make an original version of this scene, and also because it has been widely discussed on the internet.
Lamar Roasts Franklin in Real Life Maker
The video maker himself is someone with a YouTube channel called PlayStation Haven. In the chronology, they managed to get Shawn Fonteno and Slink Johnson, actors from the characters Franklin and Lamar in the Grand Theft Auto 5 game to create a scene that is currently busy talking about.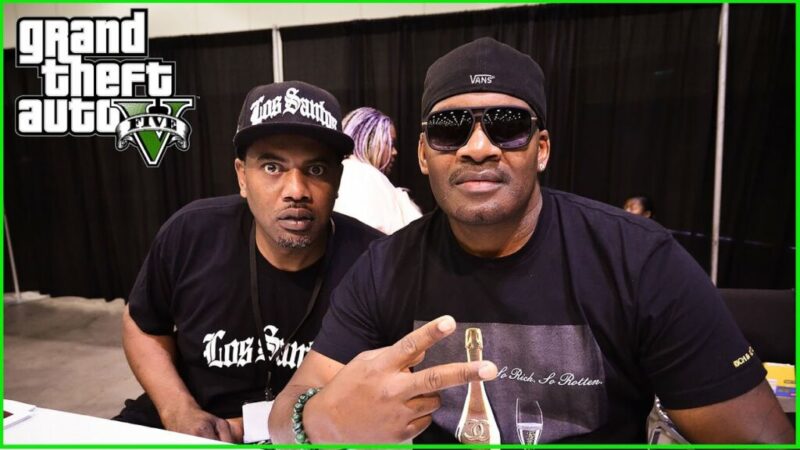 As Wowkia mentioned earlier, this video of Lamar roasts Franklin in real life is indeed very similar to the original version. Not only similar, but even this original video is no less funny than the game version.
Besides that, because this is a video that people have been waiting for a lot, Playstation Haven as the maker of this real-life scene was really serious when making this video. You see, they make intonation, poses, clothes, and gestures that look very similar to the game version.
Indeed, this Lamar roasts Franklin in a real-life version was not as good as the original. However, considering that this is an idea that was created quickly due to the rush of time, it seems that we can make up for the flaws in this real-life video.