As we know, recently, there was news saying Rockstar Games will release Grand Theft Auto: The Trilogy – The Definitive Edition. Unfortunately, reportedly, the price of this game will later exceed the expectations of fans.
According to leaks circulating, the price of this game turns out to be more expensive than fans' expectations. However, this is just a rumor that is still uncertain at this time. That's why you don't need to believe it. Better to wait for Rockstar to provide information regarding the price of this upcoming game.
GTA: Trilogy Rumor Price
Via Okami Games' Twitter, he said that GTA Trilogy would cost the full $70 on current gen and $60 on last gen. This price can be displayed to be very high, considering that its predecessor has a reasonably low price now.
However, the price of the game Grand Theft Auto: The Trilogy – The Definitive Edition itself is pretty reasonable. Given that in this latest GTA Series game, there will be lots of updates. Examples are in terms of graphics, visuals, stories, and the like.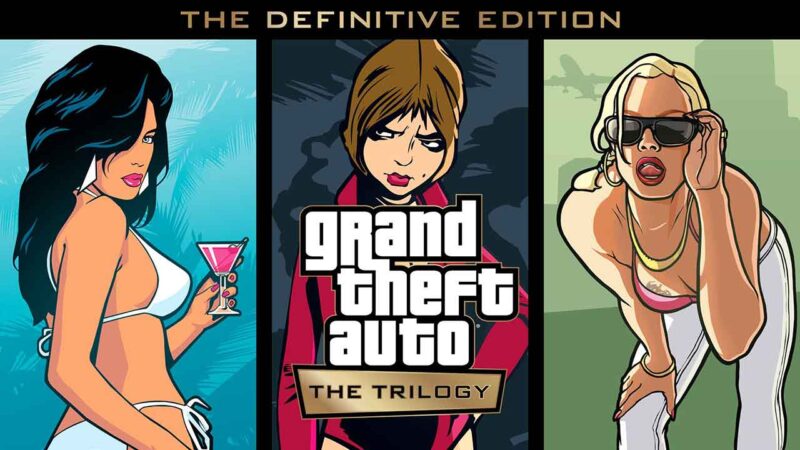 So, you could say this game is worth buying for those of you who don't have a problem with the high enough price. But again, as Wowkia noted before, this is just a rumor.
That's why it's better to wait for information directly from Rockstar as the developer of this game. If there is something you want to ask about our discussion this time, don't forget to say it in the comments column, okay?