There rumor saying Metal Gear Solid 3 is getting an AAA Remake. This leak has directly taken from one of the employees of Virtuos Games who listed his experience on the LinkedIn site.
From that experience, it seems that he gave the leak by accident. Indeed, as you can see on Twitter below, the employee didn't tell us what game was in the works. However, the leaks themselves believe that this is a Metal Gear Solid 3 game.
What's more, according to the tweet above, this project unannounced. So, you could say this rumor is going to get bigger, and a lot of people will believe it, considering the number of talks about this before.
In addition, Konami is also reportedly planning to release a remaster for Metal Gear Solid. So, this news is even more believable, considering Konami is the developer of this Metal Gear Solid 3 game.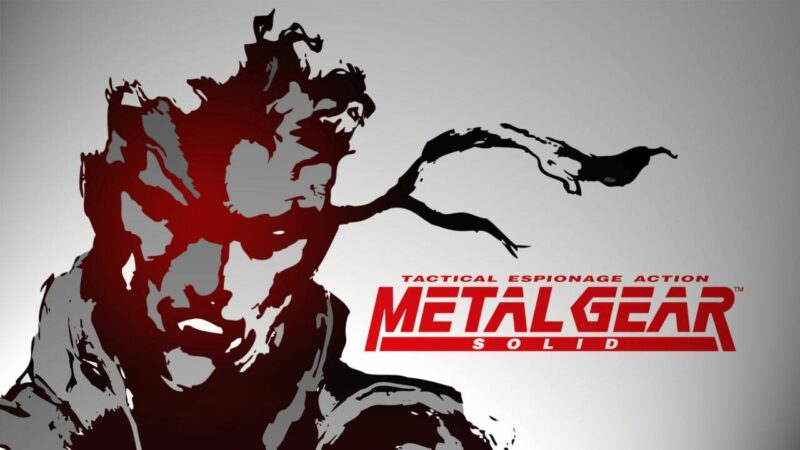 However, as we all know, many rumors are not true at all or are also true.. So, you don't need to believe these rumors just like that. Better to do a deeper search first regarding this rumor.
That way, you will find out later whether these rumors are true or not (make sure you search it from trusted people). In addition, Wowkia feels that Metal Gear Solid 3 Remake is indeed being developed. The release date of this game itself is not certain, but it looks like it will be released in the near future. Maybe, this version will be released next year or in 2023.