Death Stranding, the mega project from Hideo Kojima, is still a mystery for us either about its releasing date or its development process. This game itself is said to having a very mysterious concept. It is as conveyed by some of renown figures that have tested to play this game.
The development process of Death Stranding has taken many years. We also have seen the visualitation quality that was tried to develop, with Decima Engine as its foundation. Yet, we have not been told about its gameplay concept. This makes the fans speculating that this game will be released on PlayStation 5, not on PlayStation 4.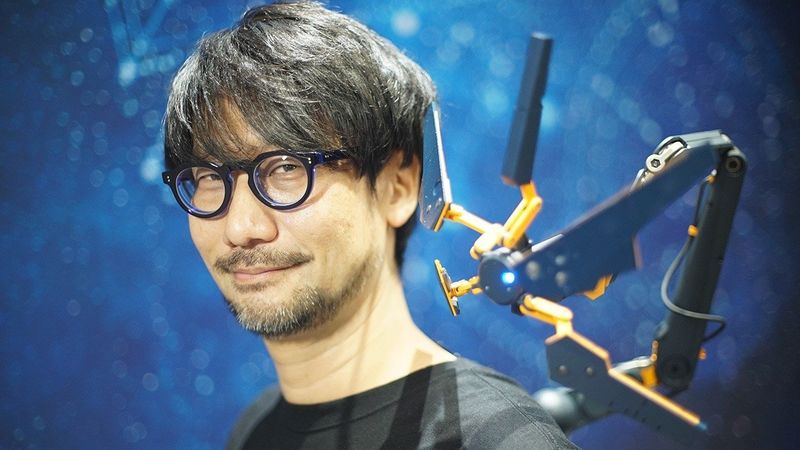 Hideo Kojima, nevertheless, has denied this rumor through his official Twitter account. He convinced that Death Stranding will be available on PlayStation 4. In fact, he always actively plays this game. He admitted that it has not entered the debugging process, but he preferred to test the elementary matters about the game at this moment.
By playing this game every day, Hideo Kojima does the tests and analyses, and then improves the weaknesses of the game. Kojima admits that this game is in a crucial moment. But he makes sure that this game will be released on PlayStation 4. Will Death Stranding be released this year? Let us wait!.