Harvest Moon, the most popular farming game, should be well-known for old gamers. This game is a classic franchise that still has a very big community, even though it has been launched in the 90s.
Despite this game is more for children, the franchise built its gameplay, storyline, and other aspects with phenomenal quality in order to be enjoyed by all gamers. This is that makes this game franchise can still exist now.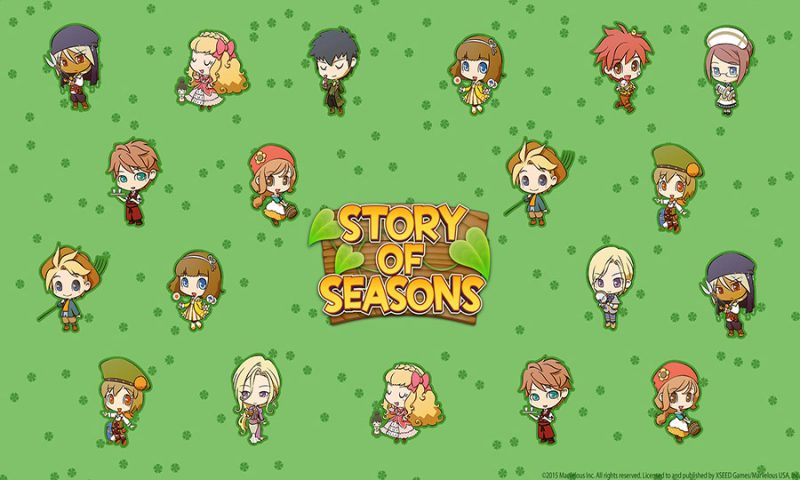 Recently, Marvelous and Tencent announced to make a partnership to create the newest Story of Seasons (Harvest Moon) game. But not for console or PC platform, this newest game project is specified for a mobile platform.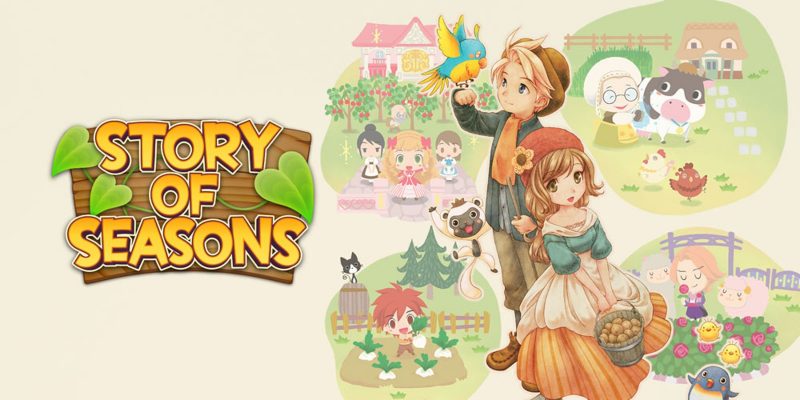 Maybe some of you feel disappointed with this announcement. But, the developers want to seriously develop the newest Harvest Moon series in the current widely used platform. They also believe that the appearance of Marvelous can make this game looks new. But unfortunately, neither Tencent nor Marvelous has given more details about this game.