Nintendo has a reputation for alternating between relative successes and failures of its consoles.
The Switch is exceeding expectations and receiving constant support from Nintendo, in the form of licensed memory cards, free trials for its expanded online service, and a steady stream of quality first-party titles and indie hits, including many remakes and sequels to Wii U games such as Splatoon 2 and Super Mario Maker 2.
The Wii U was mostly dead on arrival, never getting close to the runaway success of the Wii. While the GameCube is fondly remembered for its role as the home of many beloved games and franchises, it couldn't keep up with the PlayStation 2; the N64, meanwhile, is a legendary console that saw Nintendo's first foray into the 3D space, and held some of the greatest games of all time.
Outsold Cube & N64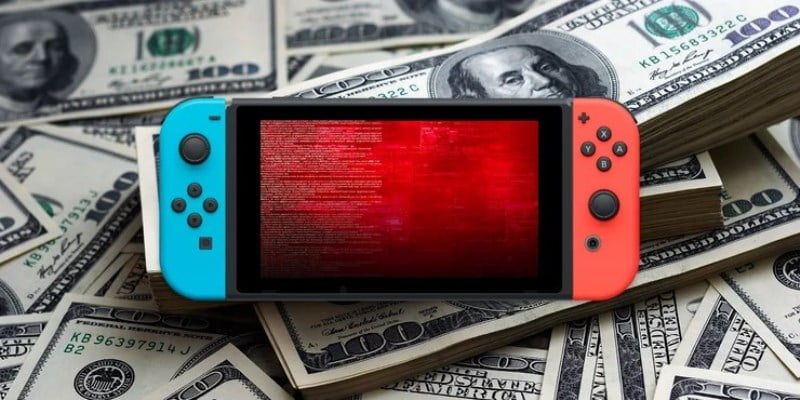 However, despite those greatness, unfortunately via recent Engadget report, it is revealed that both N64 and GameCube, have been dwarfed by the Switch's sales figures.
In the first three months of 2020, Nintendo sold 3.29 million Switch consoles, a 33 percent increase over last year's sales in the same period. Total sales of the Switch now add up to 55.77 million; the N64 shipped 32.93 million and the GameCube 21.74, for a combined total of 54.67 million.
Can Switch Beat NES?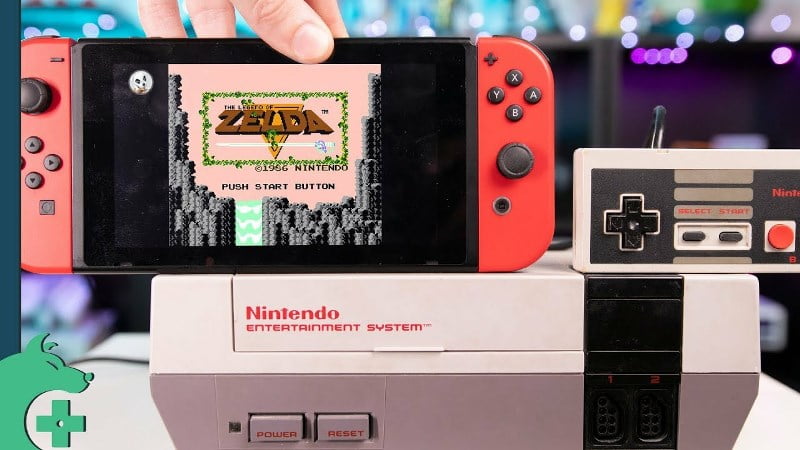 The Switch recently overtook the SNES, but is still 6.14 million behind the NES, Nintendo's influential first home console.
But yeah, i think in a couple months or maybe at the end of this year or maybe, not later than June 2021, Switch will finally beat NES and becoming, the most financially successful Nintendo console of all time. But yeah, we'll see.
So, what do you all think about this Switch's eventual Nintendo domination?