The upcoming Disney+ TV show is one of many projects affected by the ongoing coronavirus pandemic, shutting down production in March around the time things started to take a turn for the worst.
After finishing shooting in Atlanta, The Falcon and the Winter Soldier was actually shooting in Prague when the decision was made to put things on hold, and since then it's been unknown when it will resume.
All of Hollywood is in wait-and-see mode as they continue to monitor the situation. Right now, the industry appears to be banking on late summer/early fall for when it will be safe again.
Finally Able to Shoot in Prague Again?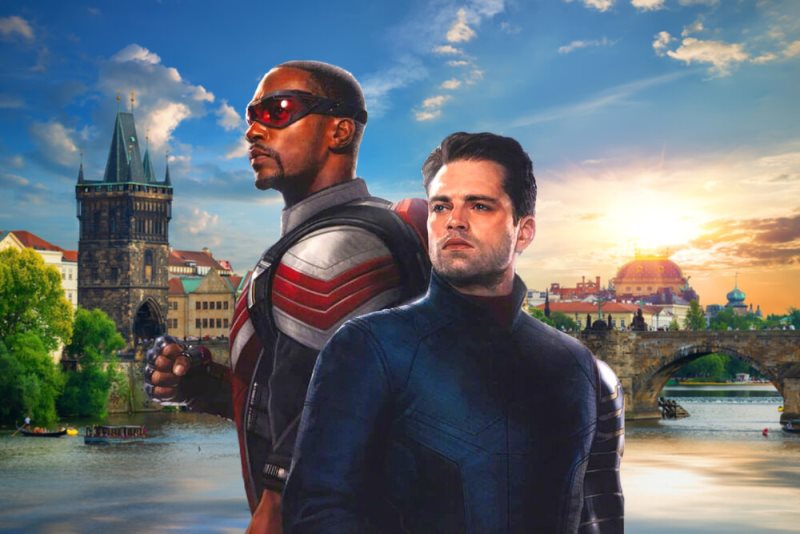 However, according to the recent ScreenRant report, it appears that the anticipated series, could resume their Prague's shoot.
Because the reports said that the Czech Republic is opening up their backlots, which means productions can resume so long as they meet "new hygienic standards." Among these regulations are COVID-19 testing every 14 days and keeping the set regularly sanitized.
Those traveling to the Czech Republic from other countries will have to show proof of a negative test before arriving, and then will take a second test "within 72 hours of arrival and remain quarantined until they receive a negative result."
Disney Still in Wait & See Mode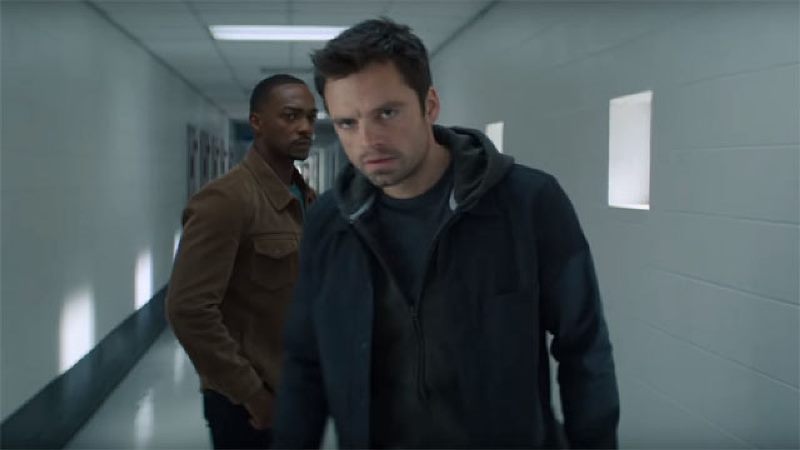 However, that doesn't mean it definitely will. Disney is still in the process of figuring everything out and won't get back to business until they're confident it's safe to do so.
Though some places are beginning to loosen restrictions (theaters in Georgia and Texas are open again), some believe this is happening a bit too soon and non-essential businesses should remain closed for the time being.
It will be interesting to see if The Falcon and the Winter Soldier moves forward or not. Even though this is a TV show, the cast and crew size is comparable to a blockbuster movie; a lot of people are involved with the series. Disney might be wary of assembling a large group right now, looking to avoid the health risks.
And yeah, that's make a lot of sense right? So again, in other words, let's just wait & see shall we?