I think do you all knew that famous yet quite annoying kid song, "Baby Shark" right? Well, if you're still haven't heard, check this out,
Will Be Adapted Into Nickelodeon Animated Series
According to Coming Soon, Baby Shark's Big Show! will star the famous yellow shark from the viral music videos, as well as his aquatic friend William as they explore their community, Carnivore Cove.
They'll also meet new friends and sing new songs throughout the series, though it will be hard to rival "Baby Shark." Nickelodeon Animation Studio and SmartStudy co-produce the new series. Executive Vice President of Nickelodeon Animation Production and Development Ramsey Naito expressed his enthusiasm about the show:
"Having the opportunity to dive deeper into this incredible world and create all-new storylines has been extremely exciting, and our head of preschool Eryk Casemiro and his team can't wait to help grow the Baby Shark universe and fanbase with an amazing new series that captures the heart and spirit of this beloved property".
Will Be Premier This December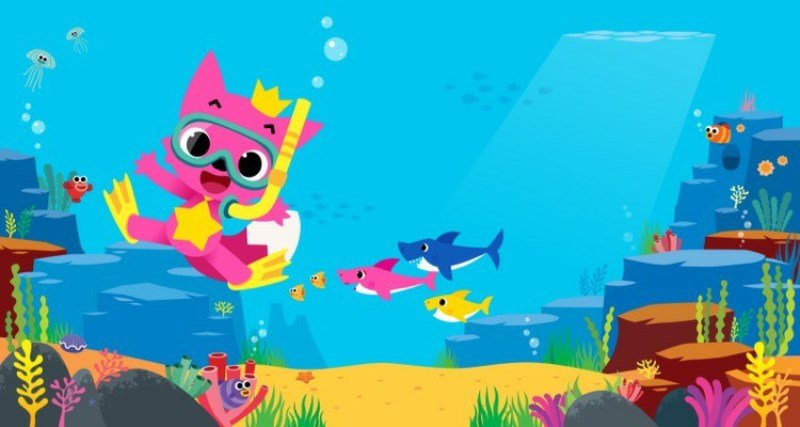 Nickelodeon will introduce Baby Shark's Big Show! with a holiday special this December. The series will then have a permanent slot in Nick's U.S. preschool platforms for the Spring 2021 season. 
The 2D animated series will get 26 half-hour episodes for its first season. The show will then air internationally in the following months. Fans and haters of the song alike can expect to be bombarded with Baby Shark in the near future.
So what do you all think about this guys?