Joe Exotic, the subject of Netflix's true crime documentary, Tiger King: Murder. Mayhem and Madness, has been transferred to a medical center for fear he may have been exposed to theCOVID-19.
Tiger King has been one of the most gripping docuseries in recent memory due to its sheer bizarreness and unbelievable events. Joe, whose real name is Joseph Allen Maldonado-Passage, is currently serving time in prison after being handed a 22-year sentence on conviction of two counts of murder for hire and several violations of the Endangered Species Act, among other offenses.
Joe Contracted By COVID-19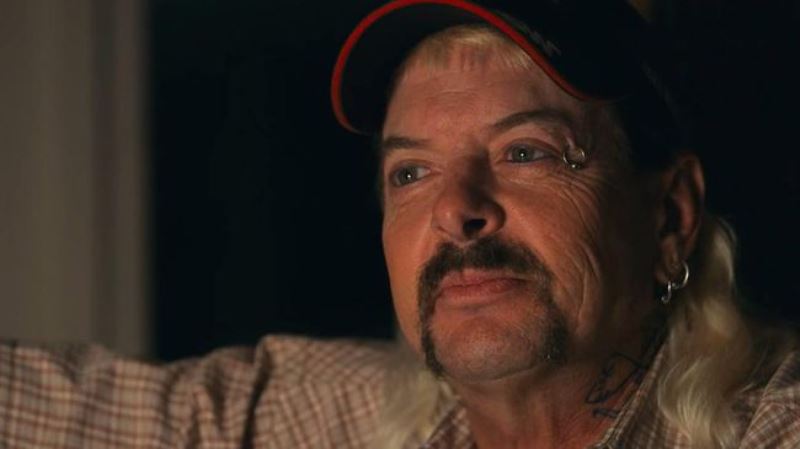 Exotic has been dominating the headlines since the show debuted on Netflix, the latest being related to the current coronavirus pandemic.
Reports circulating online claimed Joe had contracted COVID-19 but his husband, Dillon Passage, told Radio Show host Andy Cohen that isn't the case, disclosing that the 57-year-old was transferred to a federal medical center and put into isolation as a result of other people testing positive at the prison he was being held (H/T Newsweek). Passage, who said he had been speaking to Joe several times a day, hasn't spoken to his husband since he was moved.
Only a Rumor?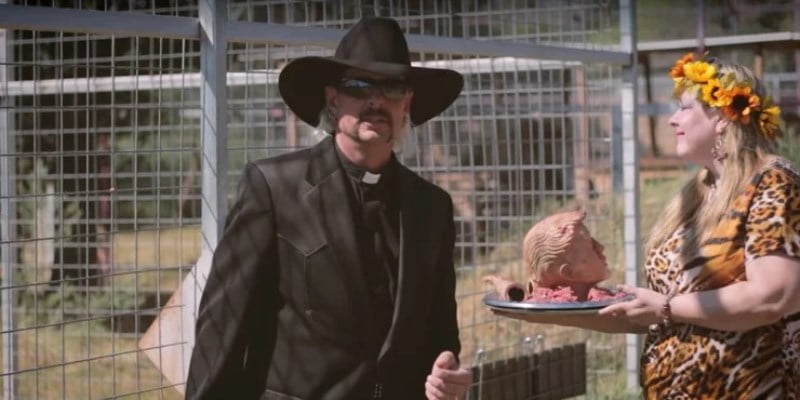 A message was posted to Joe Exotic's Facebook page refuting the rumors stating the former Greater Wynnewood Exotic Animal Park owner had coronavirus after talk got rife online.
Passage did admit he's concerned, considering the disease is highly infectious and has been spreading worldwide at a rapid rate. Whether it is a rumor or indeed fact (read: Joe contracted by COVID-19), i just wish nothing but best for him.
So now, how do you think about this guy?