Stephen Williams first started working with HBO on Westworld, directing two episodes of the sci-fi drama. He then worked with fellow Lost alum Damon Lindeloff on the Watchmen series. 
Watchmen has garnered praise for its exploration of the alternate universe created by Alan Moore in the original Watchmen comic book series and its exceptional performances by its cast, particularly Regina King. Williams directed two episodes of the limited series, including "The Extraordinary Being".
Signed to Helmed New Universal Horror Flick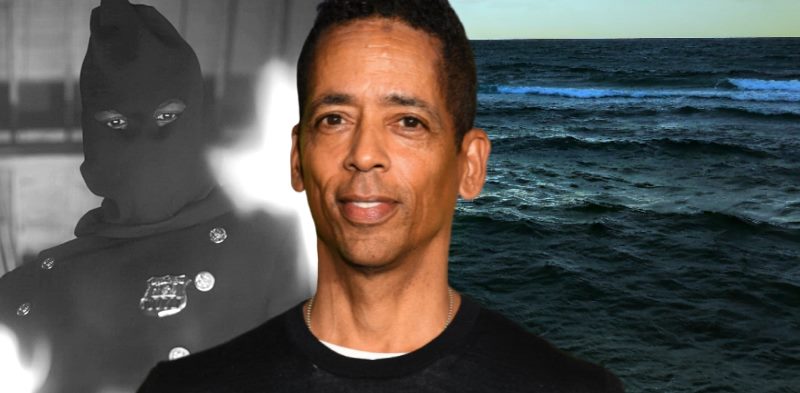 And what do you know guys? Although just directed two episodes, Williams's direction quite impressed the entire Universal studios, thus, he is now signed by them to helm their newest thriller flick.
And that newest thriller flick according to Variety, is the original horror movie, Don't Go in the Water for Universal. Peter Gaffney wrote the script for the film. While plot details are being kept secret, it is being described as a "suspenseful monster movie."
Hollywood Still Working Despite COVID-19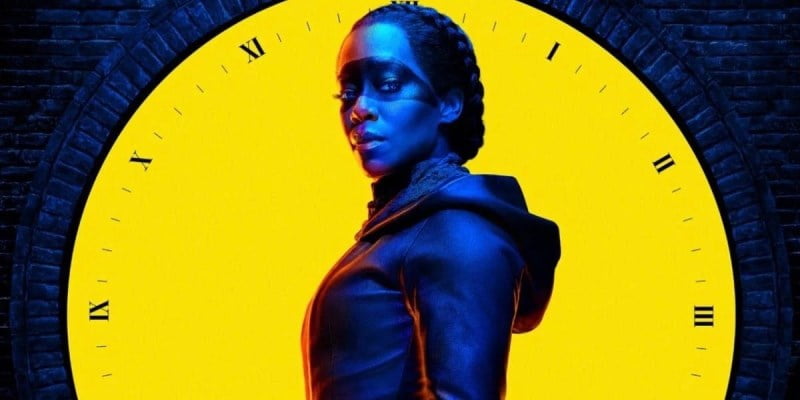 With this Williams-Universal news, it is DAMN clear that even though things in Hollywood have slowed during the current pandemic, it seems that work hasn't completely shut down, as movie studios are still developing new projects.
And yeah, i think that's indeed a good move. It can indeed really shown us that there's still hope that we can indeed, get through this very tough times smoothly. Yeah all of it a bit chaos, but still, it doesn't mean we can't stay active right?
Especially in the Hollywood, which is "the never ending machine" of movie magic. So, what do you think about this news guys?