One of the greatest movies of all time, Transformers returning to theaters on July 14, 2022, celebrates its 15th Anniversary. A highly anticipated event broke the record for the largest single-day gross of $29 million. Transformers has grossed $709 million and was the fifth highest-grossing film of 2007 at the worldwide box office.
Although people can now watch it via streaming on the Internet, but watching it through the cinema in person feels more fun. Transformers (2007) will hit theaters for two days on July 10 and 14 in theaters worldwide.
One of The Most Successful Film Franchises
Although released in 2007, the first Transformers film was nominated for three Academy Awards for Best Achievement in Visual Effects, Best Achievement in Sound Editing, and Best Achievement in Sound Mixing.
Transformers, directed by Michael Bay, is one of the most successful film franchises. The franchise then got a reboot in 2018 via the solo film Bumblebee. In 2023, we will be able to see the latest Transformers film, entitled Transformers: Rise of the Beasts.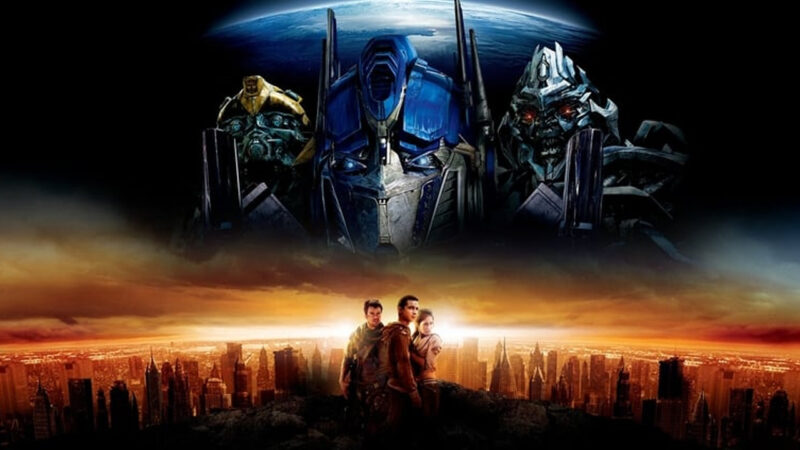 The success of Transformers resulted in a film franchise with four more films directed by Michael Bay. Then reboot through the film Bumblebee, directed by Travis Knight, and a new movie titled, Transformers: Rise of the Beasts, directed by Steven Caple Jr.
The franchise was also heading to the Universal Studios resort with the action-packed thrill ride, Transformers: The Ride. Now with Fathom Events showing the original film, audiences can return to where it all started.
Is Transformers 7 Coming Out?
Transformers 7 will be titled Transformers: Rise of The Beast, which will hit theaters on June 9, 2023. Delayed from the release date should have been June 24, 2022. Presenting the legendary Transformers who rose again.
Read also:
---
Transformers returning to theaters on July 14, 2022, and we finally can see the battle of Autobots and Decepticon again. Hopefully, the information can be helpful, if there are questions or other things you want to tell, you can write them in the comments below.