Are you all looking for the most popular Mobile Legends: Bang Bang game cheats right now? If so, what a coincidence, because here Wowkia will tell you 7 powerful applications to become Mobile Legends cheat 2020.
But before that, Wowkia wants to ask what are you gonna use the Mobile Legends cheat below for? Is it because you want to continue winning so that you can get diamonds or other things? Answer this Wowkia question in the comments column.
7 Mobile Legends Cheat Application 2020
Disclaimer: Wowkia is absolutely not responsible if there is a problem with your account or smartphone when using the Mobile Legends cheat application below (at your own risk).
1. Kuroyama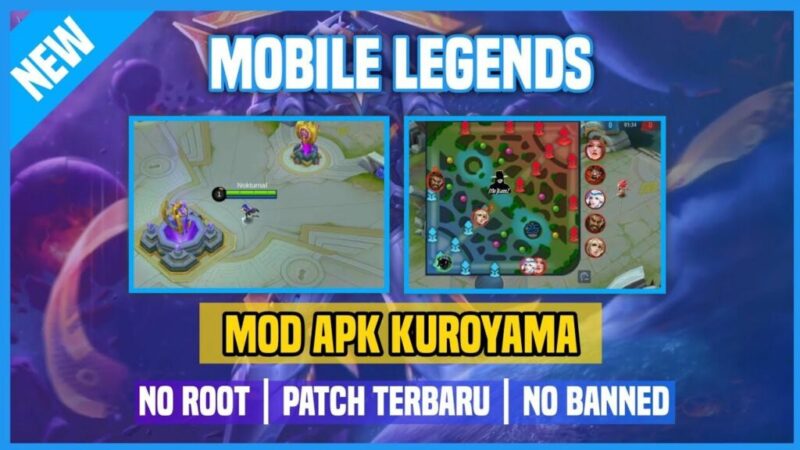 Kuroyama is the first Mobile Legends cheat application that is very popular among Mobile Legends players. This application provides many features which are very beneficial for its users. This ranges from the maphack, drone view, unlock all skins, no cooldown skills, and many more.
2. Game Guardian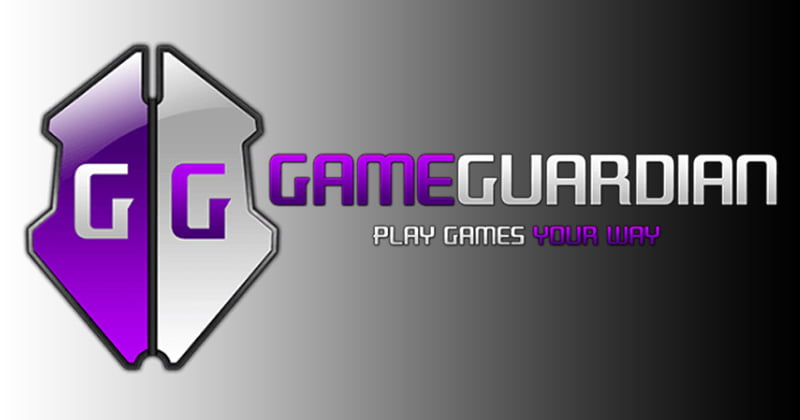 For the second Mobile Legends cheat application, there is Game Guardian. This application can usually be used for any game, but people often use it to play Free Fire and Mobile Legends. This application has quite many features, starting from one-hit kill, hacking networth, manipulating battle points and diamonds, and much more.
3. Lucky Patcher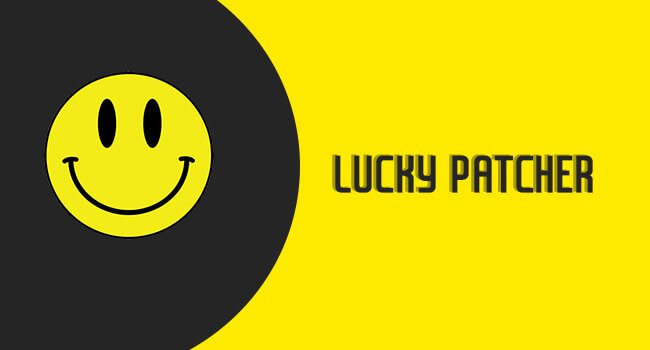 Just like Game Guardian, Lucky Patcher is a cheat application that is not only used in Mobile Legends game but many other well-known games, such as Free Fire, AOV, and many more. For its features, Lucky Patcher itself can make users get unlimited diamonds, hack skins, and hack systems.
4. LuluBox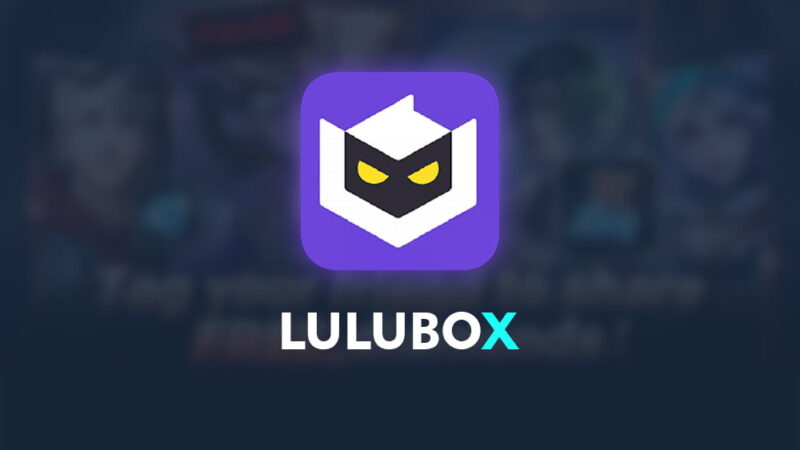 Maybe many of you don't know this one application, namely LuluBox. Yep, the application is made to enter in-game cheats without scripts like Game Guardian and others. For its own features, LuluBox can allow users to unlock all skins in Mobile Legends and other games, such as PUBG Mobile, Free Fire, and many more.
5. iMLS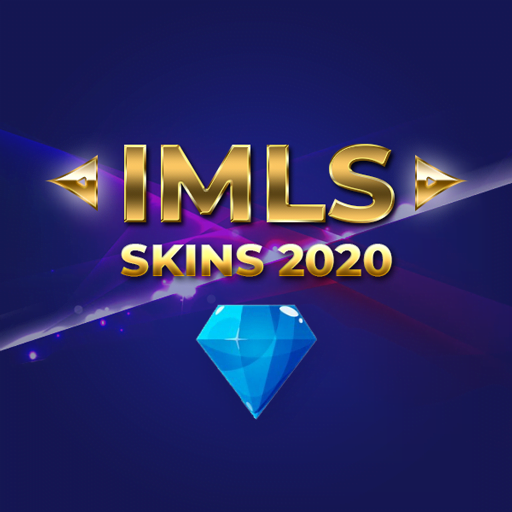 Like LuluBox, iMLS is a cheat application for Mobile Legends 2020, which is not very well known and can only be used in the game. This application itself has features that are somewhat different from other cheat applications such as unlock all skins, unlock all heroes, no ads, and much more.
6. Mobile Layla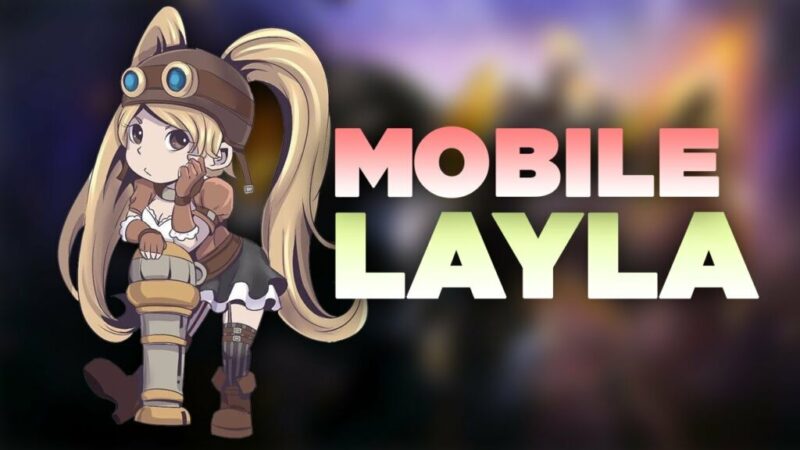 Mobile Layla is an application that is not very well known as an anti-banned Mobile Legend 2020 cheat. This Mobile Layla was previously in the Google store, namely the Play Store. This application only has a feature to inject skin or enter the skin we want into Mobile Legends. Because of this, this cheat application is not very well known among others.
7. Turbo VPN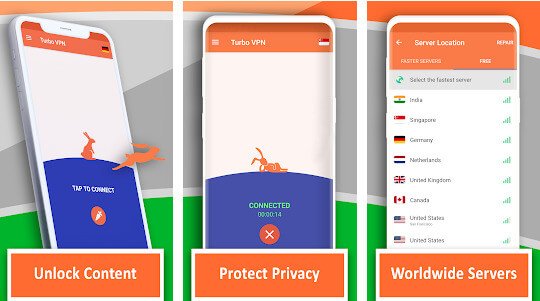 Yeah, this final recommendation is kinda strange, but the Turbo VPN application can be used as an anti-banned Mobile Legends cheat. Game players usually use this application to change their IP address to another country to meet noob enemies to increase their win-rate easily.
---
So, those were the 7 Mobile Legend 2020 cheat applications. What do you think? If you have something to say or ask about our discussion this time, don't forget to say it in the comments column.