Van Helsing is getting its movie reboots with The Conjuring creator. soon Julius Avery, who helmed World War II zombie horror film Overload, has been tapped to direct this movie reboot.  James Wan, best known for his work on the Saw, Insidious, The Conjuring, and Aquaman franchises, will produce the project.
His debut, Son of a Gun, starred Brenton Thwaites and Ewan McGregor and was set in his native Australia. He's currently working on Samaritan, a dark superhero movie starring Sylvester Stallone.
Wan will produce the project for Universal and casting details are still to be revealed.
The character of Van Helsing, first introduce in Bram Stroker's original Dracula novel, has appeared on screen multiple times. He's best-known through many adaptions of the story as a vampire hunter and the archenemy of Count Dracula.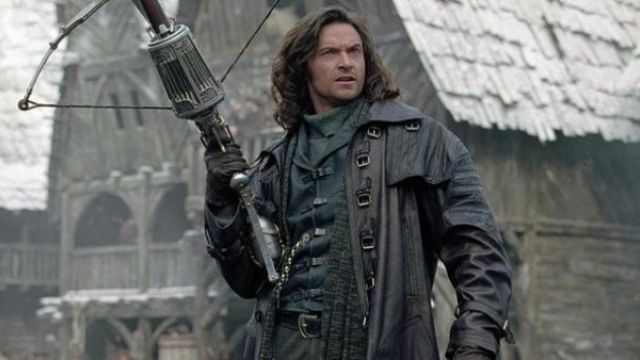 The character was rebooted as a vengeful vampire assassin in the 2004 Van Helsing. Hugh Jackman took the lead role in that movie, which Universal had hoped would launch a franchise. Unfortunately, the movie was a flop, mauled by critics and disliked by audiences. Now, Universal is hoping to banish the memory of that failure with a new take on the character.
Avery will have to get to work rewriting the script and landing on a lead character. One assumes the announcement of the lead actor will reveal what kind of approach they're taking for the film, but it would be surprising if it's an established action star like Jackman was for the 2004 Van Helsing. Avery is likely not going to repeat the mistakes of that film, and should look at taking a more traditional approach to the character, or entirely reinventing him in a new way.