After announcing plans for the next few years in 2019, the Marvel Cinematic Universe has gone through several changes since, and Doctor Strange 2 is at the top of the list. 
After some differences surfaced between director Scott Derrickson and Marvel Studios, Derrickson left Doctor Strange 2, leaving Marvel to find someone to replace him.
Not too long after Derrickson's exit, it was reported that Sam Raimi was in talks to direct Doctor Strange 2 instead. While Raimi got his start with horror movies, he is best known for his work on Sony's original Spider-Man trilogy starring Tobey Maguire.
The first two films in the franchise (and Spider-Man 2's Doctor Strange reference) gave Marvel fans plenty of confidence that Raimi is the perfect person to direct Doctor Strange 2, if a deal closed. Even though Marvel Studios has yet to confirm his involvement, Raimi has done so himself.
Raimi Officially Directs Doctor Strange 2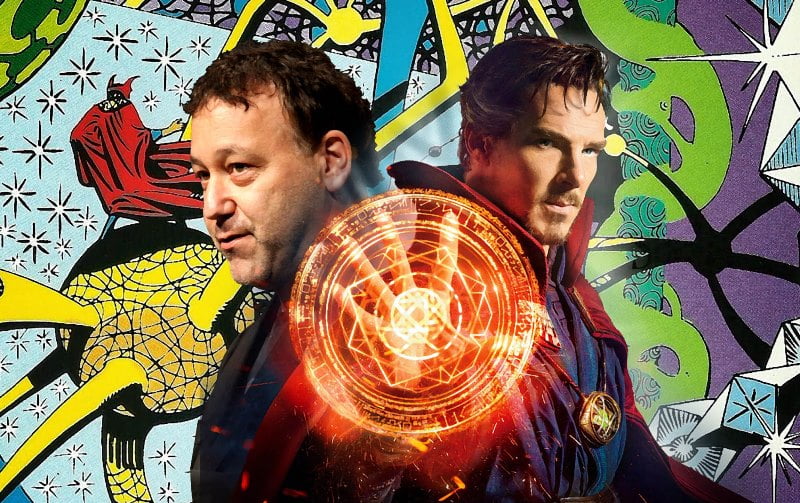 And now a couple weeks / months later, it is OFFICIAL. Raimi is indeed will direct Doctor Strange in the Multiverse of Madness which will be released on March 25, 2022.
The confirmation was coming from Raimi himself recently while doing press tour promoting his upcoming Quibi series 50 States of Fright. After giving that very important confirmation, Raimi gave this following statement,
"He was so original, but when we had that moment in Spider-Man 2 I had no idea that we would ever be making a Doctor Strange movie, so it was really funny to me that coincidentally that line was in the movie. I gotta say I wish we had the foresight to know that I was going to be involved in the project."
The Plot Detail Still Unknown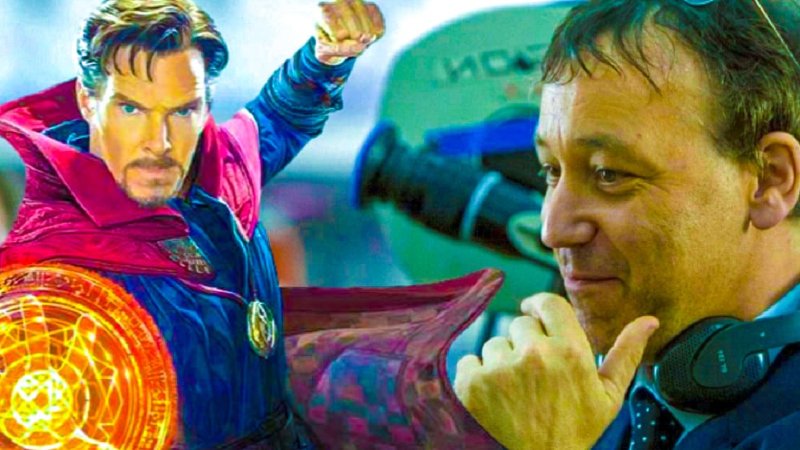 At this point, it is not entirely clear what story Raimi will tell in Doctor Strange 2, however.
But, Marvel has confirmed that Wanda Maximoff aka Scarlet Witch (Elizabeth Olsen) will play a major role in the sequel, with Wong (Benedict Wong) and Baron Mordo (Chiwetel Ejiofor) expected to return alongside Doctor Strange (Benedict Cumberbatch).
But, there are also reports of many other magical characters who will pop up in the sequel, and lingering rumors point to Nightmare being the villain. But again, all of these just pure speculations. For the real deal confirmation regarding this, well let's just wait and see again okay?