As there will be new Fantastic Beast coming to production, Warwick Davis has shown an interest to cast in the upcoming Fantastic Beasts films. That will undoubtely make him one of the few actors to appear in both Wizarding World movie franchises. Davis has played multiple roles in the Harry Potter movies, and he acted for both Professor Filius Flitwick and Griphook the goblin, after he took over the role from Verne Troyer when he was recast in the last Harry Potter movie.
The setting time of the first Fantastic Beasts movie was seventy years before the events of Harry Potter. This means that most of the character in Harry Potter movie was yet to be born. Some of the older people in Harry Potter appeared in Fantastic Beasts movie such as Albus Dumbeldore. But since those who appeared in the Fantastic Beast were the younger version of themselves, the characters were played by other actors.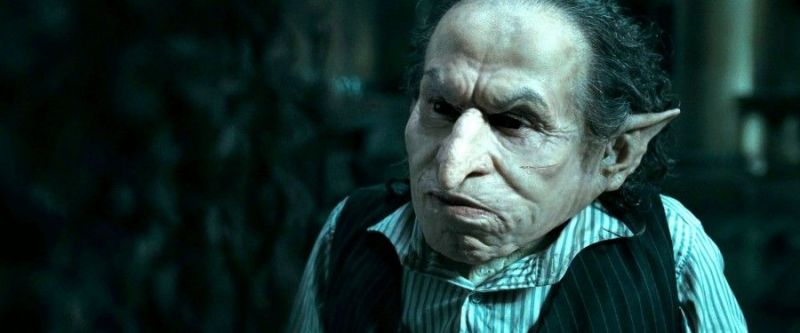 As we know that Davis is one of the few actors who always plays in every Harry Potter movie, however, in Fantastic Beast movie, Davis never appeared even at once. Recently, Davis told Express he would l be interested to play in one of the Fantastic Beasts movies as a new character or even reprising as his olderself if possible.
"I'd love to be able to dip into that side of the wizarding world. Of course there are many characters in there and it would be nice if I was able to play. There's certain crossovers as well… So, characters that I've already played could cross over into those stories.
If then Warwick Davis did play in the Fantastic Beasts movies then he possibly will suit playing as a new role since Fillus Flitwick was not born before '50s. We also have no idea how old Griphook's age were as that was never stated in Harry Potter novels, but it is also highly unlikely that Griphook was active in Fantastic Beast era. So, the production of Fantastic Beast will be in the spring next year, and if Warwick Davis should play in that, the producers should be rushing to write a new character in, and rush Davis down to make up.