With the current COVID-19 Quarantine situation which God knows when this all would finally end, one of the very effective activity that we could do to pass everyday time, it is certainly watching a movie.
I mean a movie could transfer us to the fictional / fantasy world for a couple hours and just forgetting all the worse circumstances which happening in this world today.
But from thousand or even million movies that already released in this world, which movies that could do that to us? Well without further ado, here are those 10 definitive. Keep in mind, this list is a SUBJECTIVE one.
1. The Lord of the Rings Series (2001-2003)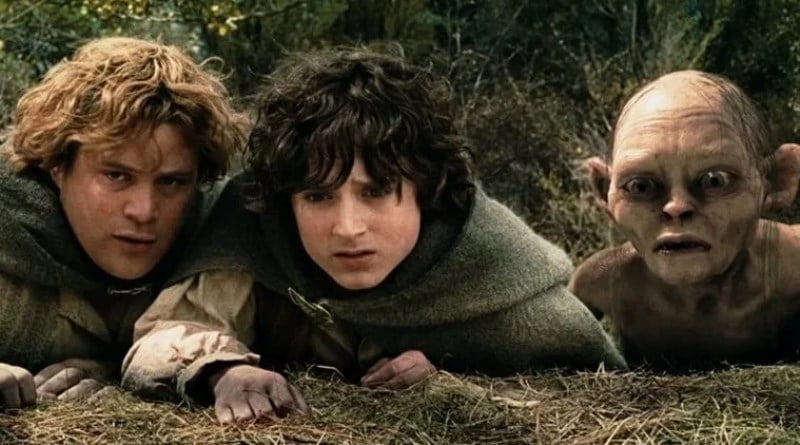 Yeah, yeah, i get it. This J.R..R Tolkein fantasy grande adaptations are not only a fanboy-ish movie type, but also, one of the longest in history.
Specifically here, 1 flick is costing 3-3.5 hours of your "precious" time (ahhh.. see what i did there). But at the same time, that 3 hours duration come to think about it, it is indeed a perfect duration in this uncertain time like this.
Plus if you le'ts say, binging all of the three flicks, well u will get almost 10 hours worth-spent! After that, well, u can just finish up your day by getting dinner and a very satisfying quality bed time.
2. Marvel Cinematic Universe (MCU)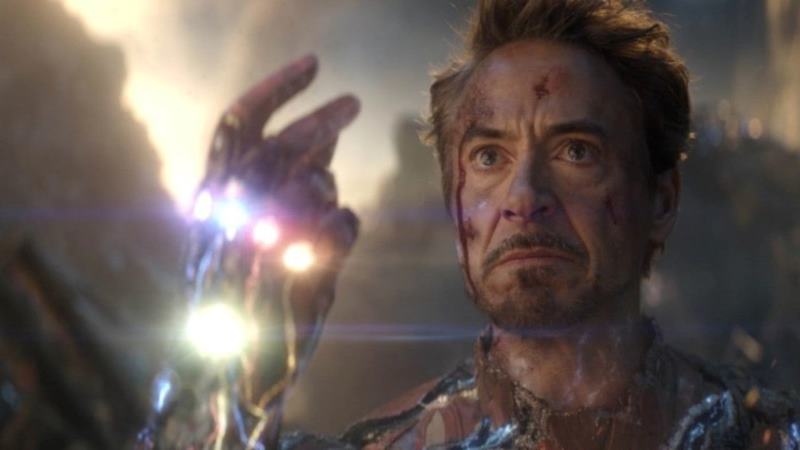 Well, i mean it is a superhero movies for Godsake. And it is coming from the most successful superhero universe of all time.
So there's no way we can't resist to watch one of or probably binge-watching the entire 23 releases (so far). Plus who doesn't want to re-live that "Tony's Thanos snap?"