A new gaming TV network called VENN has been officially announced. Unlike traditional TV networks, like ESPN which shows eSports tournaments every so often, VENN hopes to provide gamers with gaming content 24 hours a day, seven days a week.
On Twitter, VENN, co-founded by former EA Brand Marketer Ben Kusin and Riot Games' former Head of eSports Content Ariel Horn, confirmed that the network would launch in beta in July 2020.
VENN is launching ahead of plan and will offer more than 30 hours of new programming content a week, compared to the 55+ hours of new content it planned for its full launch in September. This content will be available on Twitch and YouTube.
Introducing VENN
The content will be "a mix of gaming, news, entertainment, and music live from our studio, as well as original series featuring your favorite creators and influencers."
It hasn't confirmed which influencers and creators it will be working with. but some likely choices will be Ninja, who is one of the most famous faces in streaming, and celebrities who like gaming such as Henry Cavill.
The New Network Could Be Very Popular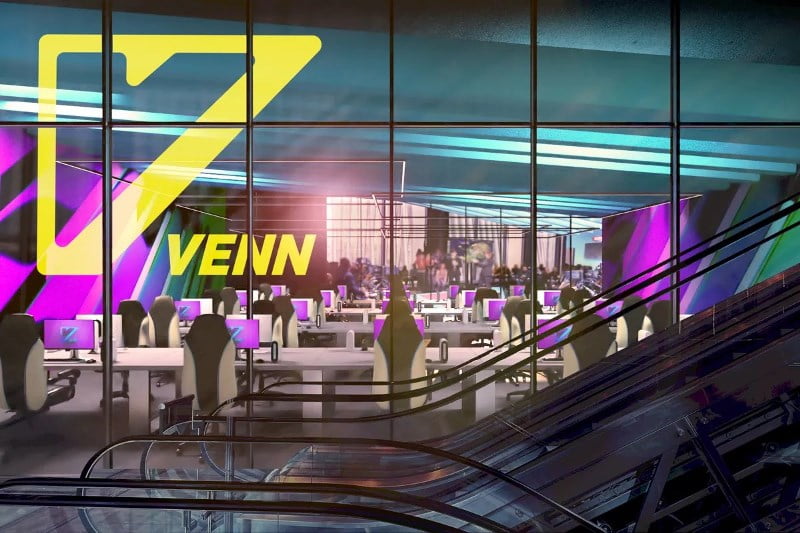 This couldn't be a better time for something like VENN to launch. COVID-19 means that many more gamers are at home, watching Twitch streams and VENN's original programming could be very popular.
However, the network does have some challenges as it needs to hire 30 more staff, raise $40 million more dollars, and find a way to broadcast from Vista Studios in Playa Vista, CA, in a way that keeps its workforce safe.
This won't be easy, but it has a multi-Emmy award-winning co-founder and investments from Riot Games co-chairman Marc Merill and Blizzard Entertainment co-founder Mike Morhaime, so it could just do it.
So what do you think about this guys?