Frozen 2 is being so popular now that it gained a big success in the box office, and is on tract to beat the recent record earning for the five consecutive days of thanksgiving holiday. This sequel released after a big and unexpected success of Disney movie, Frozen 2013. Frozen 2 told about the story of Anna and Elsa after being reunited and continued their emotional journey of finding out where Elsa's power came from. The movie was released on November 22, and then again unexpectedly start breaking records.
Frozen 2 set not long after the last movie, and Elsa became more comfortable with her being a queen. The story line was about Elsa and Anna journey to find the source of Elsa's power and also try to protect the kingdom of Arendelle from more trouble. The new characters also appeared and casted new addition including Sterling K. Brown, Alfred Molina, Martha Plimpton, Jason Ritter, and Evan Rachel Wood as Anna and Elsa's mother.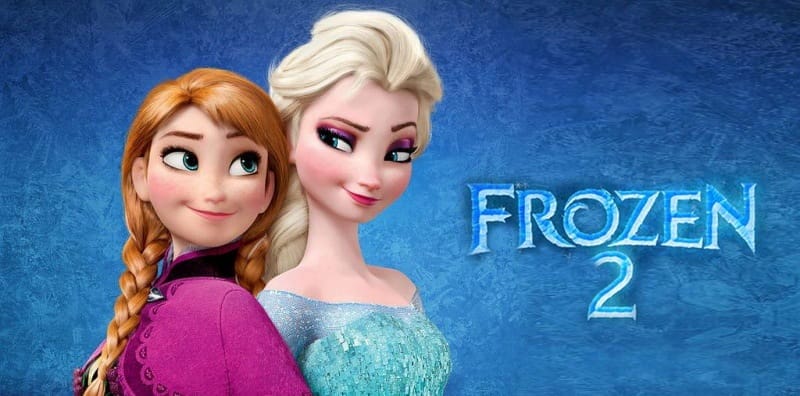 According to Variety, Frozen 2 is estimated to earn $128 million over the holiday of thanksgiving. Well again Frozen 2 surprised everybody on Friday's gross domestic earning to reach $236 million and beat the previous record, held by The Hunger Games: Catching Fire, that earned approximately $110 million during the long weekend. Frozen 2013's achievement surely went above expectation, earning about $1.274 bilion worldwide. Moreover, the production on the movie was smaller and the intelectual properties utilized already an existing one owned by Disney.
Thus, when producing its following sequel release, Disney already anticipated that it would be a huge success, and again the proof is even above the expectation. With an amazing soundtrack, and long thoroughly story line, Frozen 2 is a worthwhile sequel ever created by Disney. The moviie presented many fresh humor though after watching that, it seems there are a lot of questions unanswered.However, this movie is indeed a huge success and will leave us all wondering whether they will create Frozen 3.