Originally slated for release in 2018, the horror-tinged superhero movie kept seeing its release date bumped as a result of the Disney-Fox merger.
After being held from the release calendar for so long that fans wondered if it would ever see the light of day, The New Mutants was finally scheduled for April 3, 2020. However, the COVID-19 pandemic gave the long-awaited film just one last obstacle, forcing it to flee April for a new, hopefully permanent, August date.
Originally Professor X & Storm Will Make a Cameo
According to New Mutants Updates, Boone confirmed reports that early drafts of The New Mutants featured scenes set at the X-Mansion and cameos from Professor X and Storm. Xavier's potential presence in the film stretches back to 2016, before production began.
Fox initially wanted The New Mutants to be set within the same timeline as X-Men Apocalypse, but that was later scrapped so The New Mutants could be a standalone story.
Last year's Dark Phoenix marked the final appearances of McAvoy's Xavier and Shipp's Storm; with the X-Men being rebooted for the MCU, it's unlikely that they'll get the chance to return.
The Cameo Appearance Actually Can Be Interesting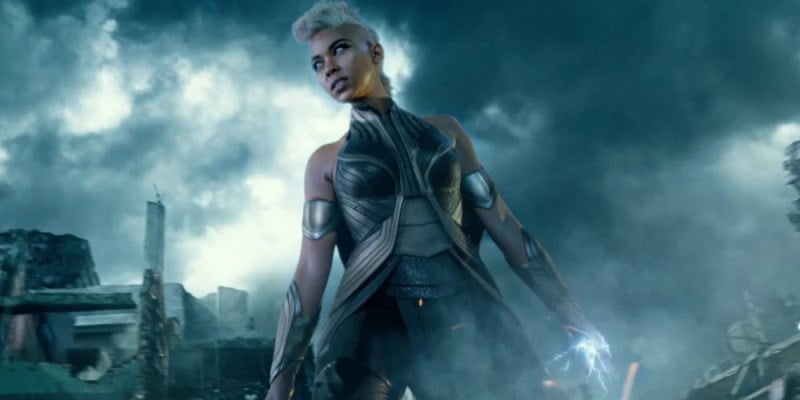 Including Professor X and Storm in The New Mutants would've been an interesting way to bring that movie into the X-Men timeline, and it could've provided an opportunity to craft a better story for Storm (seeing as Apocalypse and Dark Phoenix didn't give her much to do).
But just like an old saying, what already happened, it happened right? So, what do you all think about this guys?