10 Best Action Movies that Make Your Adrenaline Rush
Best action movies are the best way to make your adrenaline rush. So, make sure that you choose the right action movies to give you the best experience. Here, Wowkia will help you to do so by providing the 10 best of them by referring to the number of votes on IMDb.
As you know that IMDb is the world-known reference for movies review, we can guarantee that the following action movies are worthy to watch. We also include a short description of each movie to give you an overview to make the right choice. So, after doing the same for best horror and comedy movies, we present you:
10 Best Action Movies All The Time
10. Avatar (2009)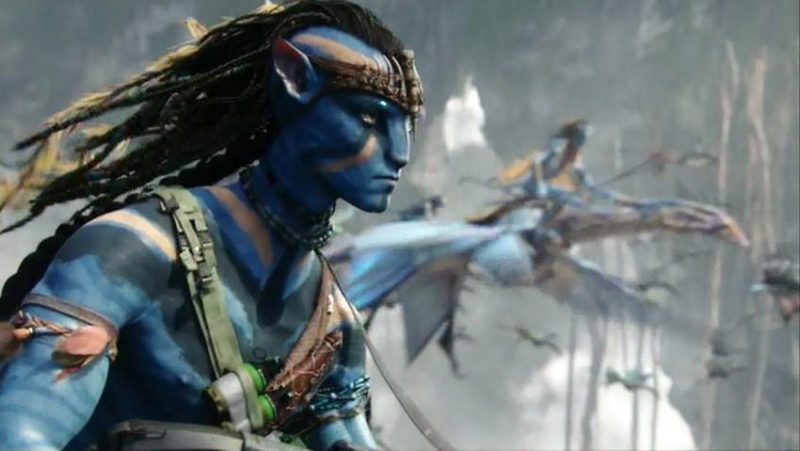 Number of votes: 1.050.483
IMDb rate: 7.8
Metascore: 83
Genre: Action, Adventure, Fantasy
Avatar (2019) starts our list by being at the tenth. The movie is about humans threatening a local tribe of Pandora, known as Avatars. The war starts after the man sent to disguise as an avatar turns to support the locals. It is fascinating to see these mythical creatures go to the battle by riding a dragon. Thus, this movie is a good start as the best action movie.
9. Star Wars: Episode V – The Empire Strikes Back (1980)
Number of votes: 1.059.065
IMDb rate: 8.7
Metascore: 82
Genre: Action, Adventure, Fantasy
Who doesn't know Star Wars? This is the most famous space movie until now. Two of its three movies are included in this list. The Empire Strike Back is the second sequel of this trilogy. It tells about the return of the dark Empire to catch the rebel team. This movie provides not less intense fights compared to the first one making one of the best action movies.
8. Star Wars (1977)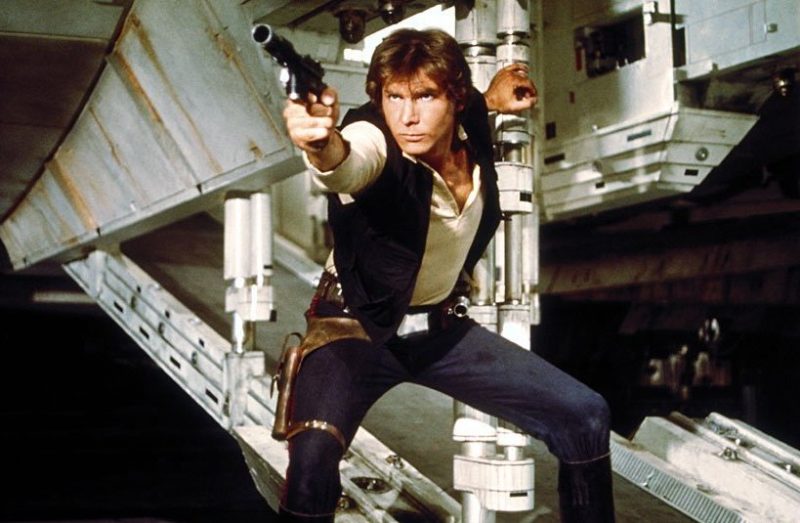 Number of votes: 1.128.096
IMDb rate: 8.6
Metascore: 90
Genre: Action, Adventure, Fantasy
Right above its second sequel, Star Wars places at the eight as the best action movies all the time. This movie is also the oldest movie that enters this list. As the previous description, this movie is about the action of Luke and friends against the Empire. Considering many still vote this movie despite it is old proves that this movie is worthy to watch.
7. The Avengers (2012)
Number of votes: 1.189.550
IMDb rate: 8.1
Metascore: 69
Genre: Action, Adventure, Sci-Fi
Coming at the seventh as the best action movie is the first Avengers. With a current big name of its recent sequel, Avengers: Endgame, this movie is the one that receives most votes to enter this list. It tells about the superhero team trying to stop Thor's brother, Loki, to subjugate the Earth. For you who are fans of superhero movies, this movie is a must to watch.
6. Batman Begins (2005)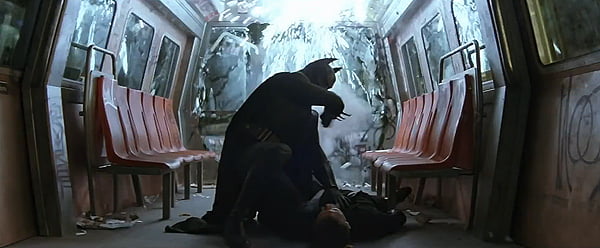 Number of votes: 1.201.081
IMDb rate: 8.2
Metascore: 69
Genre: Action, Adventure
Batman is the winner for the category of best action movies. Three of its movies enter this list where all of them are produced after 2000. Batman Begins tells about the story of Bruce Wayne becoming Batman. The fights against his first enemies present some quite intense scenes. Thus, you have to watch this, especially if you are Batman fans.
5. Gladiator (2000)
Number of votes: 1.220.483
IMDb rate: 8.5
Metascore: 67
Genre: Action, Adventure, Drama
Gladiator (2000) comes at the fifth place. This movie is about a Roman general who is forced to become a gladiator and has his family killed by the empire. The grudge that the general has makes him angrily killing his opponents in the battleground. For you who like this old Roman battles should watch this movie.
4. The Dark Knight Rises (2012)
Number of votes: 1.395.082
IMDb rate: 8.4
Metascore: 78
Genre: Action, Thriller
Another Batman movie that enters this list is The Dark Knight Rises. This is the third sequel after the Batman Begins. In this movie, Batman is on the edge to fight his villain and need the help of Cat Woman. By looking at the picture, you know how strong his enemy this time. So, make sure you don't miss this one best action movie.
3. The Matrix (1999)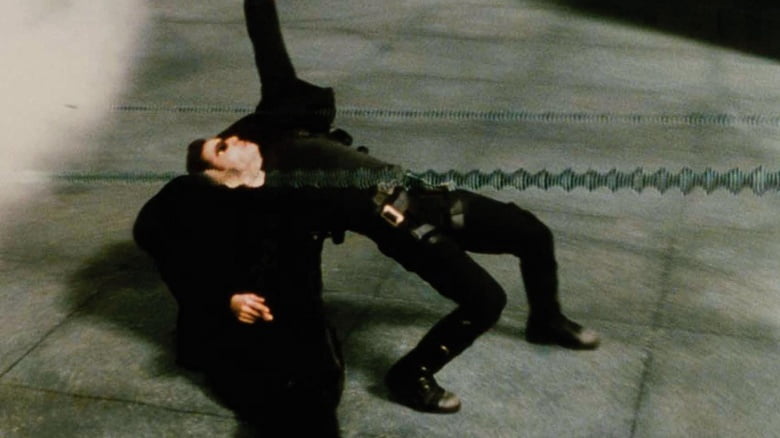 Number of votes: 1.520.175
IMDb rate: 8.7
Metascore: 73
Genre: Action, Sci-Fi
Are you familiar with the pose above? Yes, that is the famous slow-motion technique from The Matrix that then being adopted in many movies. The pose is also played by the current famous actor Keanu Reeves and places at the third in our list. It is actually about a computer hacker against the intelligence agents. The fights shown can be said quite brutal and thus provide you not only coolness but also intensity.
2. Inception
Number of votes: 1.853.032
IMDb rate: 8.8
Metascore: 74
Genre: Action, Adventure, Sci-Fi
Another action movie that provides a cool fight scene is Inception. This movie also succeeds to obtain the second highest votes on IMDb. It is about a thief who possesses an unusual ability undergoing an impossible task. In realizing this task, he fights numerous though enemies. This movie is also a must-watched movie for you, fans of action movies.
1. The Dark Knight (2008)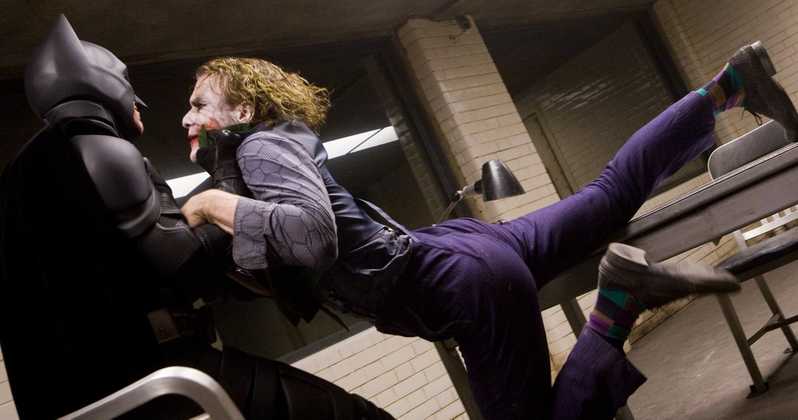 Number of votes: 2.079.521
IMDb rate: 9.0
Metascore: 84
Genre: Action, Crime, Drama
Finally, we come in the first place, and as you can guess, it is the place for The Dark Knight. This second sequel of Batman Begins is appropriate to be the best action movie, due to its highest votes and IMDb rate. This movie tells about the fight between Batman and his eternal enemy, Joker. Joker proves he is a tough villain for Batman making him breaking the laws many times. Being the best among the best, this is the action movie that you cannot miss.
What do you think about this list of Best Action Movies?
Have you watched all of them? Or you have another movie worthy to enter the list? Let us know your opinion by leaving a comment below.