After knowing the 10 best comedy movies, let's move to the 10 best horror movies. As some of you may be the fans of horror movies, make sure you have watched the following movies. The list comes from the number of votes on IMDb, so they must know which one is the scariest.
With a short synopsis about the following horror movies, you will have an insight into how chilling the movies might be. So, here they are:
Before Reading This Article, Feel Free to Check out This Movie Recommendations
10 Best Horror Movies All The Time
10. Split (2016)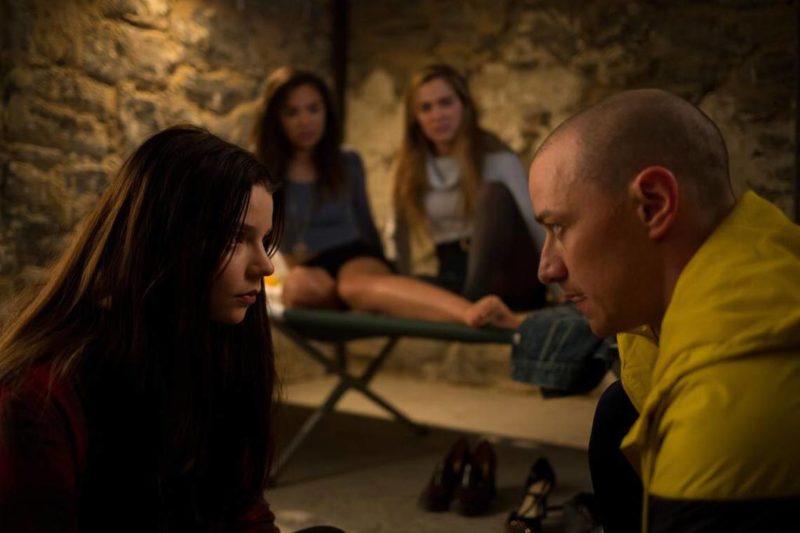 Number of votes: 363.734
IMDb rate: 7.3
Metascore: 62
Genre: Horror, Thriller
Split is at the tenth as the best horror movie. It tells about a kidnapping of three girls done by a man who has 23 different characters. The girls have to escape before the man has the 24th character, which is the most frightful one compared to the others. Well, just imagining how a person acts with many different characters is already creepy, let alone to see how these girls suffer.
9. It (2017)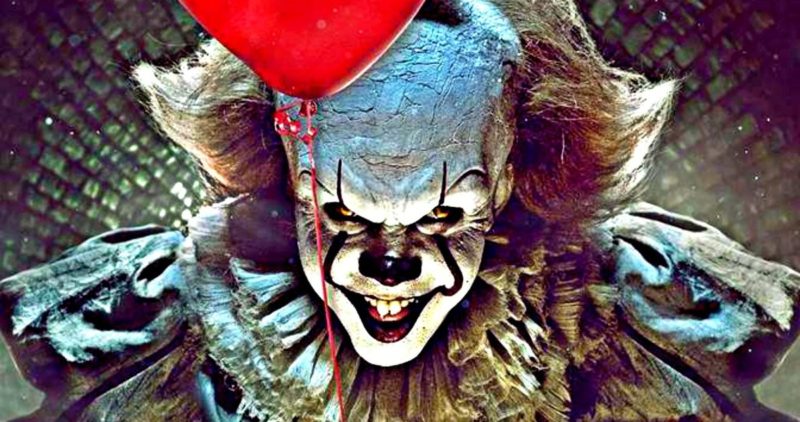 Number of votes: 365,030
IMDb rate: 7.4
Metascore: 69
Genre: Horror, Thriller
Who doesn't know It, the viral horror movie with a scene of a clown creeps out a kid by hiding in a drain. As it turns out that this clown is preying on kids, a group of bullied kids tries to against him. Interested in how these kids fight this frightening clown? Make sure you watch this movie.
8. The Conjuring (2013)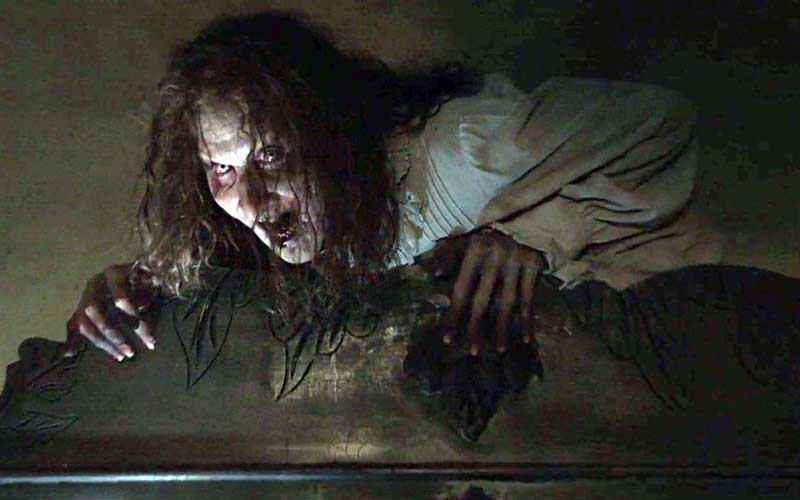 Number of votes: 400.663
IMDb rate: 7.5
Metascore: 68
Genre: Horror, Mystery, Thriller
Comes at the eighth place of the best horror movie is Conjuring. This movie is about a paranormal investigator spouse who helps a family to get rid of dark spirits in their house. It presents many thrilling scenes on how these wild spirits resist leaving the house. If you like this kind of horror story and love Annable, you should watch this movie.
7. Get Out (2017)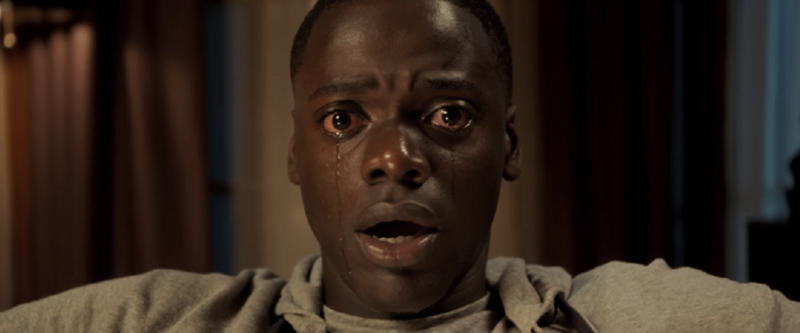 Number of votes: 407.900
IMDb rate: 7.7
Metascore: 84
Genre: Horror, Mystery, Thriller
Get Out is possibly one of the horror movies that you cannot imagine. The story is about an African-American man finds out that many people of his race are being mentally tortured. What more shocking is it is the work of his white girlfriend's parents. While this story closely depicts the slavery of black people in the past, you might want to witness how it is packed with a horror sense.
6. Zombieland (2009)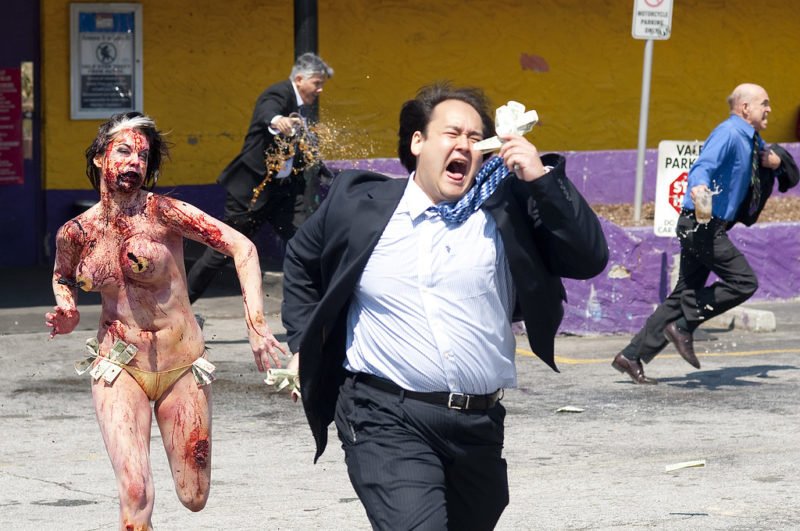 Number of votes: 461.626
IMDb rate: 7.6
Metascore: 73
Genre: Comedy, Horror
At the sixth place, it seems that there are quite a big number of peoples who love to watch horror movies with some comedy. Zombieland is one of that kind of movie which tells about four people escaping together from zombies. While you might see scary and disgusting zombies chasing people, you might also laugh at how this group deals with them. This movie is interesting for those who like zombie thing.
5. Shaun of the Dead (2004)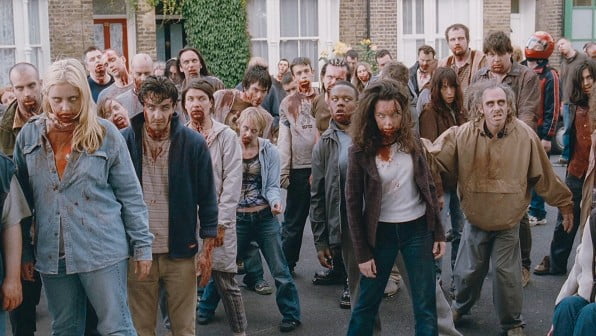 Number of votes: 472.057
IMDb rate: 7.9
Metascore: 76
Genre: Comedy, Horror
Another horror movie that mixes with comedy is Shaun of the Dead. Just like the previous one, this movie is also about a zombie apocalypse. Shaun, the main character in this movie, has to fight the zombies to save his girlfriend and his mother. This movie receives slightly more votes making it at the fifth, so make sure you watch this too.
4. Psycho (1960)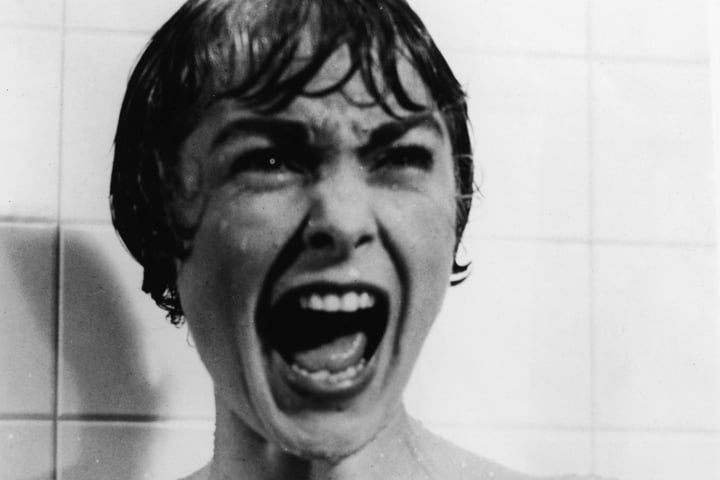 Number of votes: 542.317
IMDb rate: 8.5
Metascore: 97
Genre: Horror, Mystery, Thriller
Psycho is the oldest movie included in this list, as you can see the picture is still in black and white. It is about a woman running out with money and experiencing frightening things when she stays at a motel. The awful acts are done by the owner of the motel who has a mental disorder and willingly to kill a woman when he feels anxious. For you who want to see how a horror movie in the past look like, watch this movie.
3. World War Z (2013)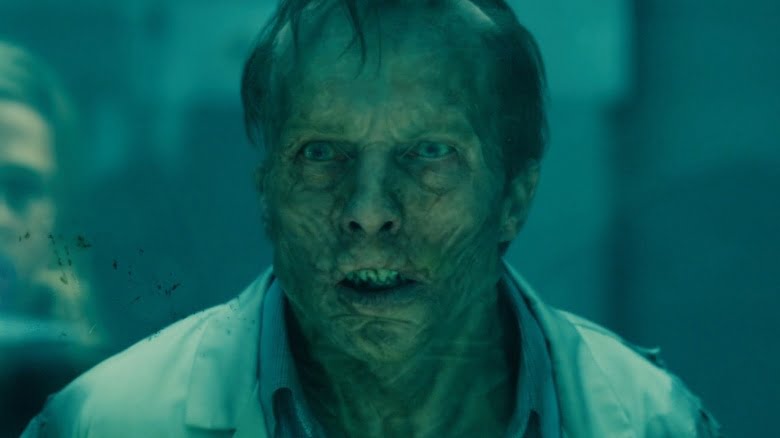 Number of votes: 556.303
IMDb rate: 7.0
Metascore: 63
Genre: Action, Adventure, Horror
It seems that people love horror movies with zombie storyline. And World War Z ranks the best for this kind of movie. What is different in this movie with the previous two is the larger scope of area affected by the zombies making you see probably a million of them. So, make sure you follow how a man leads the world to war the apocalypse.
2. Alien (1979)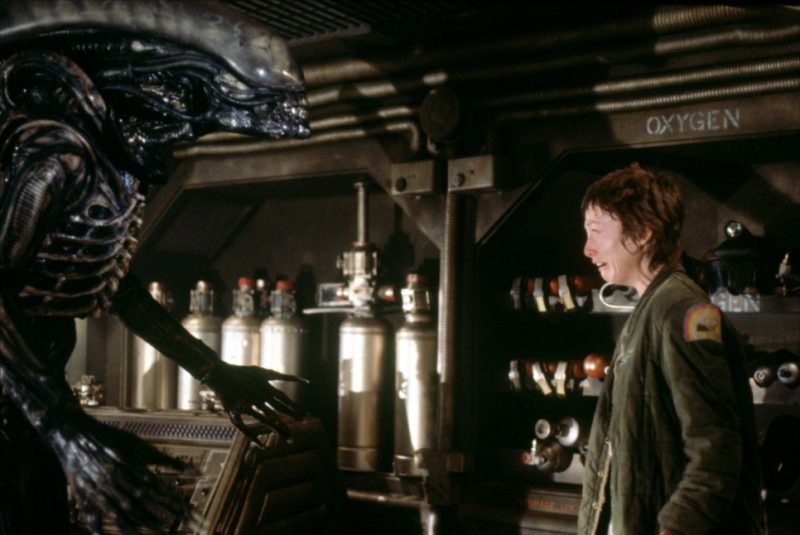 Number of votes: 718.903
IMDb rate: 8.5
Metascore: 89
Genre: Horror, Sci-Fi
At the second place is an old movie about the alien. The scary scenes in this movie start when a crew of a starship finds a nest of alien eggs that are being hatched. The terror continues when other aliens come and it is just thrilling how the crew fights to survive. With many positive reviews, this movie is a must for you and your kids who might curious about this extraterrestrial life.
1. The Shining (1980)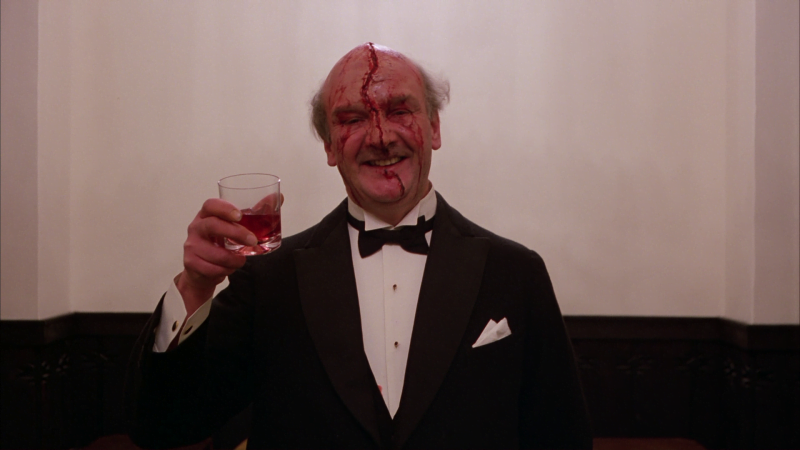 Number of votes: 787.772
IMDb rate: 8.4
Metascore: 66
Genre: Drama, Horror
The Shining becomes the one that gets the most votes for the best horror movies all the time. This old movie is about a family who moves into an isolated hotel and starts to experience creepy things. Besides the son has already the telepathic ability, the father is the one who is influenced by the dark spirits. What more thrilling is he is trying to kill his family. So, make sure you don't miss this most frightening movie.
What do you Think about our Top Horror Movie Recommendations?
Now, are you sure you have watched all these movies, especially the old ones? Or do you have other movies that you think scarier? Please leave the comment below.