KurtzPel is an anime-styled MMORPG (Massive Multiplayer Online Role-Playing Game) game developed by KOG Games. Now, KurtzPel is one of the most popular free-to-play games on Steam, although the review score is 6/10. From the early reviews, we can see that most see it as a kind of bad game. But, is it true?
Months after the early-access phase, not so many news talked about the once demanded upcoming game in 2019. That's why now we give you our review of KurtzPel: Bringer of Chaos. With no further delay, here is the review!
KurtzPel Game Review
Plot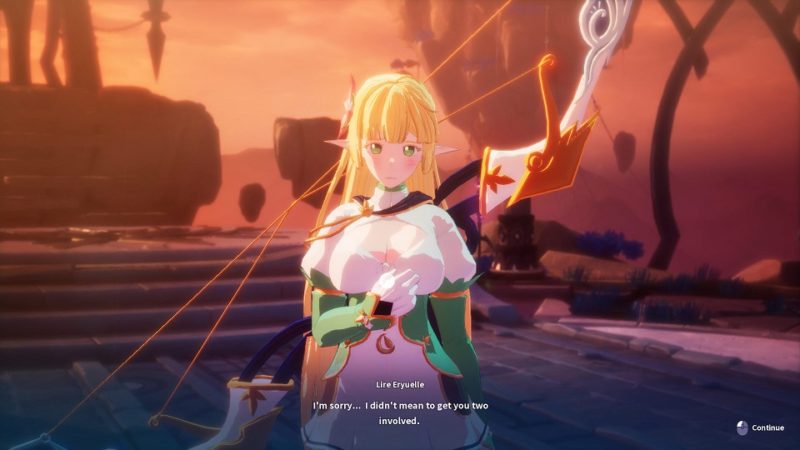 The background story follows old warriors known as the Ancient KurtzPels. Once, they were imprisoned. But their souls kept reincarnated as Karmas into their new vessels called Chasers, which are the players of the game.
In this case, I agree with most reviews out there which claimed that KurtzPel has no profound story. Maybe that's why what we know from the beta players is only the gameplay, especially the PvP. So sorry to say, I might give a low score to the story.
Gameplay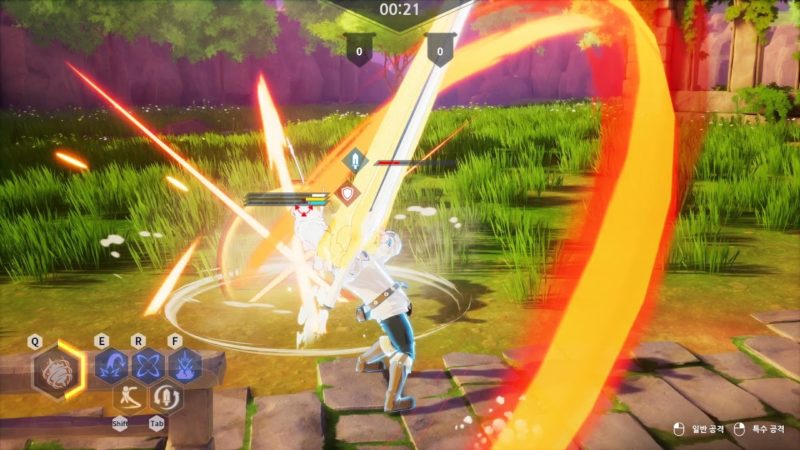 If you play Dragon Nest, especially the PvP, you may see that KurtzPel's gameplay is so similar. But, it seems like KurtzPel controls are more simple. In Dragon Nest, you about a dozen skills with different cooldowns. And it's hard to get out from opponent's juggle as the mini-stun from most attacks are long. On the other hand, KurtzPel is a more fast-paced game. Characters' movements are swift. To be honest, I prefer KurtzPel combat system, as it is more fast-paced and also easier to learn. The only downside is the Karma balance. Bow users are over-powered, there's a little chance for other karmas to dominate.
The PvE is a little bit different though. Your attacks to the enemies won't work the same as in the PvP. Even your CC won't kick in if you don't break the enemies defense first. Many players said that the PvE is boring, but of course the PvP can cover that.
Graphics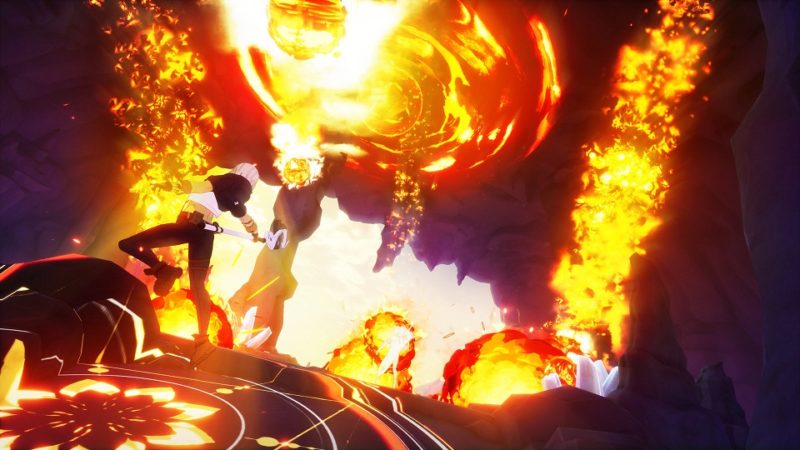 For an anime-styled game, I can say that the graphics are beautiful. With no detailed photorealistic textures, the graphics are indeed way better than Senran Kagura games. KurtzPel is of course a massive improvement from the might-be prequel, Grand Chase. The game has proved that games don't need highly rendered 3D graphics to be beautiful.
KurtzPel Review Score
Plot: 4/10

Gameplay: 8.5/10

Graphics: 8/10

Overall: 6.8/10
Such a pity that I have to give a low final score to KurtzPel just because of the shallow plot. Story-wise, the game should get an improvement. But it's really a great PvP game! Hopefully, someday the developers will release an update with a far more better story.
So, what's your opinion about KurtzPel? Will you play the game after reading this review? Leave your thoughts in the comments below.