As you know, recently there was a game just being released by Iron Gate AB, namely Valheim. It hasn't been that long since its release, yet Valheim becomes the most purchased game on Steam.
I think this can happen because this game does have great gameplay and many things that attract people, such as crafting something, building something, fighting enemies to survive and much more.
Besides that, Valheim is also the fourth most played game on Steam. As the developers claim, Iron Gate AB says that the game has crossed a peak of 127,000 viewers on Twitch.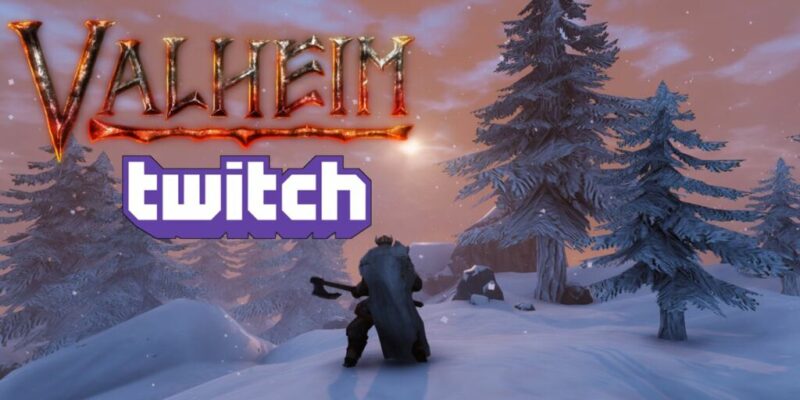 Even though Valheim is a game that is still in early access, for some reason this game is developing very fast. In fact, because the game developers saw that Valheim had enormous potential, they said they had published various things for this game. Like the promising Roadmap, Heart & Home Improvements, a Voyage to the Mistlands, Saga-Worthy-Seas & Even More Ships and many more.
Valheim Becomes The Most Purchased Game With More Than 11,000 Very Positive Reviews on Steam
For additional information, not only does Valheim become the most purchased game on Steam, the game that is only available on the PC platform has also received more than 11,000 very positive reviews on the Steam platform.
So, with these excellent reviews, those of you who like survival games are obliged to play this game. You see, the game that just gave early access last week will definitely give you a better survival experience than other survival games.