Recently Unreal Engine has officially introduced their new technology apps that can make digital humans more realistic easily, called MetaHuman.
As claimed, the new technology created by the game development company from Epic Games is a cloud-based app designed for one thing, namely mixing human character models with very high detail, but doesn't take a long time or it's easy to make.
You Can Use MetaHuman App for Many Character Modifications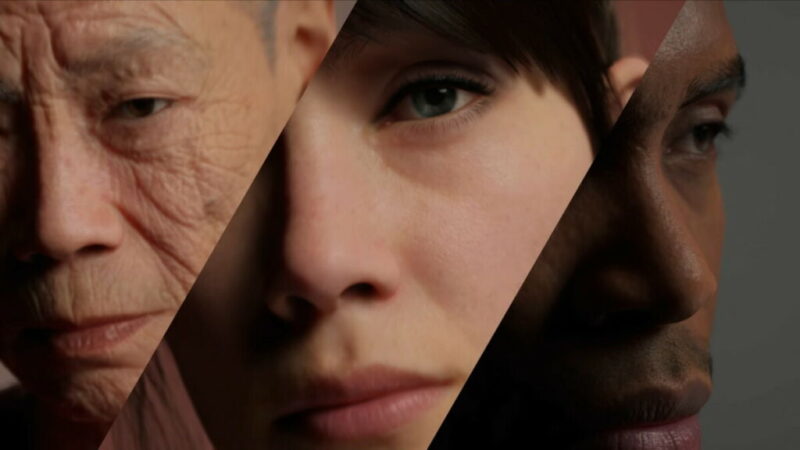 In the app, there are various modifications that are quite in-depth, such as 30 hairstyles with detailed strands, nose, cheek modifications and many more things that can be modified using this app.
Moreover, this app also directly supports each model animation, whether it's in performance capture or keyframe manually. So, besides modifying the body, you can also see from various directions this character using the animations that are already available.
More importantly, you can create a character the way you want using this app. Yep, many developers have implemented features like this, for example is Cyberpunk 2077. However, as you can see through the testing below, the Unreal Engine really gives users complete control over the characters you want to create. So, with this app, you can create any character you like.
For additional information, reportedly Epic Games as the developer of Unreal Engine said that they will release this MetaHuman Creator in the Early Access program in the coming months.
In addition, the app is currently available for Unreal Engine version 4.26.1. So, for those of you who are curious about this new app technology, you can use this version of the Unreal Engine and try out at least two models that are already available.