Since currently there is a COVID-19 pandemic, the Pokemon GO Carnival game event will be very different from previous years. This can happen because in some countries people are prohibited from going out and having meetings with many people.
This has been set by the government to reduce and prevent the further spread of COVID-19 virus. So, that's why in 2021 this carnival event will be very different.
However, even so, Pokemon GO is still looking for a way out of this problem. Eventually they have found a way to help celebrate the annual event, without having to join the crowd.
As reported by Game Rant, the Carnival version of The Pogo will still run in various special areas traditionally later. Because of this, you don't need to be in a crowd like the year before COVID-19 hit. See, you can have fun with Carnival events through the house or doing social-distanced.
Pokemon GO Carnival Event Locations, Details and Date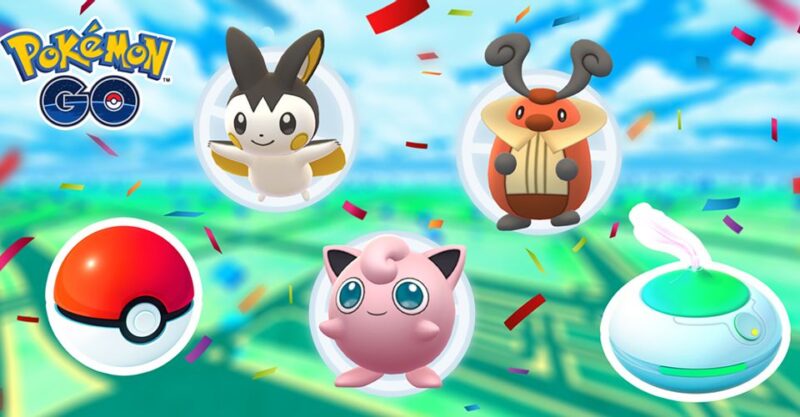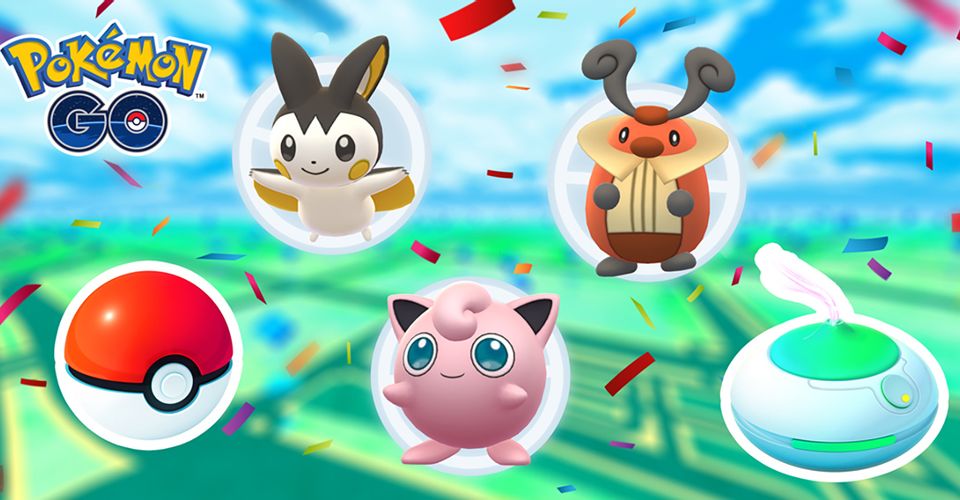 Okay, if you already understand more or less about the Carnival event this time, here are the locations, details and dates you should know if you want to take part in the Carnival event in Pokemon GO without having to crowd with people like the previous year.
Region Where This Event Will Be Active
This event will take place in the following regions: Latin America and the Caribbean (Antigua and Barbuda, Argentina, Bahamas, Barbados, Belize, Bolivia, Brazil, Chile, Colombia, Costa Rica, Cuba, Dominica, Ecuador, El Salvador, Guatemala, Grenada, Guyana, Haiti, Honduras, Jamaica, Mexico, Nicaragua, Paraguay, Peru, Panama, Puerto Rico, Dominican Republic, Saint Kitts and Nevis, Saint Vincent and The Grenadines, St.Lucia, Suriname, Trinidad and Tobago, Venezuela, and Uruguay).
Special Raid Hours and Bonuses
On February 18, from 6:00 P.M. to 7:00 P.M. local time, a Raid Hour will take place featuring Kricketot. If you're lucky, you might even encounter a Shiny one!
On February 19, from 6:00 P.M. to 7:00 P.M. local time, keep the celebration going with a Raid Hour featuring Emolga, the Sky Squirrel Pokémon!
Check the shop for a one-time free bundle featuring 50 Poké Balls, two Incense, 10 Razz Berries and a Remote Raid Pass!
Features
Pokémon representing the festive spirit of Carnival and some of its traditions, like music and happiness, will be attracted more frequently to Incense, including Diglett, Jigglypuff, Hitmontop, Torchic, Lotad, Kricketot, Bronzor, Munna, and Emolga.
If you're lucky, you might encounter a Shiny Jigglypuff!
During this event, Incense will last for three hours.
Date and Time
From Thursday, February 18, 2021, at 10:00 A.M. local time, to Friday, February 19, 2021, at 8:00 P.M. local time.
---
Keep in mind, that the Pokemon GO Carnival Event this time will not be able to be participated by users who are not in the area that Wowkia just mentioned. So, it's best to remember this information carefully.