After previously Wowkia has discussed over taming a Boar in Valheim through an article that you can see via this link. So, this time Wowkia will also discuss a similar discussion in this article. That is how to breed a boar in Valheim according to what Wowkia had mentioned in the discussion about taming the wild boar.
Here, you will also need various preparations that will be used to breed wild boars.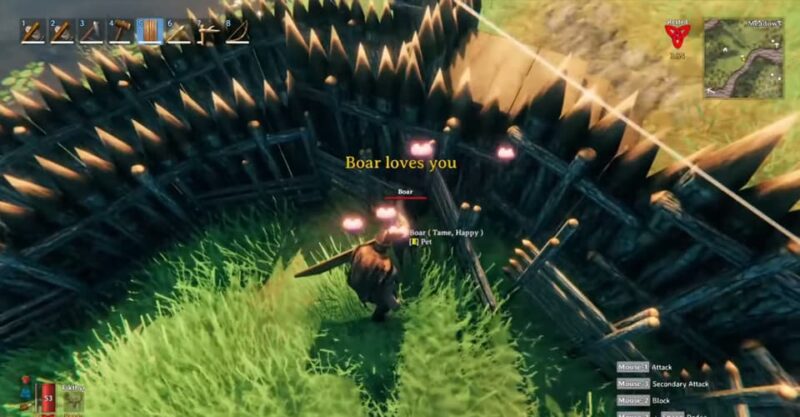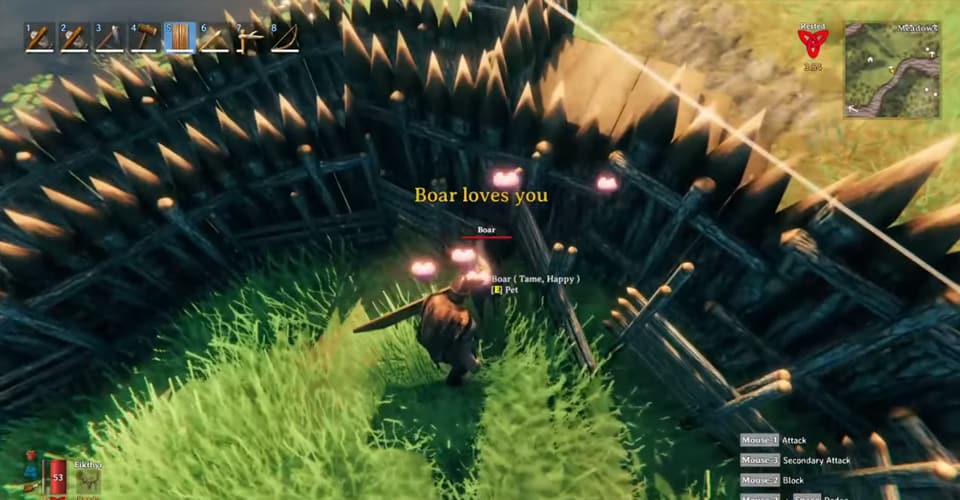 However, before breeding "them", you definitely have to follow the method of taming wild boars first. You see, if you don't have wild boars to breed, what do you want to do?
Okay, if you already have a stable filled with wild boars that are tamed and happy, then now you can get them to breed and produce young ones. However, before doing this, it's best if you inflate the cage first before putting many wild pigs in the cage.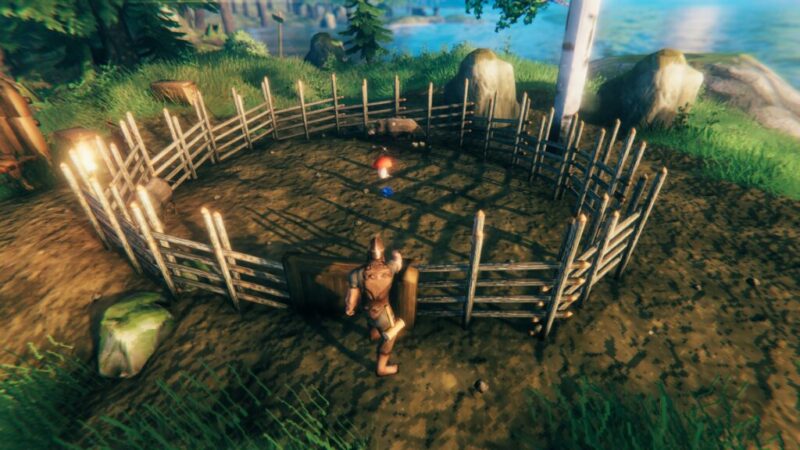 In addition, because you are doing this breed, you will have a lot of wild boars, you should kill two or three wild boars every day so that the cage is not full and you also get enough supplies. If you already understand, let's get straight to how to breed them.
Here's How to Breed a Boar in Valheim
After following all the directions above, now you need to feed the two pigs that are in the Carrot or Mushroom cage. If so, then the two wild boars will be close together and there will be a collection of pink hearts around them which indicates that they are breeding.
In addition, in order to ensure that they do breed, you will later hear a squeak and then the pigs will give birth to chicks that spawn beside them. Keep in mind, however, that you cannot interact with these piglets until they grow into wild boars. However, later the piglets will be automatically tamed as adults. So, thats how to breed a boar in Valheim.