Microsoft, as the owner of the Xbox, is reportedly working with two well-known Virtual YouTuber to promote the Xbox Game Pass to the Japanese market. This itself is an attempt by Microsoft to dominate the Switch, which is currently very popular in Japan.
Those two Virtual YouTubers are Shishiro Botan and Himemori Luna, who have hundreds of thousands of subscribers on YouTube. Every day, these two Virtual YouTubers get more than hundreds of thousands of viewers when they live stream on the YouTube platform.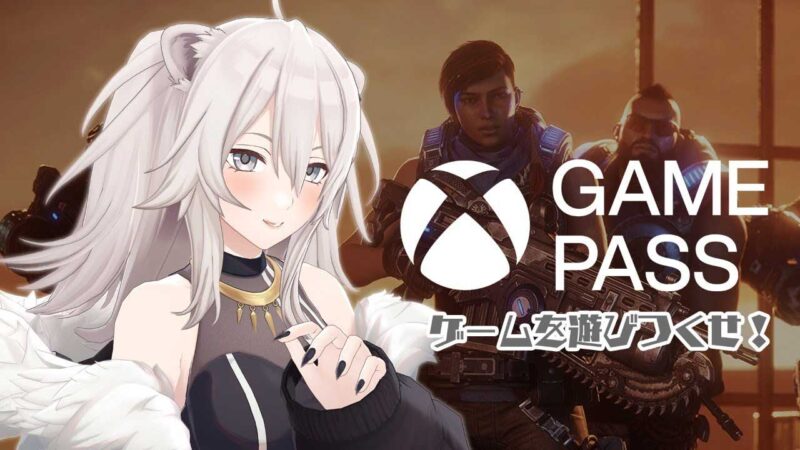 Currently, it seems that Microsoft's agreement with the two Virtual YouTubers is already underway. You see, there are videos of them showing some games from Xbox Game Pass while promoting some of the features and other facilities that are owned in Xbox Game Pass.
With this collaboration between Microsoft and Virtual YouTuber Botan and Luna, I hope Xbox will have many users in Japan. Even though most users in Japan are using Switch, it seems they will be interested, because of the Xbox Game Pass service that Virtual YouTubers are promoting.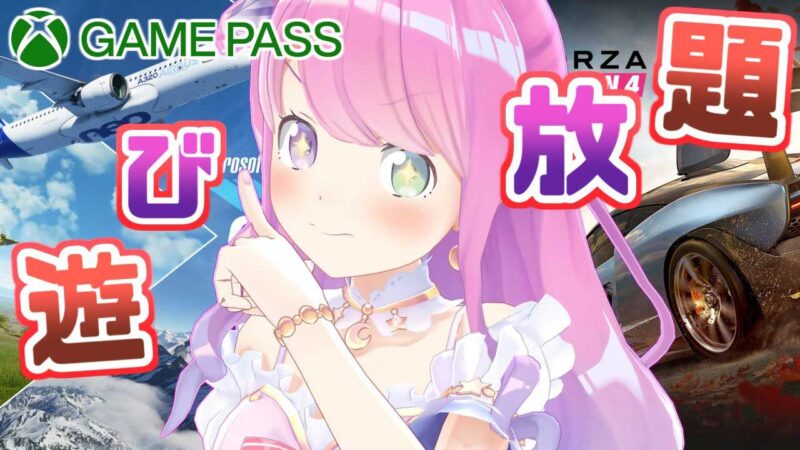 Besides, Botan itself is a Virtual YouTuber from Japan who works with hololive and is part of the fifth generation. As for Luna, she is also a Virtual YouTuber from hololive, just like Botan, but Luna is the fourth generation.
For those of you who like game content and such, watching Virtual YouTubers is one of the best things. You see, every time you stream, a Virtual YouTuber always has funny content that makes viewers happy. However, it will be quite difficult if you don't understand Japanese. Don't worry though, because usually there are subtitles in English, which will be present if you watch Virtual YouTuber.