Previously, Rainbow Six: Parasite has received various leaks regarding the gameplay as wrll as content in it. After some time, the game finally got a more detailed gameplay leak again.
The details in this gameplay themselves include players helping friends, shooting at parasites, and the like. In fact, in this gameplay, it is also leaked that there is a mission called "No One Left Behind."
With this mission, it seems we already know how Rainbow Six: Parasite will run in the background later. However, even though we already know, unfortunately, of course, this mission will be difficult to carry out.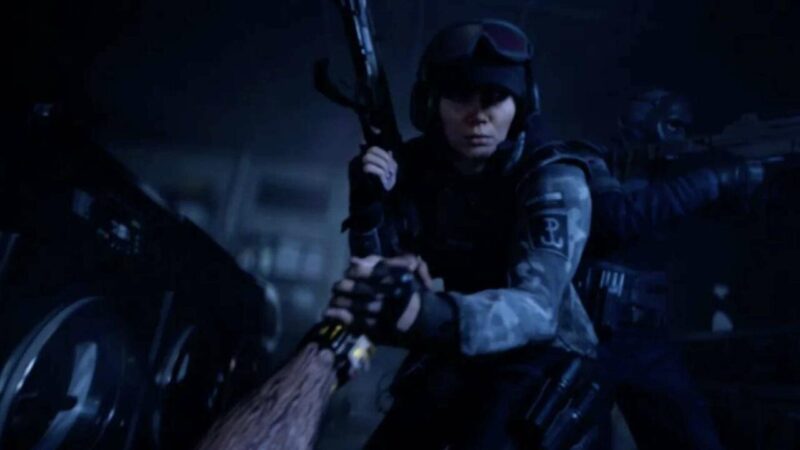 Besides, so that you can find out more about this game, it's better to just look at the gameplay below. Keep in mind though, you should watch it until it runs out. Because there is a case regarding this game, where the leak will disappear for one day. I don't know why, but most likely it's Ubisoft's policy, as the team of this game.
Apart from that, this Rainbow Six: Parasite gameplay leak was uploaded by a YouTuber named DBL Online, who took this gameplay from Twitter user SkyLeaks. I have no idea whether the YouTuber has received permission from SkyLeaks to upload it to the YouTube platform. But certainly, the video has been uploaded.
---
Rainbow Six: Parasite is reportedly the new title of Rainbow Six: Quarantine. This game is in the development stage and will later be released for various platforms. For example PC, PlayStation 4, PlayStation 5, Xbox One and Xbox Series X / S.