Some time ago, there was a leak saying that North Star operations would be present in the Rainbow Six Siege game. After becoming the talk of the players, finally, Ubisoft confirmed that this rumor was true.
Later, this North Star operation will be available in the next season for games where the exact release date is still unknown. However, if it is reported from the existing leaks, it looks like this game will get its newest season as soon as possible.
More precisely, this operation will be the second season of the Year 6 Rainbow Six Siege roadmap. Previously, in this Year 6 roadmap, Ubisoft had released another operation, namely Crimson Heist, in February. With this new thing, many players were happy. Because of that, finally, the developer returned to making a new operation for the next season, namely North Star.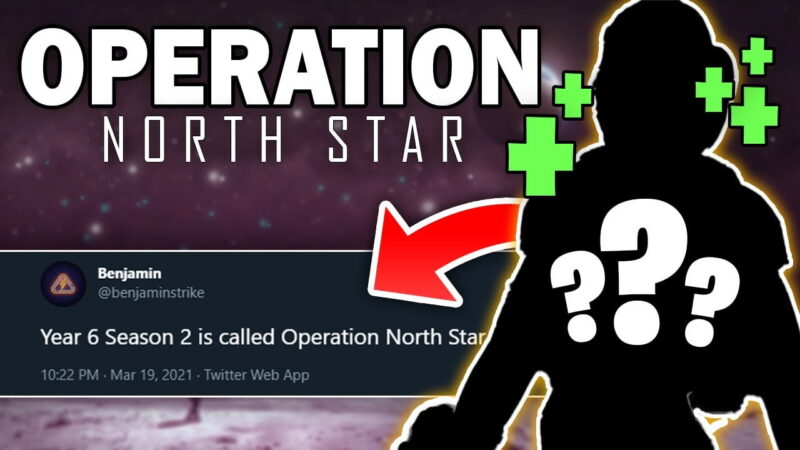 In this North Star operation, the storyline will come from the Nakoda Nation. Apart from this very little information, the developer still hasn't provided any other information regarding North Star's operations. Fortunately, however, there have been various leaks regarding this new operation.
If reported from this leak, North Star operation focuses on a new operator, who will become a defender codenamed Thunderbird. Later, the Thunderbirds will be characters that equipped with either weapon. Like a SPAS-15 or Spear .308 primer, Q-191 or Bearing-9 side guns, and Grenades, or C4.
Since this North Star leak for Rainbow Six Siege is just a rumor, you shouldn't believe it right away. Because, basically, this is an unofficial leak, so this probably just a fake rumor. That's why you don't need to believe these leaks.