A design director of Far Cry 6, Ted Timmins said that they weren't ready to show fans the gameplay yet. However, to cover the fans' sadness, the team from Far Cry 6 informed that they will show a lot of interesting things for this game.
This important news itself was said by Ted through his Twitter account. As you can see below, there is a user named Boris who asked when they could see the gameplay for Far Cry 6. Then, Ted responded to a fan and said that they need more time to show it to the users.
Previously, Far Cry 6 Got Postponed Until 2021
Given that Ubisoft has previously postponed Far Cry 6 until 2021, it looks like the gameplay for this game has indeed finished. Even though it's finished, it looks like the team from Far Cry 6 will add even more to the gameplay of this game. You see, they have postponed this game for various reasons. So that fans don't get sad, of course, the team will add a lot of content that fans like here.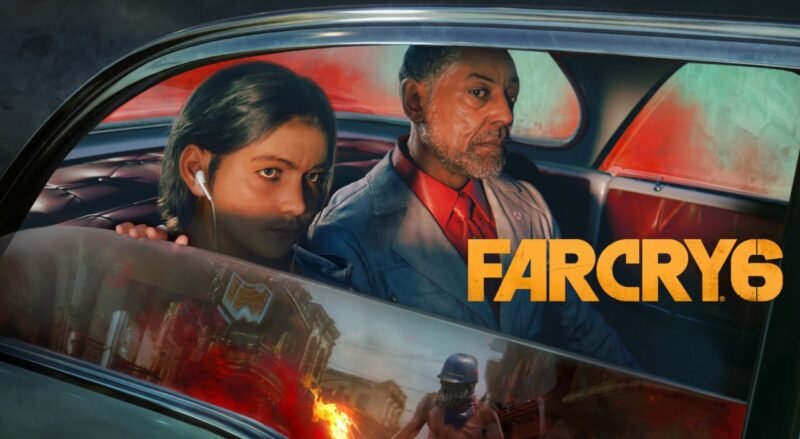 Apart from this announcement, there are still no other important information from Ubisoft. But, for sure Wowkia will immediately inform you if there is important thing regarding Far Cry 6 in the future. So, that's why you should continue to monitor us, so you don't miss anything about games in this world.
---
Far Cry 6 is a first-person shooter game that will be developed by Ubisoft Toronto and published by Ubisoft. Far Cry 6 is the sixth installment of the Far Cry Series for the Amazon Luna, Microsoft Windows, PlayStation 4, PlayStation 5, Xbox One, Xbox Series X / S, and Stadia platforms. There is still no known release date for this game. However, what is certain is that Ubisoft says it will be released in 2021.