Many Minecraft players don't know how to make the in-game appearance look more real. However, actually doing this is actually very easy. First of all, you have to know how to install Resource Packs in Minecraft first so that later the process can be done easily.
What's more, you can later add unique looks to your game by knowing how to install Resource Packs. You see, there are many Resource Packs on the internet, and you can download them for free. One of the Resource Packs has been discussed previously in the article, which you can see here.
Install Resource Packs in Minecraft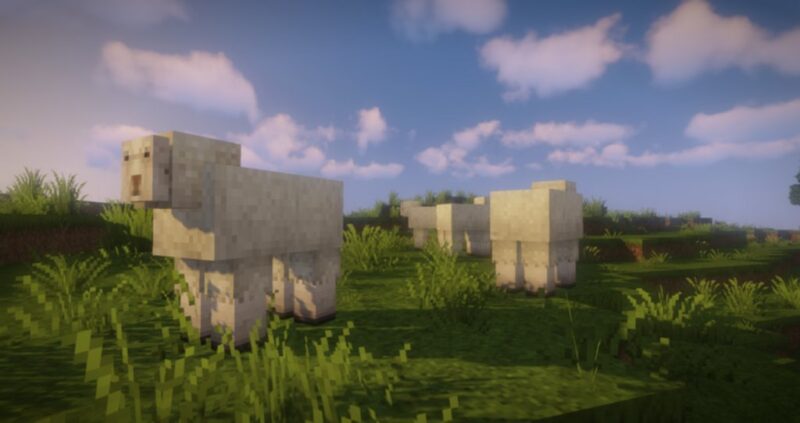 If you want to use the Epic Adventures Resource Packs I've reviewed to make your Minecraft look more real, here's how to install them. We recommend that you pay attention to the explanation below carefully, so that you don't get into trouble later.
Time needed: 3 minutes.
Before you follow the method below, make sure you have downloaded one of the Resource Packs you want to use first. Not only that but also make sure you already have Optifine in your Minecraft.
Open Your Minecraft

After download the Resource Packs you want to use, open your Minecraft and go to the Options menu and click Resource Packs.

Open Pack Folder

Now, you will see a menu like in this picture if you open the Resource Packs. After that, click Open Pack Folder.

Move Your Resource Packs to Minecraft Folder

If you already Open Pack Folder, automatically later, a Minecraft folder will show up, and you need to move your download Resource Packs to that folder.

Use the Resource Packs

For the last step, open your Options again, go to Resource Packs and move your download Resource Packs to the right and make it number one.
If you already use Resource Packs from the internet, later your Minecraft will look more real than usual. If you want to make it more real, just download another Resource Packs and install those Resource Packs for your Minecraft to make it looks more real.