Many Call of Duty: Warzone players surprised and discuss the Easter Egg Basket that appeared in Plunder. Because of this appearance, these players started rumors about what will happen to Call of Duty: Warzone in the future.
However, considering that previously Call of Duty: Warzone had frequent Easter Eggs, this event has become quite common. What's more, the frequent appearance of the Easter Eggs itself actually holds an extraordinary mystery.
Call of Duty: Warzone game players already discussed this mystery on various forums, such as Reddit and Facebook groups. Although on average, their discussion only raises more rumors.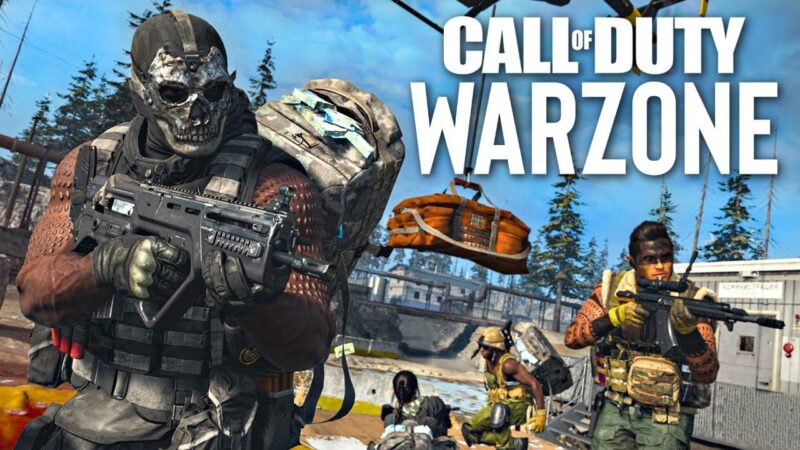 However, thanks to these rumors, more and more people want to play Call of Duty: Warzone. So, you could say that this is advantageous for both parties, both from the Call of Duty: Warzone team and the players who spend their time in the lobby looking for enemies.
Returning to the main topic, this Easter Basket in Call of Duty: Warzone is getting stronger after Raven Software talked about it. However, despite being called "talking," the developer actually only had a subtle nod to this Easter Egg.
Besides, as Reddit user ColdClassGaming said, he came across the Easter Egg Basket, which includes a holiday contract to unlock Firebrand's weapon blueprints. With this in mind, a lot of people are saying they have to pick up the blueprint.
But, unfortunately, as revealed through further investigation, it turns out that the blueprint cannot actually be claimed. You see, Call of Duty: Warzone has not officially announced the Easter event. So, you could say this is a minor bug.