Recently, the game developer Call of Duty: Warzone has announced the release date of Rambo for the game. They announced this news themselves through the official Call of Duty Twitter account. In it, they made a post, "Become war. 5.20.21".
If we look at the Twitter post below, the developer confirmed the release date for Rambo. Because of this teaser video, lots of gamers are happy as Rambo will be there. However, we still don't know what Rambo will become in this game. However, the most likely thing is that Rambo will be a usable character or skin, just like any other character.
In fact, besides the character, likely, Rambo will also have a franchise that you can buy. If you want to make Rambo even cooler, buying these items is highly recommended. Nevertheless, if you are a gamer who likes to save money but wants Rambo characters, you don't have to buy things and just buy the characters.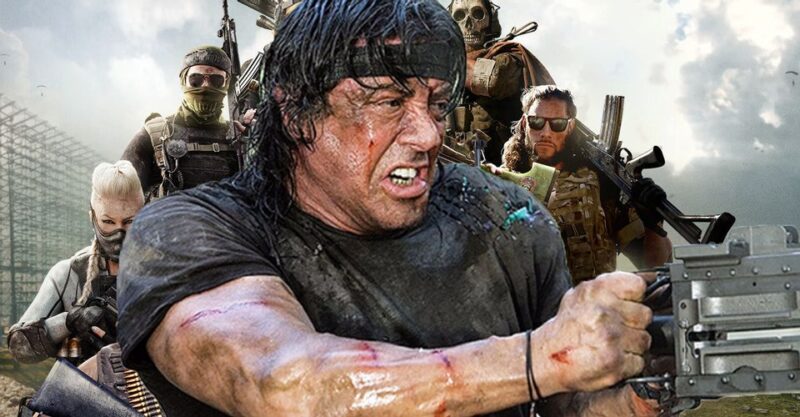 In addition, previously, the leak about Rambo being present at Call of Duty: People have widely discussed warzone itself. Maybe, because it got so much enthusiasm, that's why Raven Software released Rambo DLC as soon as possible.
You see, even though the leak was just recently discussed, I don't know why Raven Software releases this so fast. So, after seeing a lot of fan enthusiasm in just a few days, that's why the developer is releasing Rambo DLC as soon as possible, which is on May 20th.