If you are a loyal user of the PlayStation Plus service, you must know that in 2021 the service is better. This means that the players get a lot of better quality games than in the previous year.
One of the best games on PS Plus this year is Shadow of the Tomb Raider which was previously sold for $ 59.99. This game was released last January for free in PS Plus. In its release for PS Plus service users, many fans are happy. You see, this is an expensive game, and the PS Plus service provides it for free. With the price of just one game, you can subscribe to PS Plus for one year.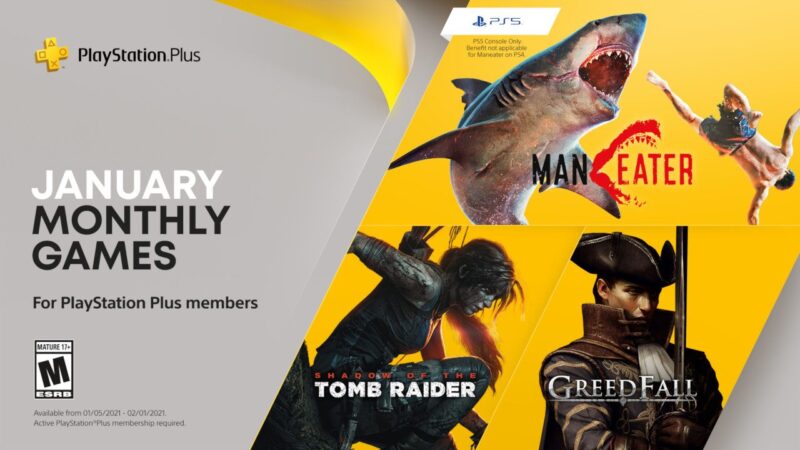 So, instead of buying Shadow of the Tomb Raider for $ 59.99, a PS Plus subscription is the best choice. You see, the game has the same price as PS Plus's one-year subscription, which is $ 59.99. In fact, sometimes, the subscription price is also given a discount by PlayStation.
Not only that, for 12 months, you will also get free games every month. What is given is not a cheap game, but with a price range of $ 20 and above for each game for one year. This means that if you subscribe to PS Plus for one year for $ 59.99, you can save up to hundreds of dollars.
PlayStation Plus 2021 Are Better Than 2020
Despite the advantages, in 2020, this service doesn't really offer a lot of good stuff. In fact, last year, the service only offered free games for a total of $ 750. Meanwhile, for 2021, PlayStation Plus has reached $ 610 in just 5 months. That means there are still 7 months or 7 free games from this service. If we count, most likely, the free games we get will be $ 1300 for this year.