Square Enix as the publisher of Nier Reincarnation has recently opened pre-registration for mobile devices. You can now register this game through the app stores of each device, such as Play Store and iOS App Store.
In this announcement, the team from Nier Reincarnation also includes a new English story trailer for the game. With the trailer that you can see below, more and more players are interested in Nier Reincarnation.
In the development of Nier Reincarnation game, many veterans work here. Among them are veterans of the NieR: Automata, NieR Replicant, and NieR: Gestalt. In this grand project, director Yoko Taro, producer Yosuke Saito, and composer Keiichi Okabe also participated. With various veterans for the game, Nier Reincarnation will certainly be a franchise with lots of interesting surprises.
Moreover, one of the most interesting things about this game is the main character, a white amnesiac girl who awakens in a mysterious realm called Cage. This girl is also accompanied by an entity ghost that makes the players feel sad because of Mama's name. From the looks of it, this character is a child around 6-10 years old.
With only the main character of this game being a child, it makes the players feel sad. The problem is, as we know, Nier is a game series that has a dark storyline. So, it must be sad to see us using the main character of a child to trace the storyline.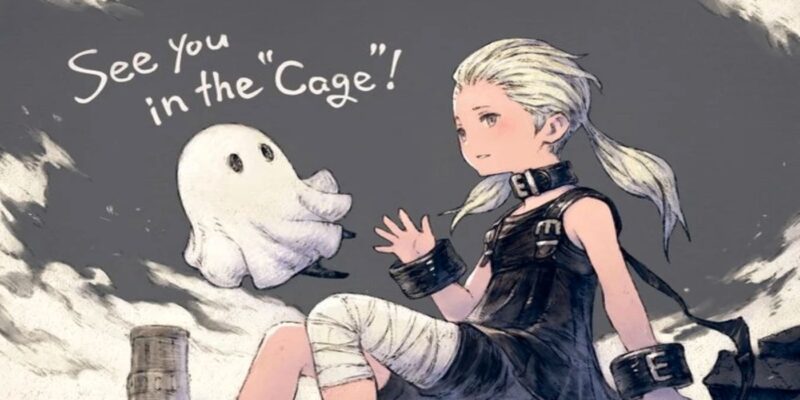 Apart from that, you can now fill Nier Reincarnation pre-registration. However, because this game is still in the development stage, you can't play it right away and have to wait until the release time arrives.