Recently, a remastered version of NieR Replicant has been released for the enjoyment of long-awaiting fans. In this game, there are various side quests that are quite exciting for the players. "Life in the Sands" is one of them. In this side quest, players were asked to get 10 Pink Moonflower Seeds in the NieR game. To get it yourself is quite difficult, because it is not available in any shop.
So, to get seeds for the Life in the Sands mission to complete, players need to plant seeds in the NieR Replicant game. To get 10 Pink Moonflower seeds, players must cross-breed plants to get seeds in a short time.
Pink Moonflower Seeds in NieR Replicant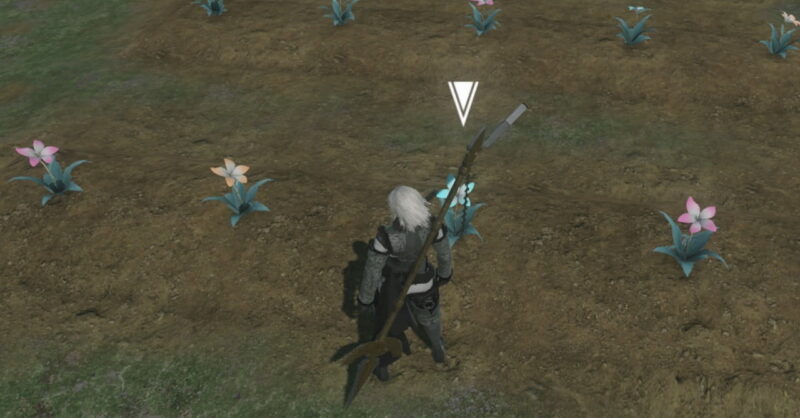 To do so, players need to unlock the extra garden space upgrade for the house first. After that, players need to plant at least 15 different Blue and Gold Moon Flowers in alternating patterns (Blue / Gold / Blue / Gold). To get better results, players should use Bounty Fertilizer on these plants and take the next steps, such as watering.
After planting the Blue and Gold Moon Flowers, players now need to adjust the game system clock for the next two days. For this method to work, you have to do it while the system is off. If not, then it won't work, and you will be in trouble later. After successfully leaving for the next two days, the players will get some Indigo seeds.
You need to place them with Red Moon Flowers with the same alternating pattern as before with these Indigo seeds. After that, leave again for the next two days, and later the players will get Pink Moonflower seeds in the NieR Replicant game.
As Wowkia said before, you should use fertilizer so that the plants you grow produce more seeds. If you keep doing this method, later you will obtain a lot more seeds.