Psyonix, the developer of Rocket League, which is currently being played by many people, has announced that their game will be coming soon for the Mobile platform. Then this is under the name Rocket League Sideswipe.
Later, the Rocket League Sideswipe Mobile game will have the same background as the PC version of Rocket League and such. However, what's different in this mobile version is that Rocket League will be "reorganized" specifically for mobile devices.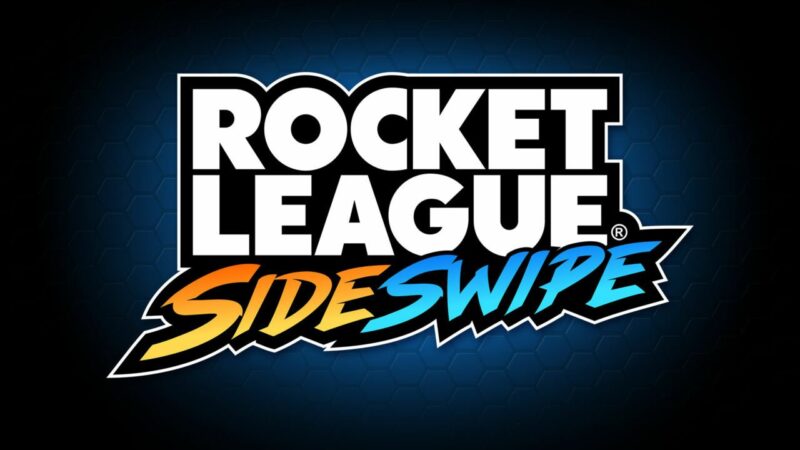 I don't know what "reorganized" means. However, of course, this will have a big impact on this game. So, it looks like Rocket League Sideswipe will have graphics that are quite different from the PC version and other platforms from the rumors.
In addition, the mobile version of Rocket League itself will have a side-to-side game camera perspective. That's why the game's developer, Psyonic, and other teams named this game Rocket League Sideswipe.
However, even though it has a different camera perspective, of course, it will still be fun to play on a mobile platform, although it will certainly be much more exciting when playing the PC, Console, and such versions.
Rocket League Sideswipe Mobile Gameplay
I don't know why Psyonix changed the perspective of this camera. However, of course, we already know they are doing this because this game is a game specifically for mobile devices. So, that's why the developer made the gameplay easy to play. If the mobile version had the same camera perspective as on the other platforms, of course, that would make the game very difficult to play.