The Dota 2 mod, which has become an official game, namely Auto Chess, is reportedly coming soon on the PlayStation 5 platform and is completely free-to-play. It's great that this game will bring many special features for this latest Sony console even though it's free.
In fact, not only from the Auto Chess side, Sony itself, as the maker of the PlayStation Series, also has the latest technology here. This will certainly be very useful for Auto Chess games, such as improving graphics gameplay and so on.
Auto Chess is Coming to PS5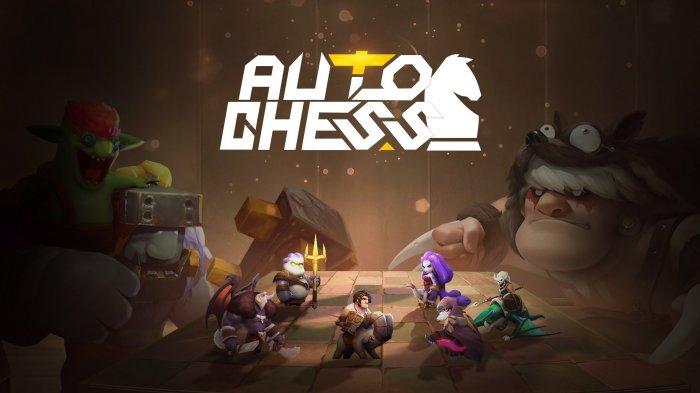 Also, previously, Auto Chess itself was announced to be coming soon for PS4 on March 30 along with PS5. Perhaps, this is why the PS5 also got the Auto Chess game.
Moreover, there is a unique feature here, where you can transfer save data from the Auto Chess game from console-to-console. Not only this feature, Auto Chess game developer, namely Drodo Studio, also has other technologies. One of them is responding to player actions with DualSense haptic feedback.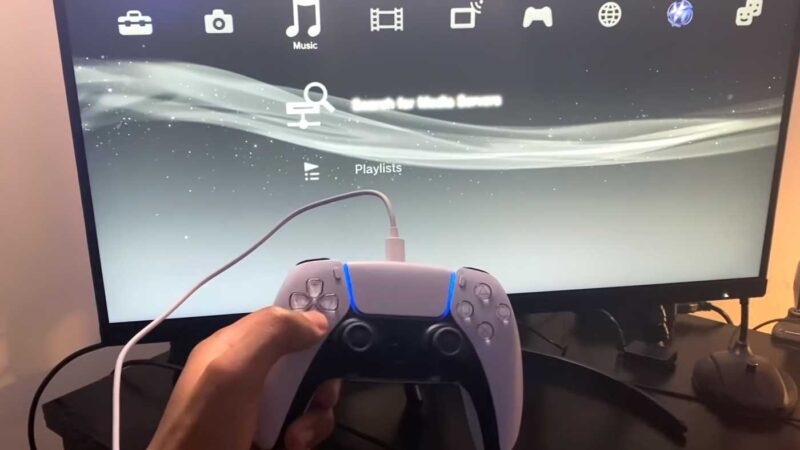 For additional information, Auto Chess first started as a mod for the Dota 2 game, inspired by several games, such as Chess and Chinese Mahjong, and games with other genres, such as MOBA and Tactical Strategy. In this game, the players must play the game correctly, just like in the original chess. However, the difference is that this game's pieces will fight automatically after each opponent's turn, just like in a strategy video game.
So, if you are someone who likes chess and other strategy games, you should try this Auto Chess game. Because trying new things is fun. What's more, of course, playing this game will also be tenser than playing real chess.